Quick Casual Franchise for Sale - Simple Operation & High Earnings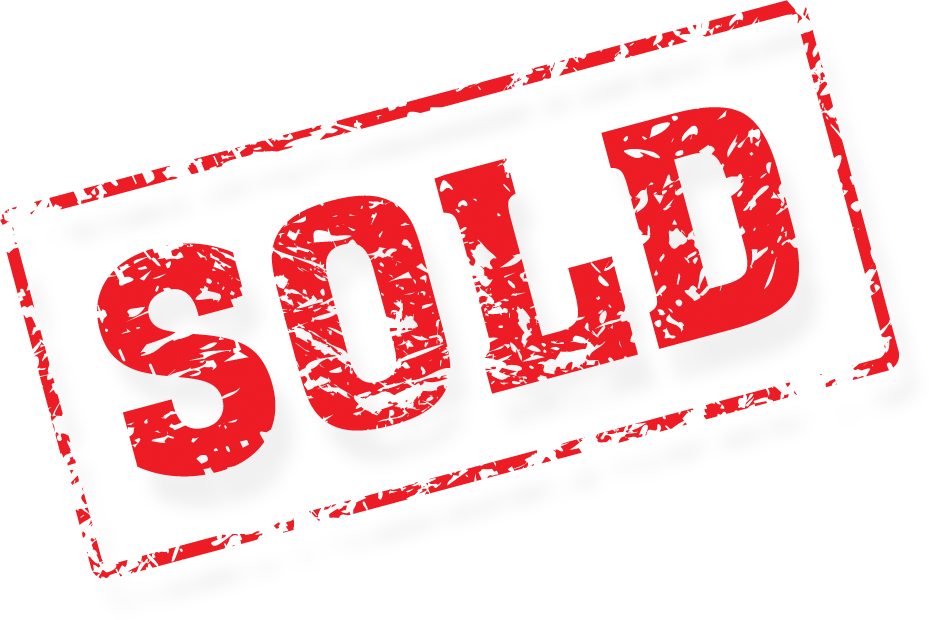 Buy this Quick Casual Franchise for Sale and you get a sandwich shop built around health conscious customers and a thriving catering business. Want short hours and good profits? This is the one!
Buy this
Franchise for Sale
and take advantage of a process built for success. Extensive menu has great taste and superior nutrition in one sandwich. This chain was singled out by Nation's Restaurant News as a "Hot Concept" Award Winner. This franchise for sale belong in a class of its own. Their accomplishment in the quick service healthy food category is due to the distinctive taste and quality of the product as well as the in-store experience and simplicity of the operation. Dozens of stores in dozens of states with multiple new stores in development. Excellent royalty structure is among the lowest in the industry at just 4% of sales. That means more of the bottom line goes into your pocket.
What more do you want? How about strong earnings? Sales last year of $405,000 at this Franchise for Sale by the
Restaurant Brokers
will deliver bottom line earnings of around $70,000 to an owner operator. That's a nice living with short hours and a simple operation. Outstanding location is 1904 square feet and monthly rent all in, including CAMS, Taxes and Insurance is just $4400 per month. The current owner is absentee and has a high powered corporate job. He no longer has any time for this location but his loss is your gain! This one will sail through lending with the restaurant brokers SBA resources and we'll have you approved with 20% down in less than a week. Need an E2 visa and want a simple operation that doesn't involve late nights or alcohol? This is the one for you!
This Franchise for Sale transfers into your name for a very low $5000 transfer fee and includes a week of training at your store. No reason to relocate or miss your family for weeks on end. They will send the trainer to you so you get settled in your own store right off the bat. Highly profitable catering business is a key component for this brand. Are you ready to blow up the sales? Follow the game plan and increase volume from the current levels which put it in the top 10 of this franchise brand and generate even more in sales. This is not a new franchise or something turnover over frequently. This Franchise for Sale has been in business for 14 years and has been a top producer that entire time.
Do you want into the lucrative quick casual market? You and everyone else! This is the fastest growing format in the restaurant business and it's no wonder it's so popular. Short hours. No alcohol. Easy process.
Contact the restaurant brokers
today for more information on this great quick casual franchise for sale.
Listing
Listing#: 5140
Price: $149995
Location: Mount Laurel
Monthly Rent: $4400
Indoor Seating: 50
Inside Sq. Ft: 1904
Hood System: No
Hours Open: Mon to Fri 8AM - 8PM Saturday 10AM - 8PM Sunday 10AM - 5PM
# of Part-Time Employees: 8
# of Full-Time Employees: 1
Net Sales: $405482.00
Owner Benefit: $68990
Features
Get a Franchise for Sale built around health conscious customers
lowest royalty in the industry at just 4% of sales
belong in a class of its own
$5000 transfer fee and includes a week of training at your store
E2 visa qualified and a simple operation
Well have you approved with 20% down
in business for 14 years
Franchise for Sale
---