Profitable Breakfast and Lunch Restaurant for Sale with $80K cashflow!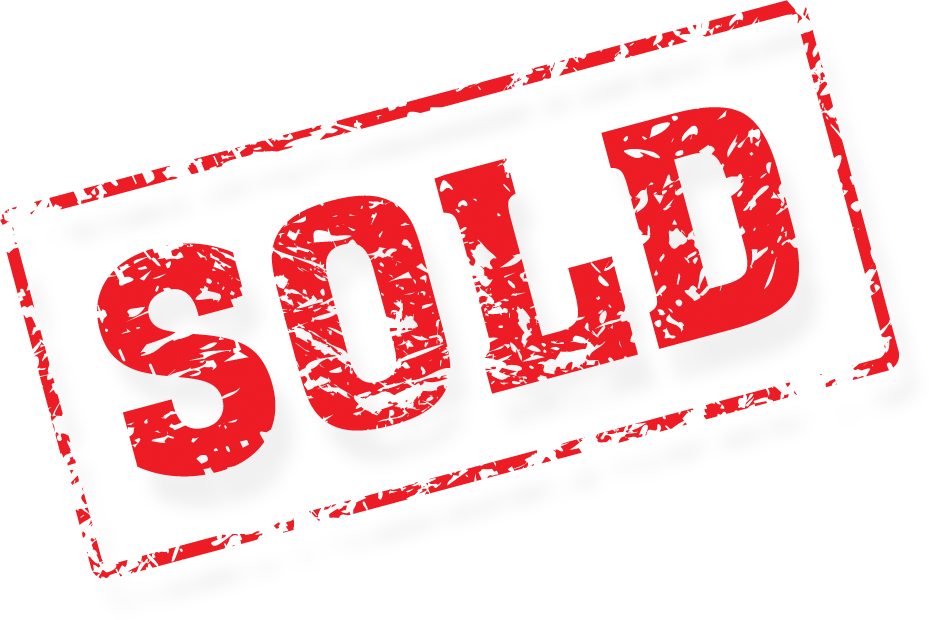 Own this Charming and Profitable Breakfast and Lunch Restaurant for Sale for under $200,000. This one's generating $80,000 in cash flow! Located about an hour outside of Winston-Salem, NC.
This Breakfast and Lunch
Restaurant for Sale
is only open five days a week for a total of less than forty hours, and has over 3 years of continuous growth with a terrific lease! Owning a restaurant is more than a job....it's a lifestyle. Just ask any restaurant owner. The opportunity to own this profitable breakfast and lunch Restaurant for Sale comes with a great lifestyle!!!
The Breakfast and Lunch Restaurant for Sale by the
Restaurant Brokers
rakes in an income of over $80,000 for it's current owner. Do the math, earnings of over $1500 per week comes to close to $40 per hour earnings. But the new owner can decide to open more than 5 days, or add dinner which patrons keep asking for. With annual sales increases of over 15%, a new owner can easily make six figures. The Restaurant for Sale is around 1350 square feet, seats 40, and serves the best breakfast, doughnuts, and lunch around. The current owner will be the new owner's landlord and will lease the space, all in, for $1020 per month.
Open for more than three years with verifiable sales and revenue, this Restaurant for Sale business will qualify for SBA lending for the right buyer. So when you consider this turn-key operation, current profitability, terrific lease situation, annual double digit sales growth, and tons of potential, owning this breakfast and lunch Restaurant for Sale could be a dream come true. In addition, the customer base and reviews are solid. Once you learn the name of this turn-key operation you can see for yourself. Their reputation is terrific.
The owner has other business ventures and is choosing to spend more time on those creating this terrific Restaurant for Sale opportunity that won't last long. For more information on this Profitable Restaurant for Sale, be sure to register electronically and sign the online confidentiality agreement by clicking "CLICK HERE FOR NAME AND ADDRESS" Please feel free to contact your
Certified Restaurant Broker
, Steve Weinbaum at steve@wesellrestaurants.com or call (770) 714-4552
Listing
Listing#: 5143
Price: $199000
Lease Term: TBD
Monthly Rent: $1020
Indoor Seating: 40
Inside Sq. Ft: 1350
Hood System: Yes
Hours Open: Tues - Fri: 7:00 - 3:30PM Saturday: 8:30 - 7:00PM Sun / Mon: CLOSED
# of Part-Time Employees: 6
# of Full-Time Employees: 4
Net Sales: $348510.00
Owner Benefit: $75747
Features
Profitable Breakfast / Lunch Restaurant for Sale
Operating Less than 40 Hours per Week
$80,000 in Owner income
Great Rent / Lease
Sales growing double digits every year
Restaurant for Sale
---