Breakfast and Lunch Cafe for Sale in Broward County is close to the Beach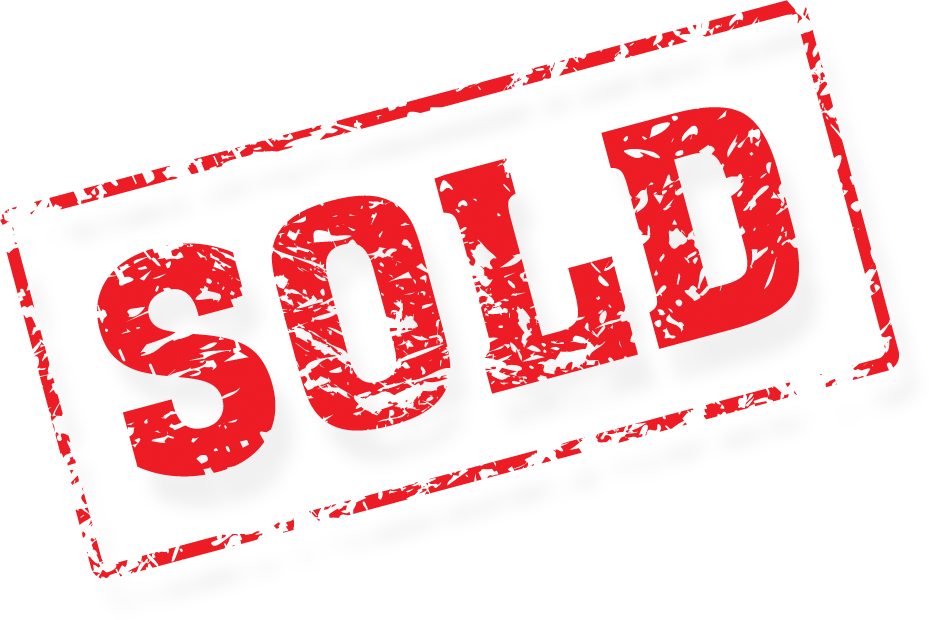 Buy this profitable Cafe for Sale and live the Floridian dream! Only open for Breakfast and lunch with a great location situated by the beach!
With gross sales of more than $420,000 and an owner's benefit in excess of $70,000 this bagel, breakfast, and lunch
Cafe for Sale
will not last long. Live, work, and play by world class beaches and have the time to enjoy it. This Cafe for Sale has limited hours and closes each day by 3 pm so you will have time to do what the millions of tourists who flock to the area each year do, enjoy the great outdoors of South Florida. This location serves up breakfast and lunch every day along with fresh bagels in a 2,160 square feet space that seats 42 guests. It has a very nice exterior patio with excellent views that seat another 12 guests. The rent is a very reasonable $4,918 including all CAMS and taxes. The lease expires in 2020 and has a five year option.
The Cafe for Sale by the
Restaurant Brokers
is located in a small plaza that has another restaurant local service providers and local retail stores as the other tenants. Your neighbors are beach front homes, condominiums, and marinas. The traffic count on the world famous road that this Cafe for Sale is located on is 20,000 vehicles per day. This does not count the thousands of bicycles, joggers, and walkers that pass by each week. Many of your guests will either walk or bike from the many close-by condominiums or homes or stop by on their the way to the marinas and beaches that are close by.
The menu of this breakfast, lunch and bagel Cafe for Sale includes all of your favorites. Thirteen varieties of bagels can be enjoyed with a variety of cream cheese spreads or sliced nova. You can also purchase bagels by the dozen and the spreads and fish by the pound. Omelettes, eggs benedict, pancakes, and French toast, along with sausage and gravy are the staples to this breakfast menu. Over stuffed deli sandwiches, grilled sandwiches, hamburgers, and salads are available for lunch. All recipes will transfer with the Cafe for Sale and the owner will remain for two weeks of training at no cost.
The fully equipped commercial kitchen has all the equipment you need for this concept and more. The exhaust hood is a very long 16 feet at this breakfast and lunch Cafe for Sale. The equipment package includes a four-eye burner and char-broiler combo unit, four foot flat top, three foot flat top, fryer, walk-in cooler, walk-in freezer, and much more. Also included in the bagel Cafe for Sale purchase would be an eight camera security system, two large televisions, POS system, two refrigerated display cases, two beverage grab and go cases, bagel display, and much more. This Cafe for Sale will afford you the opportunity to enjoy all that South Florida has to offer. The hours of operation are 6:30 am till 3:00 pm, Monday thru Sunday. Sales average more than $8,000 per week. Local delivery and catering are areas where you could expand and see increased sales and profits.
Pompano Beach
has been rated as one of the top real estate markets in the country. CNN, Money, and the Wall Street Journal have listed Pompano Beach as one of the top vacation real estate home markets in the country. The boating and beaches are world class and the city is known for its festivals and parades which include the Pompano Beach Seafood Festival, St. Patrick's Irish Festival, St. Coleman's Italian Festival, the Pompano Beach Holiday Boat Parade, and The Holiday Yuletide Parade.
To obtain more information on this Cafe for Sale opportunity, learn the name and address, and view additional photographs please click on the for Name and Address. If you have any questions please do not hesitate in calling your
certified restaurant broker, Ken Eisenband
, at 561-350-3365.
Listing
Listing#: 5156
Price: $159000
Location: Pompano Beach
Lease Term: Expires December 31, 2020 plus five year option
Monthly Rent: $4918
Indoor Seating: 44
Inside Sq. Ft: 2160
Hood System: Yes
Neighboring Businesses: Restaurants, Retail, Service Providers, Condo's, Beach,
Hours Open: Monday thru Sunday 6:30 am - 3 pm
# of Part-Time Employees: 1
# of Full-Time Employees: 5
Net Sales: $420990.00
Owner Benefit: $70635
Features
Bagel, Breakfast and Lunch Cafe for Sale in Pompano Beach
Located on World Famous Road with Daily Traffic Count of 20,000 vehicles
Thousands of Bikers, Joggers, and people walk by weekly
Located Close to Beach and Marinas
Outdoor patio can hold 12 guests
Fully Equipped Commercial Kitchen Has it All
FOH includes POS system and Eight Camera Security System
Cafe for Sale
---