Franchise Restaurant for Sale in Ann Arbor near University of Michigan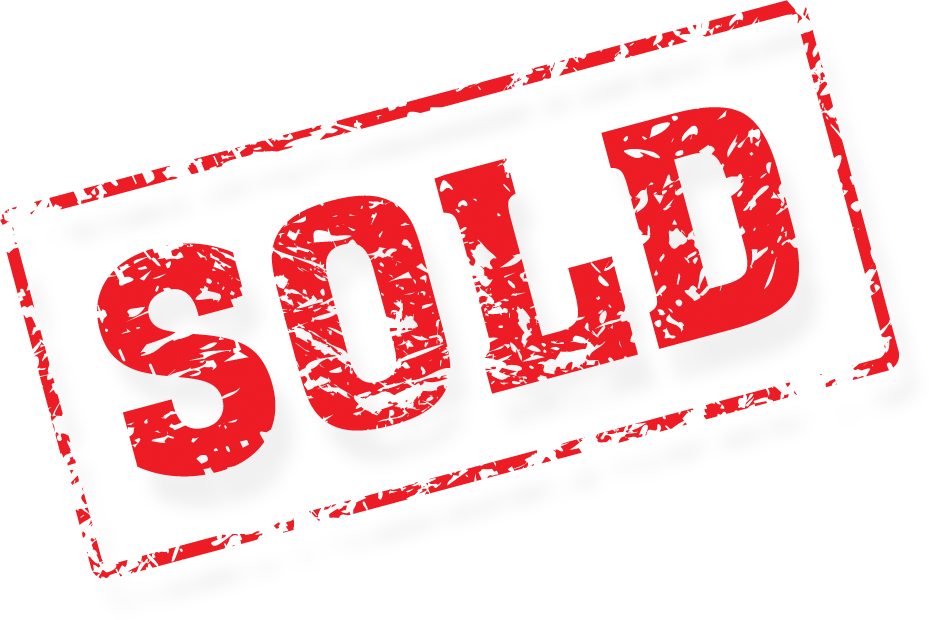 Buy this
Franchise Restaurant for Sale
in booming Ann Arbor Michigan, home to the University of Michigan. A franchise brand, a ready audience and a college campus! Who could ask for more!
Buy this simple franchise restaurant for sale in the midst of Ann Arbor where 30,000 employees of the University of Michigan and nearly 45,000 students are always on the hunt for the latest, greatest concept. You are blocks away from the University of Michigan Central Campus. It's no wonder it grossed over half a million dollars in the last twelve months! Get six figure earnings if you operate the business yourself. Yes! This is approved for SBA lending with just 20% down. Ask the restuarant brokers for an introduction to our lenders that will have you approved this week!
This
Franchise Restaurant for Sale
is perfect for anyone seeking an opportunity with limited hours, no alcohol and no late nights. You don't have to figure out where to build, find a location in a crowded real estate market and then build it out while hoping you can generate a profit. The restaurant brokers offer this franchise restaurant for sale with proven sales and earnings that are close to the six figure mark.
This 1986 square foot franchise restaurant for Sale in Ann Arbor is in downtown amidst a thriving shopping corridor. Rent of $4773 per month all in is better than market rates. Valid lease through July 2025 PLUS one five-year option to renew. Total daytime population within with a five-mile radius is a whopping 214,324 and includes over 61,000 households. Average household income reported in 2015 within a 5-mile radius was $87,492. Who says college students don't have any money! They love to eat out and they love this concept which is spot on for the millennial customer!
Fully equipped franchise package is up to date with all equipment, signage and latest design. The only fee you encounter is a $7,500 training and transfer fee and all of this is yours along with the asking price. You get all this along with the remaining term on the franchise and any options to renew giving you many years of operation to recover your cost to acquire.
Seller owns multiple businesses and lives over 50 miles from this location so they are looking for a new buyer today! Buy this business to get strong support from the brand including a four week training program that graduates you ready to run this franchise restaurant for sale at optimum standards. You also get a hands on franchise business consultant who will visit your store to provide guidance and advice. You're never alone when you buy this franchise restaurant for sale. You'll always have the support of the brand.
What are you waiting on? Make an offer today for this franchise restaurant for sale. Contact
Certified Restaurant Broker
Robin Gagnon at 404-800-6700.
Listing
Listing#: 5203
Price: $375000
Location: Ann Arbor
Lease Term: July 31, 2025
Monthly Rent: $4773
Indoor Seating: 49
Inside Sq. Ft: 1986
Hood System: Yes
Hours Open: Monday-Saturday 10:30-9, Sunday 11-7
# of Part-Time Employees: 12
# of Full-Time Employees: 3
Net Sales: $520066.81
Owner Benefit: $97602.59
Features
A franchise brand, a ready audience and a college campus! Who could ask for more!
Downtown amidst a thriving shopping corridor. Rent of $4773 per month.
Proven sales and earnings that are close to the six figure mark on $500,000 in Gross Sales
Total daytime population within with a five-mile radius is a whopping 214,324
Fully equipped franchise package is up to date with all equipment, signage and latest design
Seller owns multiple businesses and lives over 50 miles from this location so they are looking for a new buyer today!
Nearby U of M where 30,000 employees and nearly 45,000 students are always on the hunt for the latest, greatest concept
Franchise Restaurant for Sale
---