BBQ Restaurant for Sale- Dickey's Franchise Available in South Carolina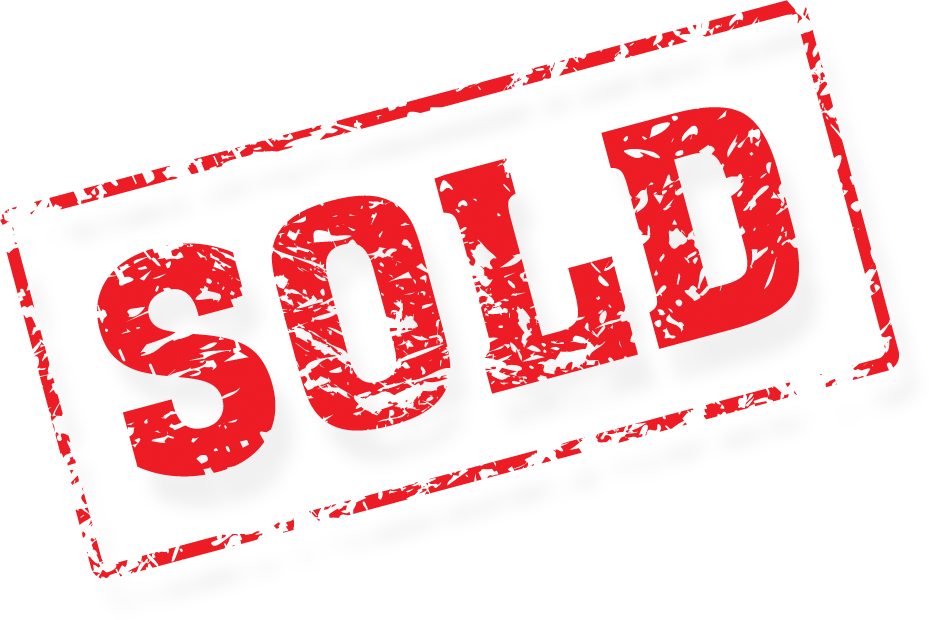 Buy this BBQ Restaurant for Sale and join hundreds of franchisees with a brand that is family friendly and part of the fastest growing restaurant chains in the country! Sales of nearly $500,000 earns good return for owner/operator.
This
BBQ Restaurant for Sale
is open and operating in a major South Carolina market. The location is priced to move by owners that are absentee and is being sold for pennies on the dollar. This BBQ Restaurant for Sale is part of a franchise chain with a focus on good food and family demographics, high demand in the South Carolina marketplace. This open and operating location will get you the franchise that Nations Restaurant News called on of the "
Top 5 Growth Chains
" and QSR Magazine named the "Best Franchise Deal." They were talking about new stores and start up situation. The restaurant brokers are offering you a fully equipped, up and running BBQ Restaurant for Sale of the national Dickey's brand that did sales over $479,000 last year. Rent is under $3250 a month for stand alone building of 3600 square feet. This store was run owner absentee but an on site operator will make money in this location with such reasonable rent and control over food and labor costs.
This location brought to you by the
Restaurant Brokers
is part of Dickey's BBQ franchise that molds itself on authenticity, innovation and barbecue sauce, one store at a time. Launched in 1941, Franchising began in 1994 to overwhelming success, maintaining quality and consistency, while carefully pushing growth! Don't worry about training; by buying this nationally branded BBQ Restaurant for Sale, the national franchise will put you through an intense, three-week training session where owner-operators learn how to run the BBQ franchise! As an owner you will join hundreds of other operators already profiting from great process, training and food along with a brand name known from coast to coast. With the tag line, "We Speak Barbecue," the Dallas-based, family-run company has expanded to more than 560 locations in 43 states.
Fully equipped commercial kitchen with smoker at this Dickey's BBQ Restaurant for Sale represents an investment by the seller of several hundred thousand dollars. Building out a new kitchen with hood, grease trap, smoker, fryers and more to produce this menu is a costly investment. Their loss is your gain when you acquire the assets of this Dickey's BBQ Restaurant for Sale.
Due to the highly confidential nature of this location, call the
Restaurant Brokers
today to get pre-qualified and learn more about your next opportunity that awaits!
Please click on the tab below to easily acknowledge confidentiality on this BBQ Restaurant for Sale. For many business opportunities, you will immediately receive the name, address, photos, and most recent financials. If you have any questions, please contact Certified Restaurant Broker Dominique Maddox at (404) 993-4448
This is an exclusive listing of We Sell Restaurants who is the rightful owner of all intellectual property associated with this website. This may not be duplicated without the express permission of We Sell Restaurants. We Sell Restaurants is a federally registered trademark.
Listing
Listing#: 5218
Price: $49995
Lease Term: Expires January 2018
Monthly Rent: $3450
Indoor Seating: 70
Inside Sq. Ft: 3600
Hood System: Yes
Hours Open: Monday-Sunday 11:00am-9:00 pm
# of Part-Time Employees: 4
# of Full-Time Employees: 3
Net Sales: $479689.00
Owner Benefit: $46539
Features
Join hundreds of franchisees with a brand that is Family friendly and part of the fastest growing restaurant chains in the country.
Priced to move by owners that are absentee
Restaurant sales over $479,000 last year
Rent is under 3450 a month.
Successful business with over 560 locations in 43 states.
Barbeque franchise restaurant for sale!
Owner/Operator Needed!
Ranked in the top 10 of Franchise Times-Fast and Serious.
Absentee owner benefit $46,000 last year
BBQ Restaurant for Sale
---