Franchise Restaurant for Sale in North Carolina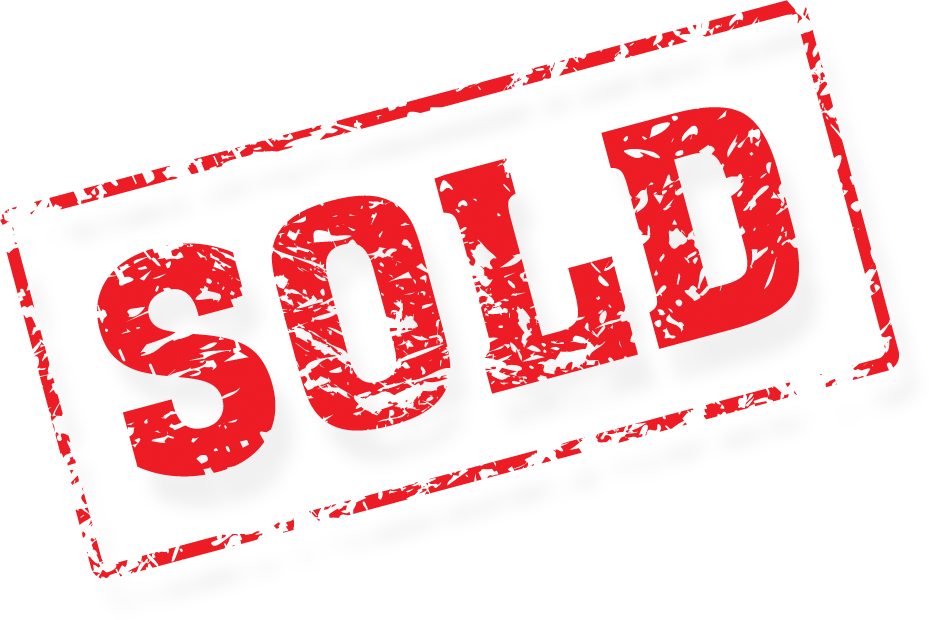 Buy this
Franchise for Sale. Six figure earnings and continuing to grow in Raleigh's best area! Join a brand ranked among the top 20 fastest growing in the country!
This
Franchise for Sale
is an outstanding deal for any owner who wants a successful business. Now is the time to own a next big sandwich franchise! This Franchise for Sale is part of a popular brand that is attracting a millennial audience nationwide. This important demographic group eats out more frequently, has more disposable income and views dining as a social experience. That's all good news if you operate a store like this popular location. Perfect for an owner/operator, Franchise for Sale is open and easy to operate. The lease term is great with. The monthly rent is less than $ including CAMS on 1219 square feet.
Bring 20% to the table, let's get you approved by the concept and those earnings are yours! Located in an outdoor shopping center in Raleigh, North, part of a mixed-use development that includes nearby stores, restaurants, entertainment, commercial offices, residential living that frequently features events such as live concerts and festivals. Nearly 100 stores including major national retailers. With an average house hold income of $77,169 and ove 15,000 households nearby the client potential is endless.
Buying to a leading edge system when you acquire this Franchise for Sale. Take advantage of Training at the Support Center offered by this brand. You get both classroom time and plenty of hands-on training. Benefit from the brand's national purchasing power and our partnership with the restaurant industry's leading distribution network, which ensures nationwide delivery of consistent, quality products. You'll be set up for success with the operations team and franchise business consultants that assist in staff training, and ensure your store is fully set up and ready for your first customers. Your Franchise Business Consultant calls and visits on a regular basis to conduct operations excellence evaluations, answer your questions, and support your managers and crew members.
Learn more information and make an offer on this incredible Franchise for Sale by calling the
Restaurant Brokers
today.
Listing
Listing#: 5222
Price: $450000
Location: Raleigh
Lease Term: 5 years, 2 options for 5 years
Monthly Rent: $5265
Indoor Seating: 38
Inside Sq. Ft: 1219
Hood System: Yes
Hours Open: Mon - Sat 10:00 am - 10:00 pm Sun 11:00 am - 9:00 pm
# of Part-Time Employees: 9
# of Full-Time Employees: 1
Net Sales: $619219.70
Owner Benefit: $146578.91
Features
Consistently ranked among the top 20 fastest growing concepts
Outstanding deal for any owner who wants a successful business
Training at the Brand's Support Center in Texas
You'll be set up for success with the operations team and FBC
Owner Benefit
---
Recommended for you
No recommended listings found.