Turn-Key Pizza Business for Sale in Austin Texas Market - Great Rent!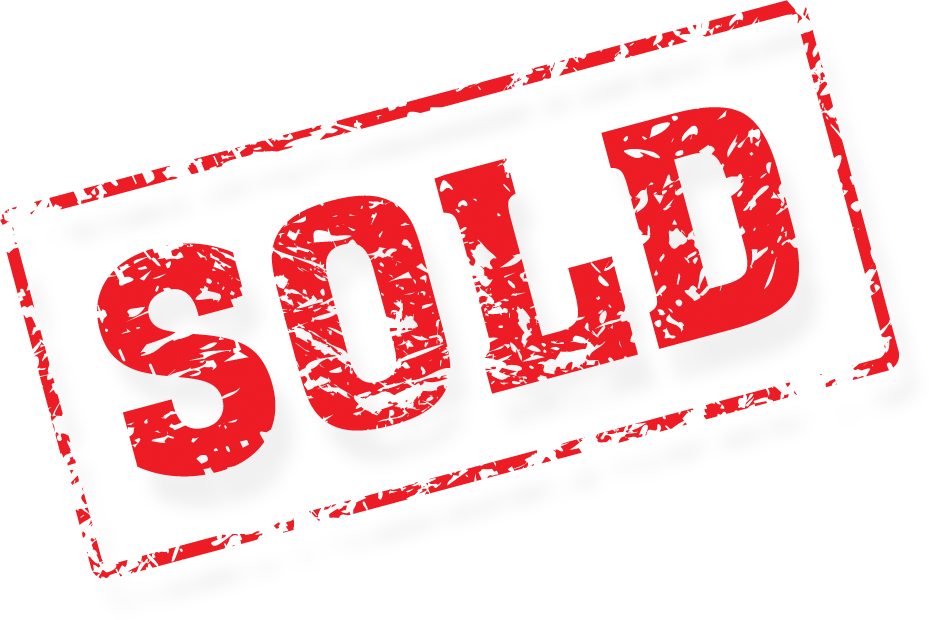 This Turn-Key Pizza Business for Sale in the Austin Texas market is ready for a new buyer. Buy this amazing opportunity that is priced to moved by the restaurant brokers! Great rent!
This Turn-Key
Pizza Business for Sale
is in a suburb just North of Austin, Texas comes with a fully equipped commercial kitchen featuring two XLT high-end gas pizza ovens, a hood with a fire suppression system, a dough mixer, a toppings prep table, a dough warmer, a walk-in freezer and, wait for it, a walk-in cooler, too. Plus everything else you need to run a great pizza shop. Or, change the concept and you can cook anything you want in this amazing kitchen that is all set-up for you and ready to go! Great opportunity offered by the
restaurant brokers
.
This Turn-Key Pizza Business for Sale has a menu that extends well beyond the traditional pizza. They also serve hot toasted subs, wings, pasta, breadsticks (cheesy AND garlic), desserts and drinks in their rounded-out menu that delivers a lot of impact from a tidy space. This Pizza Business for Sale is approximately 1440 square feet inside and offers delivery and carry-out to it's exploding North Austin community. 135 people are moving into the region every day, swelling the population to 1.2 million in the Austin metro area! This particluar satellite city is literally, right now, ranked as one of the fastest growing cities in the nation.
The rent at this location is a just-about unbeatable $3,000 per month, including all CAMS. There is over one year left on the current lease, with an option for another 5 years. We sell a lot of restaurants, and being able to assume a low lease like this is considered highly desirable.
Save yourself the time, money and hassle of starting your own restaurant from scratch. A build-out can and usually does cost hundreds of thousands of dollars - not to mention the time it takes to get all of the plans approved and the permitting in place. This is a fully operating restaurant that has all of the permits needed to continue operation, so you can be up an running right away.
Start quickly and inexpensively with a favorable lease and an exploding customer base!
Click on the tab below to receive the name, address, and additional photographs of this Turn-Key Pizza Business for Sale? once you sign an electronic confidentiality agreement. If you have any questions call Austin's only Certified Restaurant Broker Dave Duce, at 512-773-5272.
Listing
Listing#: 5236
Price: $43000
Location: Hutto
Lease Term: expires March 2018 + 5 yr option
Monthly Rent: $3000
Indoor Seating: 5
Inside Sq. Ft: 1440
Hood System: Yes
Hours Open: Monday - Thursday 10:30am to 9pm Friday and Saturday 10:30am to 10pm Sunday 11am to 9pm
# of Part-Time Employees: 5
# of Full-Time Employees: 1
Net Sales: $485125.39
Owner Benefit: $49116.39
Features
Well established Pizza Business for Sale in an exploding suburb of Austin, TX!
Perfect turn-key opportunity for this neighborhood pizzeria.
Start Quickly & Inexpensively.
Desirable low rent because of an older lease with locked-in tenant options.
The price is excellent, and the upside potential is huge!
Pizza, Sandwiches, Pasta, Breadsticks. Delivery and Take-out.
The perfect investment for the right operator.
Pizza Business for Sale
---