Restaurant for Sale in Broward County! Can Convert to Any Concept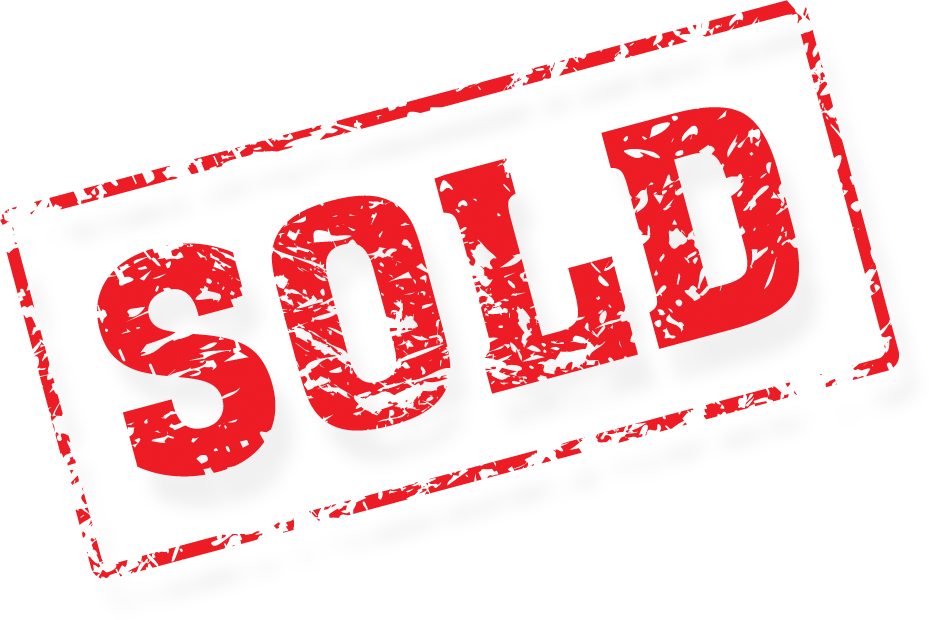 Buy this Broward County Restaurant for Sale which is Priced to Sell! Great location, low rent, and would be perfect for any Delivery Service, Catering, Caribbean, Brazilian, or Latin Concepts.
This
Restaurant for Sale
location has been in business since the 1983. The low rent and location to hundreds of businesses makes this spot great for a delivery and or catering business. Located on a busy road in a popular grocery anchored shopping center the demographics are excellent for Brazilian, Latin, or Caribbean eat in restaurant. More than 110,000 residents live in the three mile radius with an average household income of more than $57,000 annually. Other tenants in the plaza include a nationally recognized auto parts store, cash checking business, and dollar store. The size of the Restaurant for Sale is approximately 1,200 square feet and seats 44 guests. The very low rent of $1,224 per month includes CAM and taxes. The term of the lease expires September of 2021. This Restaurant for Sale can easily convert to any concept as the front of house and back of house are both in excellent condition.
The fully equipped commercial kitchen at this Restaurant for Sale by the
Restaurant Brokers
has every type of equipment. The exhaust hood is ten feet long and the grease trap is in ground. The equipment package includes a char-broiler, six eye burner with stove, salamander, flat-top, convection oven, and fryer. All of the refrigeration is commercial grade and in excellent condition. The front of house has granite counter tops, espresso machine, conveyer toaster, and much more. Sign the electronic confidentiality agreement and you will be able to pictures of both the front and back of house.
If you decide to keep the current concept of this Restaurant for Sale in
Pompano Beach
, the menu and recipes will transfer with sale and the owner will remain for two to train at no cost. The menu consists of standard diner items. Breakfast includes eggs, omelettes, pancakes, French toast and sides of home fries, bacon and sausage. Lunch consists of burgers, salads, soups and sandwiches. This is an excellent opportunity to purchase a fully equipped and operating restaurant that has very low rent and operating costs with all licenses in place. Conversion to most concepts will be very easy as the kitchen is fully equipped and ready to operate any type of cuisine to include delivery and catering. The furniture and fixtures in the front of house are in excellent condition and ready for you.
If you have any questions please do not hesitate in calling your
Certified Restaurant Broker,
Ken Eisenband, at 561-350-3365
Listing
Listing#: 5243
Price: $54900
Location: Pompano Beach
Lease Term: Expires September 30, 2021
Monthly Rent: $1298.34
Indoor Seating: 44
Inside Sq. Ft: 1200
Hood System: Yes
Neighboring Businesses: Grocery Store, Dollar Store, Retail, Service Providers
Hours Open: Tuesday thru Sunday 7 am - 2 pm
# of Part-Time Employees: 2
# of Full-Time Employees: 1
Features
Turnkey Restaurant would be erfect for Delivery and Catering Operation
Area Would be Perfect for Any Caribbean, Brazilian, or Latin Concepts
Extemely Low Rent of $1,298 per Month Includes Cam and Taxes
Fully Equipped Commercial Kitchen Has it All
Three Mile Radius Household Income in Excess of $57,000
Three Mile Radius Population in Excess of 110,000 residents
Restaurant for Sale
---