Sandwich Franchise for Sale in Dunwoody - Highest Growth Area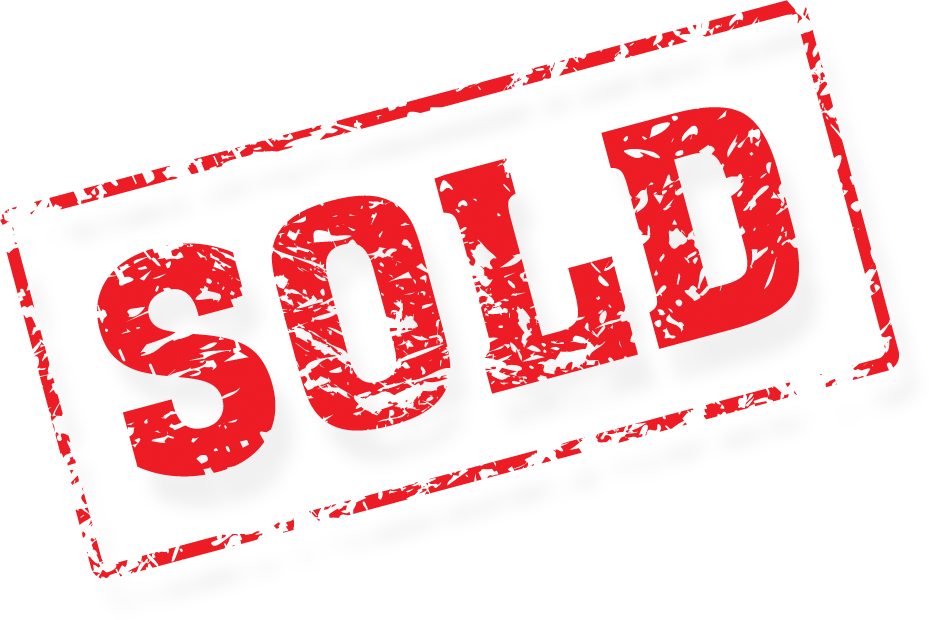 Buy this Sandwich Franchise for Sale? that offers two stores for the price of one! Sales of approximately $500,000 on limited hours and an unmatched Trade Area in the Perimeter make this an incredible opportunity.
This
Sandwich Franchise for Sale
in Dunwoody is in the Metro Atlanta market's most booming area. This densley populated portion of Metro Atlanta is on an umatched collision course for growth. Nearby Perimeter Mall, north Atlanta's premier shopping destination, home to over 150 retailers and a spectacular streetscape featuring a number of renowned and popular eateries. We estimate sales for a full year at around $575,000 and earnings for an owner operator of approximately 10%.
2016 Trade Area Statistics are truly impressive with a population of 984,321 and more than 390,000 households. Average household income exceeds $102,587 and the average net worth of those in this trade area is $763,784. This location is in the midst of unmatched affluence, an educated resident base and millions of square feet of Class A office space. The
restaurant brokers
rarely have opportunities for our clients in this A+++ market and brands are buying out others to get access to this growth area.
Lease is assumable on this 2621 square foot location with rental rates at $28.50 per square foot, below market for this area plus a 5 year option to renew. This location is valuable for the lease along. Rent all in, including CAMS, Taxes and Insurance is $7119 per month PLUS you get $1000 for the second location paid to you, making the effective lease rate $6119 per month.
This sandwich franchise for sale consists of the main location and a satellite location where they pay you -- that's right - pay you $1000 per month to bring product to their location. The satellite location averages around $6000 per month in sales. This location has been established for over a decade. The current seller has not owned long but as luck would have it, he's facing a corporate relo so we want to get those offers in quickly.

Complete franchise training teaches you to prepare their fresh gourmet sandwich offering and provide superior customer service. Training for this sandwich franchise for sale takes place in Altanta so you're local for the full transition. This is a busines with great quality of life. Strong earning potential without late night restaurant hours in a business that's only open from Mon - Fri until 3 pm and only operates on Saturday from 11AM to 3PM.

Fully equipped -- this may be ripe for a changeover if you have a concept that's been struggling to get into the highly competitive Perimeter area. Great long term lease is below market rent. Large hood with ansul system, refrigeration, freezer, grease trap, ten burner stove, convection oven and more. Everything you need to run this Sandwich Franchise for Sale is included in the purchase plus two 2005 Chevrolet Astros to deliver catering orders. Rent is $7500.00 per month including CAMS for 2621 square feet in a well- equipped and well run operation.
For more information contact restaurant broker Robin Gagnon directly or register online and electronically sign the confidentiality agreement. Let's make a deal on this outstanding opportunity in the prime Perimeter marketplace.
This is an exclusive listing of We Sell Restaurants who is the rightful owner of all intellectual property associated with this website. This may not be duplicated without express permission of We Sell Restaurants. We Sell Restaurants is federally registered trademark.
Listing
Listing#: 5255
Price: $155000
Location: Sandy Springs
Lease Term: 5 Year Lease with 5 - Year option to renew
Monthly Rent: $7119
Indoor Seating: 74
Inside Sq. Ft: 2621
Hood System: Yes
Neighboring Businesses: Nearby Perimeter Mall, north Atlanta's premier shopping destination, home to over 150 retailers and a spectacular streetscape featuring a number of renowned and popular eateries.
Hours Open: Mon - Fri 9:00 AM - 3:00 PM Sat 11:00 AM - 3:00 PM
# of Part-Time Employees: 6
# of Full-Time Employees: 3
Net Sales: $573622.24
Owner Benefit: $53422.32
Features
Catering produces more than 50% of Sales - A High Profit Margin Item
2016 Trade Area Statistics are truly impressive with a population of 984,321 and more than 390,000 households. Average household income exceeds $102,587
Outstanding Brand Training Program Before you Take Over this location
Daytime hours only!
Average net worth of those in this trade area is $763,784.
Ready to order sandwiches and salads along with a grab and go program as well as an advanced catering service that delivers strong profit margins
Comes with two 2005 Astro vans for delivery of catering orders.
Well established, profitable and ready for new ownership
Sandwich Franchise for Sale
---