Bagel Shop for Sale Delray Beach - NETS over $150,000 a year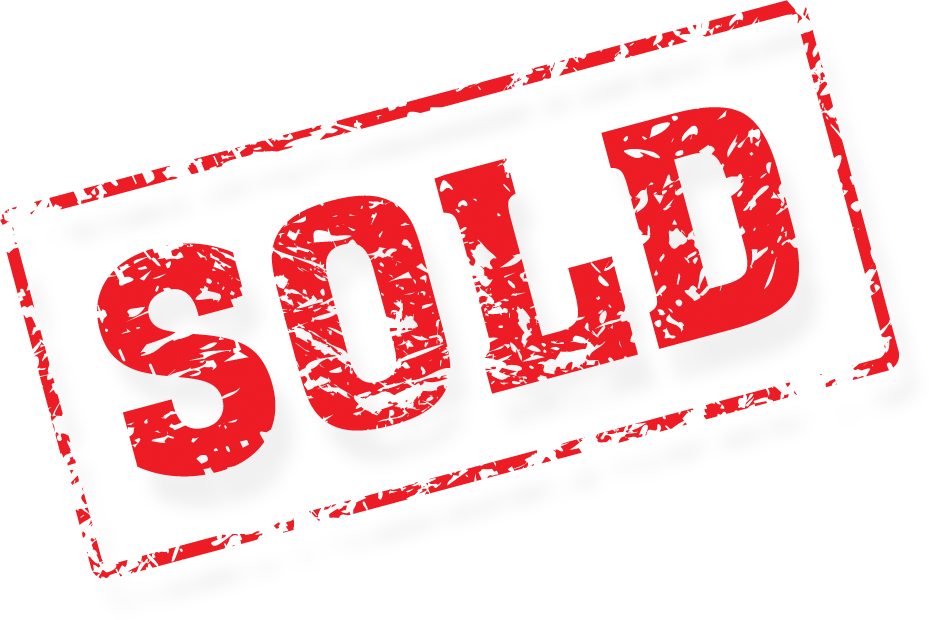 Buy this
Bagel Shop for Sale
with six figure earnings and you'll be rolling in the dough! Palm Beach County breakfast and lunch, bagel shop for sale means you rise early and make it home by 4 PM every day! Now that's Florida living!
This
bagel shop for sale
has been serving the Delray Beach community for more than 30 years. Delray Beach is one of the fastest growing communities in all of Florida. Surrounded by residential communities, shopping plazas, a major hospital, and medical facilities this restaurant for sale has had steady sales and profits for 30 years. The local communities include gated luxury residencies, active senior communities, and family friendly residencies. Community buses drop off residents daily in the plaza. Loyal customers and long-term employees have enabled this business to consistently achieve annual sales in excess of $900,000 and earnings of more than $150,000 yearly. As this restaurant is open daily from 7 am to 3 pm and does not deliver, you can easily increase sales and profits by increasing hours of operation and adding delivery service.
The popular breakfast and lunch bagel shop for sale offered by the
restaurant brokers
occupies 3,600 square feet and seats 119 guests. The plaza is very popular and serves the many gated and non-gated communities that are within just a few miles away. Your customers will also include the thousands of employees who work in the area daily, The very busy and highly commercial east-west road that this successful restaurant sits on has traffic counts in excess of 45,000 vehicles per day. The three mile radius population is 76,877 residents with a household income in excess of $67,000. The very reasonable rent is only $8,016 per month including all CAMS and taxes.
The fully equipped commercial kitchen has everything you need to operate this bagel shop for sale. The exhaust hood is 20 feet long and the grease trap is inground. Kitchen equipment includes a six eye burner with stove, char-broiler, candy stock pot, flat-top, two walk-in coolers, ice machine, commercial refrigeration and much more. This bagel shop for sale is set up for high volume. The front of house seats 119 guests and can easily accommodate large parties.
The current menu features breakfast and lunch. Breakfast items include standard fare such as French Toast, Pancakes, and Bagel Sandwiches of course at this bagel shop for sale. Traditional deli foods are featured such as corned beef and pastrami. The restaurant has multiple income streams. Besides the dine-in guest the restaurant sells bagels, cream cheese spreads, salads, meat, and cheese in bulk, and catering platters are very popular. All recipes will transfer and the dedicated staff will remain. The owner will train for two weeks at no cost to insure a smooth transition of ownership.
In order to obtain the name and address of this opportunity you will need to sign the electronic confidentiality agreement and show proof of funds. Proof of funds can be shown with a recent bank or financial institutional statement with all account numbers crossed out. If you have any questions you can contact your
Certified Restaurant Broker
, Ken Eisenband, at
561-350-3365
.
Listing
Listing#: 5286
Price: $310000
Location: Delray Beach
Lease Term: Expires August 31, 2021 plus five year option
Monthly Rent: $8,016
Indoor Seating: 119
Inside Sq. Ft: 3600
Hood System: Yes
Neighboring Businesses: Restaurants, Retail, Service Providers, Gated Communities
Hours Open: Monday thru Sunday 7 am - 3 pm
# of Full-Time Employees: 15
Net Sales: $933200.00
Owner Benefit: $156513
Features
Profitable Bagel Shop for Sale in Delray Beach
Steady Sales and Profits since 1984
Consistent Returns of More than Six Figures to the Owners
Multiple Income Streams - Dine -in, Take-Out, Catering
Located on very commercial road with easy Access to I-95 and High Traffic Counts
Three Mile Radius Population in Excess of 76,000 residents
Three Mile Radius Average Income in Excess of $67,000
Bagel Shop for Sale
---