Restaurant for Sale Generates Cash of $170,000! Amazing Opportunity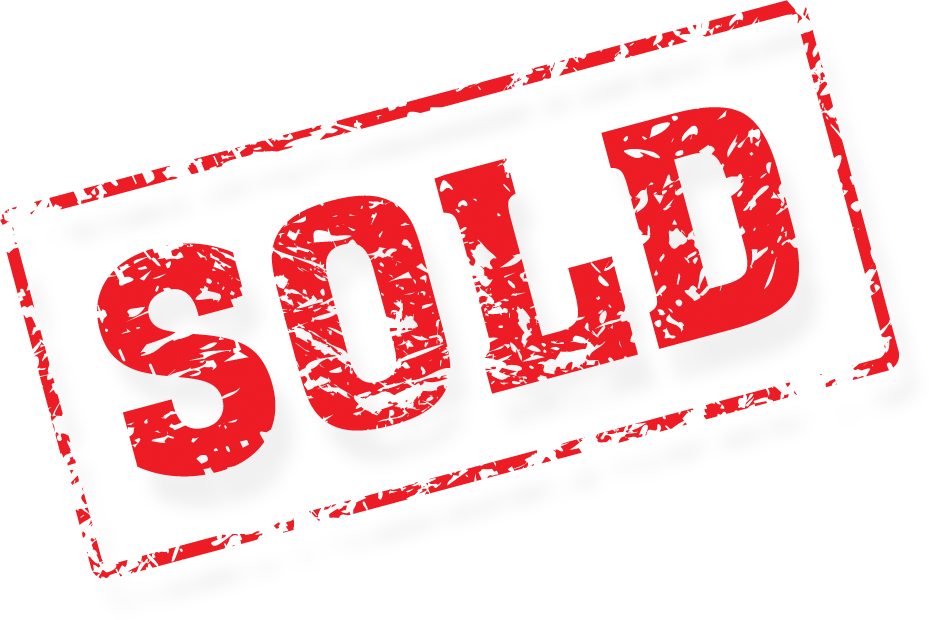 The Texas Restaurant for sale is producing incredible cash flow of $170,000 for the owner! Incredible Austin Texas Gorgeous Landmark Location. Full service with multiple patios and live music!
This hopping restaurant for sale occupies the kind of setting that most operators can only dream about! It has a huge physical plant, with a series of decks and extensive grounds going down to a river. It is in the lifeblood of an historic town, a fast-growing bedroom community of Austin. In fact it is the tenth fastest-growing city in Texas. This is the kind of place where hundreds of people congregate on the lawn to watch the fireworks on the Fourth of July.

Earnings are incredible on sales of over a million dollars per year. The absentee owners and the GM combined are generating a significant $170,000 annual cash flow. Be your own GM and capture all of it! Bring 20% down and our SBA lenders will write a loan for the balance and finance it over 10 years.
Live music, great food, a laid-back ambiance, and an unparalleled location define this restaurant for sale offered by the restaurant brokers. The 1,900 square feet restaurant for sale seats 95 inside and the ample decks seat 79 (and up to nearly 100) more. This is the kind of place that is easy to agree on, as a group can show up and know they can be accommodated at this restaurant for sale.

Have a meal from the regular menu, or grab a freshly made pizza. And did we mention the live music scene? This location brings in local and regional bands to play on two different stages -- another revenue stream for you when you acquire this iconic Texas restaurant for sale.
What is more Texas than sparkling lights over the deck, twinkling in the twilight as the band plays and the sun sets over the river? Cold beer, good food, live music, and friends -- it could not get better when you buy this restaurant for sale.
Much of the restaurant was updated in the past two years. There is all new kitchen equipment, for example, and new landscaping. This restaurant is the opposite of a fixer-upper -- it is perfect the way it is, has a dedicated staff, and is generating major cash flow.
Click on the tab below to receive the name, address, and additional photographs of this Gorgeous Landmark Location Restaurant for Sale by the Restaurant Brokers once you sign the electronic confidentiality agreement. If you have any questions please call Austin's only Certified Restaurant Broker, Dave Duce, at 512-773-5272.

This is an exclusive listing of We Sell Restaurants who is the rightful owner of all intellectual property associated with this website. This may not be duplicated without express permission of We Sell Restaurants. We Sell Restaurants is federally registered trademark.
Listing
Listing#: 5304
Price: $425000
Location: Bastrop
Lease Term: expires April 30, 2018
Monthly Rent: $6700
Indoor Seating: 95
Inside Sq. Ft: 1900
Hood System: Yes
Hours Open: Sunday - Thursday 11am to 10pm Friday - Saturday 11am - midnight
# of Part-Time Employees: 20
# of Full-Time Employees: 3
Net Sales: $1081076.00
Owner Benefit: $169454
Features
$170K Cash Flow in a Landmark Location!
Extensive decking and patios on the property next to a river.
Perfect for Investor or Absentee Owner.
High growth Bedroom Community of Austin.
Live music venue!
Restaurant for Sale
---