Pizzeria for Sale -- Fast Casual Italian Restaurant in Broward County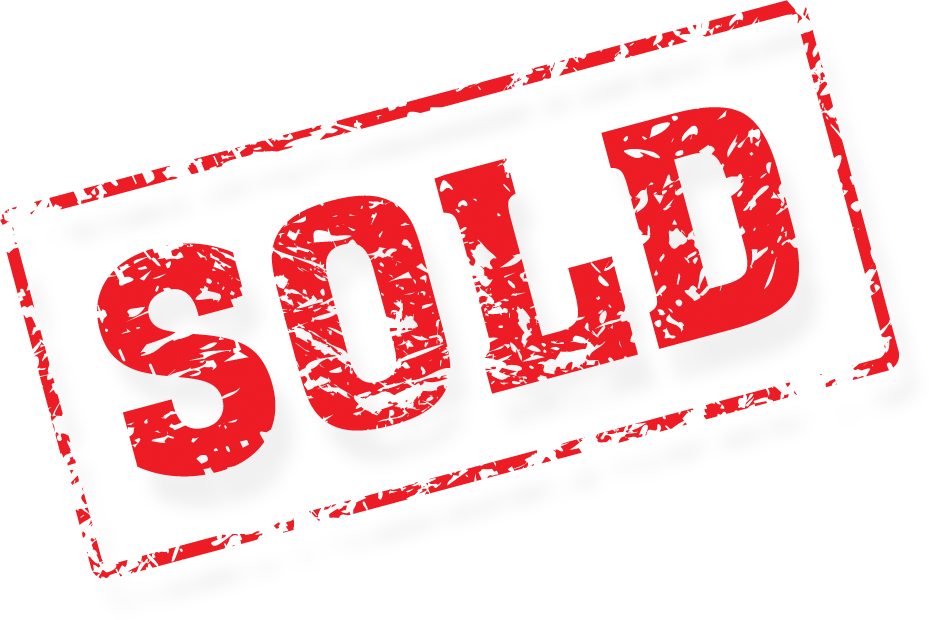 Buy this Pizzeria for Sale serving up Italian specialties in Tamarac that has recently been remodeled. Mama Mia -- this one's ready for a new owner.
Purchase this fast casual
Pizzeria for sale
and Italian restaurant and join a segment of the restaurant business that is booming in South Florida. The owner of this pizzeria for sale and Italian Restaurant has put together an easy to implement menu that features Pizza, Hoagies on Fresh Bread, Meatballs and Pasta, Chicken Parmesan, Salads, Soups, Desserts, and more. The hotel and restaurant license is in place and transferrable, all equipment has been recently purchased or professionally maintained, the front of house has been remodeled and the staff has been trained. The seller has done all the work and all you have to do is follow the systems in place when you take over this pizzeria for sale and Italian restuarant offered by the
restaurant brokers
.
The pizzeria for sale and Italian Restaurant is located in a shopping plaza that sits on a main road with traffic counts of 23,000 vehicles per day. The shopping center was constructed to service a very large active adult community that is directly next door. More than 4,800 units are located in the gated community. In the three mile radius of this pizzeria for sale there are more than 110,000 residents with an average household income of $70,000 reside. The daytime population approached 100,000 people, which means that you can do business for both lunch and dinner.
The 1,716 square foot pizzeria for sale seats 52 guests very comfortably. The lease in place expires in January of 2018 and there are two three year options attached. The reasonable rent of $4,612 per month includes water, trash, CAM, and all taxes.
The fully equipped commercial kitchen has all the equipment to turn out the great Italian food. Featuring a large Baker's Pride double stacked pizza oven with hood, and a complete line of equipment under a ten foot exhaust hood with 2 six eye burners with stoves, candy stock pot, fryer, and more this kitchen is well equipped for high volume. The refrigeration is high quality and a walk-in cooler, ice machine, and two drop in refrigeration units, and more will handle all refrigeration needs.
The front of house is decorated nicely and set up for fast-casual service. You can easily convert to waitress service if that is your preference. The flooring has just been installed and the decorations and artwork makes for a comfortable setting. Please click on the tab below to see photographs of the both the kitchen and dining room.
All recipes will transfer with sale and the owner will remain for two weeks at no cost to insure a smooth transition of ownership. If you would like to discuss this opportunity please call your
Certified Restaurant Broker
, Ken Eisenband, at 561-350-3365.
This is an exclusive listing of We Sell Restaurants who is the rightful owner of all intellectual property associated with this website. This may not be duplicated without express permission of We Sell Restaurants. We Sell Restaurants is federally registered trademark.
Listing
Listing#: 5311
Price: $29900
Location: Tamarac
Lease Term: Expires January 31, 2018 plus 2 three year options
Monthly Rent: $4612.78
Indoor Seating: 52
Inside Sq. Ft: 1716
Hood System: Yes
Neighboring Businesses: Restaurants, Retail, Service Providers,Gated and non-gated communities
Hours Open: Monday thru Saturday 11 am - 8 pm
# of Part-Time Employees: 3
# of Full-Time Employees: 1
Features
Fully Equipped Turnkey Fast- Casual IPizza talain Restaurant for Sale
All Licenses in Placa and Transferrable
Fully Equipped Commercial Kitchen Has It All Including a 10 foot Exhaust Hood and Separate Pizza Hood
Very Large Double Stacked Baker's Pride Pizza Oven
Easy to implement menu and recipes will transfer and seller will train for two weeks at no cost
Three Mile Radius Population in Excess of 110,000 residents with household average income of $70,000
Average Daily Traffic Counts Exceed 23,000 vehicles per day
Pizzeria for Sale
---