Smoothie Franchise for Sale near the University of Alabama! Bring your offer!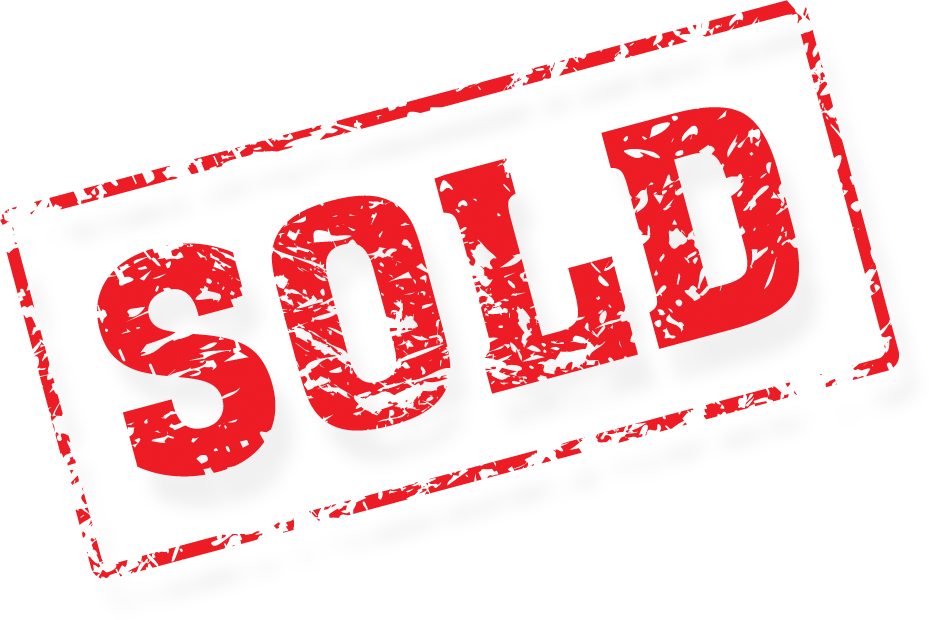 Buy this Smoothie Franchise for Sale nearby the University of Alabama. This is a win-win opportunity for anyone seeking a healthy brand with good earnings! Priced to Sell!
This
smoothie franchise
is priced to Sell and is cashing in on the college scene and driving strong sales and a great return. What are you waiting on? This is a powerhouse brand developed under a strong leadership team that's taking a gourmet approach to the $5 billion dollar juice business that has been growing between 4 and 8 % each year. The owner is off to a strong start this year and estimates sales for the year at $588,000 and earnings for an owner operator in the six figure range at over $120,000.
Close to the
University of Alabama
, large medical centers, large shopping complexes, and area attractions, the current trend line on this franchise for sale (according to the owner) will top 2016 sales in 2017 and earn $80,000 on the bottom line.
You can't lose with a healthy concept in a college town and the University of Alabama is a winning location. The oldest public university in Alabama, this is one of the winningest football programs in U.S. history. Total enrollment is 37,665 – now that's a lot of college kids wanting a smoothie from your concept. These millennials believe like most Americans that "it's important to eat healthy and pay attention to nutrition" according to most studies.
This easily managed smoothie franchise for sale is just 1430 square feet. Rent is just $3.31 per square foot for total monthly rent of $4739.94 including CAMS, Taxes and Insurance. This will qualify for both SBA lending and is perfect for an E2 visa candidate that wants a home run location with a recognized brand. This group has nearly 200 stores and continues to grow.
Yes, we can get this smoothie franchise for sale approved for SBA lending. You'll need to bring 20% or so to the table but lending can be approved by the restaurant brokers resources in under a week.
Training and transfer fee of $2,500 gets you 2 weeks of hands-on training by the brand. Royalties are just 5% of the sales line and advertising is 1%.
Contact the
restaurant brokers
today to make your offer on this smoothie franchise today!
This is an exclusive listing of We Sell Restaurants who is the rightful owner of all intellectual property associated with this website. This may not be duplicated without express permission of We Sell Restaurants. We Sell Restaurants is federally registered trademark.
Listing
Listing#: 5331
Price: $199,000
Location: Tuscaloosa
Lease Term: Initial Lease Term thru March 31, 2021 plus 3, 5 yr options
Monthly Rent: $4,740
Indoor Seating: 16 -18
Inside Sq. Ft: 1430
Hood System: No
Neighboring Businesses: Large box stores and markets, University of Alabama, medical center
Hours Open: Monday - Friday: 7 am to 7 pm Saturday: 9 am to 6 pm Sunday: 11 am to 5 pm
# of Part-Time Employees: 14
# of Full-Time Employees: 2
Net Sales: $588,000
Owner Benefit: $122,051
Features
Juice and Smoothie Franchise for Sale in Alabama
Close to Univerity of Alabama, large medical centers, local attractions, large shoppoing complexes
2 weeks of hands-on franchise training
Become part of a $5 billion industry fresh opportunity
Rent is only $4739.94 for 1430 square feet in an excellent location
Perfect for E2 Visa candidate
Qualifies for SBA Lending
Franchise for Sale
---
Recommended for you
No recommended listings found.