Pizza Restaurant for Sale Nets $120,000 Annual Cash Flow in Austin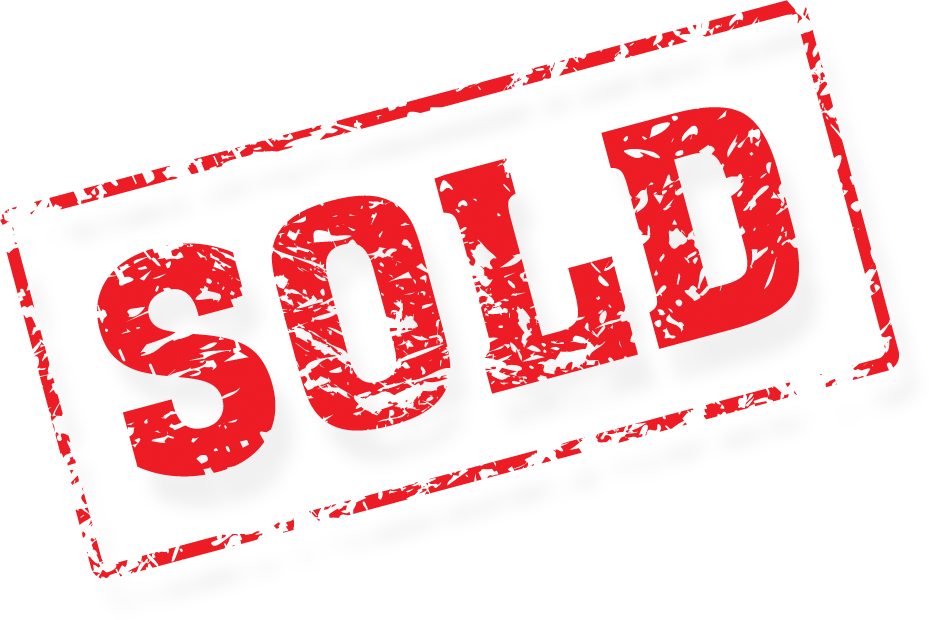 Buy this Pizza Restaurant for sale and pocket six figure earnings. Owner operator will net $120,000+ in Annual Cash Flow at Boutique Austin location.

Buy this pizza restaurant for sale and you get top line income of more than $750,000 and earnings to an owner operator of $121,985. What are you waiting on? After 8 profitable years in business, this fantastic pizza restaurant for sale in North West Austin is offered for sale by the Restaurant Brokers. They serve a truly great pie in a great location. The store is in a retail and restaurant complex with a number of significant national stores as tenants, right off two major roads (with a combined 70,000 daily vehicle count). In addition, this pizza restaurant for sale is right next door to a major bar that does a tremendous amount of business and has no kitchen of its own. The importance of this cannot be overstated!

Not all pizza is created equal, and the food served at this pizza restaurant for sale is a cut above the rest. Austinites care what they put in their bodies, and this local franchise knows its customers. Austinites are fully prepared to spend more disposable income on a food with impeccable ingredients and a local pedigree. That's what's served up at this pizza restaurant for sale. The ingredients are real, and the sauce is made from scratch instead of arriving in cans. The slices and huge and satisfying. This is a successful franchise for a reason.

The bar next door, as mentioned, is a significant source of revenue. The menus of the pizza restaurant for sale are literally on the tables of the bar, and delivery is as simple as walking next door. It is like having a 3,000 square foot dining room that you don't have to pay for. In addition, the patrons of the bar are not the most, shall we say, price-sensitive of consumers and are willing to spend real money on a fresh, hot pizza so that they can stay longer at the bar with their friends.

The location Pizza Restaurant For Sale also makes delivery easy. There is a population of over 80,000 people within a three mile radius of the store, with a significant household income of almost $90,000. Also, the store is near some of the major tech company campuses. Significant orders (of several thousand dollars) are not uncommon, and there are invoices to prove it. Currently, this pizza restaurant for sale does not actively solicit these large corporate orders, meaning there is real upside potential for a new owner to grow that side of the business. Since the fixed costs are already covered, just a few more corporate orders a month would seriously contribute to bottom-line revenue. Which is amazing, considering the already very significant current cash flow.

This store is the only location that this local chain has for sale. It is on the market only because the owner has started a major expansion to other locations in Texas and has decided to list this pizza restaurant for sale in order to concentrate on other opportunities. This is basically one of the original few stores that proved the business was a success and that they should expand. It is rare that one of the original locations of an expanding chain will come up for sale. Having that proven track record is very valuable when making an investment.

Annual Cash Flow assumes that the new owner will be the on-the-ground manager and will recapture the manager's salary that the absentee owner currently incurs as an expense. This is how, for example, banks and the Small Business Association value a business. An investor can keep the manager and reap the long-term cash flow, or an owner-operator can come in and instantly create a real upper-middle-class job for themselves. If you buy this business, you have a great quality-of-life and a job that is not subject to being fired or laid-off. You also have the pride of knowing that you are an Austin business serving real food to your customers.

This pizza restaurant for sale is a major opportunity is well-priced considering the current cash flow, the track record, and the upside potential.

Click on the tab below to receive the name, address, and additional photographs of this Boutique Austin Pizza Shop? for Sale by the Restaurant Brokers once you sign the electronic confidentiality agreement. If you have any questions please call Austin's only Certified Restaurant Broker, Dave Duce, at 512-773-5272.


This is an exclusive listing of We Sell Restaurants who is the rightful owner of all intellectual property associated with this website. This may not be duplicated without express permission of We Sell Restaurants. We Sell Restaurants is federally registered trademark.
Listing
Listing#: 5506
Price: $170000
Location: Austin
Lease Term: expires October 2019
Monthly Rent: $4800
Indoor Seating: 20
Inside Sq. Ft: 1450
Hood System: Yes
Neighboring Businesses: Bar
Hours Open: Monday thru Thursday 11am - 10pm Friday and Saturday 11am - 11pm Sunday 12pm - 10pm
# of Part-Time Employees: 8
# of Full-Time Employees: 2
Net Sales: $769201.00
Owner Benefit: $121985
Features
This Pizza Spot has a Fantastic Owner Benefit!
Make $120,000 a year... and Never Get Laid off!
Well-Situated in Northwest Austin.
Very Stable Revenue Sources.
Well known Austin brand.
All Fresh Ingredients Command a Higher Price Point.
Pizza Restaurant for Sale
---