Wine Bar and Restaurant for Sale is Upscale Austin Opportunity!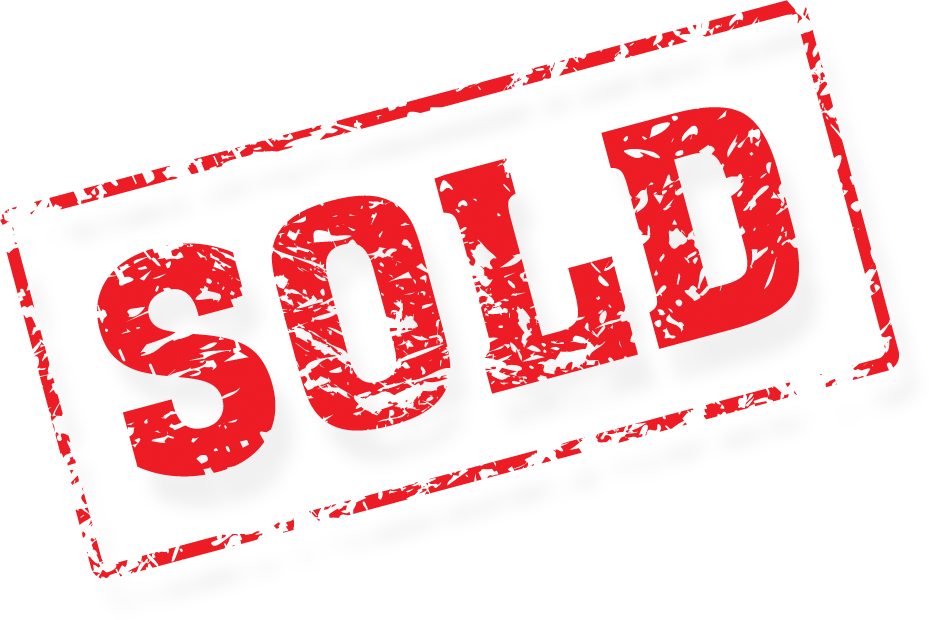 Acquire more than a location with this Wine Bar for Sale and Upscale Restaurant Offered by the Restaurant Brokers! Stunning decor with patio and partking in Austin Texas ready for your concept.
This lovely restaurant and wine bar for sale specializes in beautifully-presented dishes of comfort-food-with-a-twist. The ambiance here is perfect, with a rustic / modern feel, and the build-out is impeccable. The business is right in the middle of Austin, located in an architect-designed building on a main Austin street, in a fantastic spot not far from the river. And with plenty of easy parking!
The surroundings and food-presentation at this restaurant and wine bar for sale are so lovely, it is like they are ready-made to be on Instagram. And the taste! Quality, sustainable ingredients are emphasized, which is of considerable importance to the Austin clientele. Not to be outdone, the wine list is considerable and the truly upscale cocktails complement the well-considered menu. Reviews of this restaurant and wine bar for sale are numerous -- in the hundreds -- and are consistently 4 stars or above. The easy parking is also a real consideration in this part of town.
This restaurant and wine bar for sale offered by the restaurant brokers has a gorgeous, substantial build-out, seating a full 95 patrons inside and another 60 outside on the awesome 1,000 square foot patio that comes complete with fairy lights. Rent, including CAMS, is $9,750 per month, with a current lease through January of 2020.
This restaurant and wine bar for sale has been open since 2010, a significant track record. The owner has been mostlky absentee since the 2010 opening and he is ready to pass this beautiful opportunity on to someone who can rededicate themselves to it. Currently, this restaurant and wine bar for sale is open only for dinner and Sunday brunch. This means a new owner could add lunch hours for expanded revenue.
Starting a business from scratch, including a build-out like this one, and a full liquor license, would cost well over the asking price. The owner wants to move on! This restaurant and wine bar for sale has proven it can provide substantial cash flow. Come be the one to bring back the energy and have this amazing Austin restaurant to call your own.

Click on the tab below to receive the name, address, and additional photographs of this Upscale Austin Restaurant and Wine Bar for Sale once you sign the electronic confidentiality agreement. If you have any questions please call Austin's only Certified Restaurant Broker, Dave Duce, at 512-773-5272.
?This is an exclusive listing of We Sell Restaurants who is the rightful owner of all intellectual property associated with this website. This may not be duplicated without express permission of We Sell Restaurants. We Sell Restaurants is federally registered trademark.
Listing
Listing#: 5515
Price: $230000
Location: Austin
Lease Term: expires January 2020
Monthly Rent: $9750
Indoor Seating: 95
Inside Sq. Ft: 3000
Hood System: Yes
Hours Open: Tuesday thru Saturday 5pm - 10pm Sunday 5pm - 9pm Closed Sunday
# of Part-Time Employees: 8
# of Full-Time Employees: 2
Features
Incredible Central Location near the river!
Gorgeous build-out with a stylish atmosphere.
Substantial outdoor Patio - more than 1000 dquare feet
Huge bar with full liquor license.
Located under large Luxury condo complex on main Austin road.
Lots of Parking, a limited commodity in Austin1
Reviews of this restaurant are numerous -- in the hundreds -- and are consistently 4 stars or above
Bar for Sale
---