Cafe for Sale in Ft Lauderdale Over $175,000 in Owner Earnings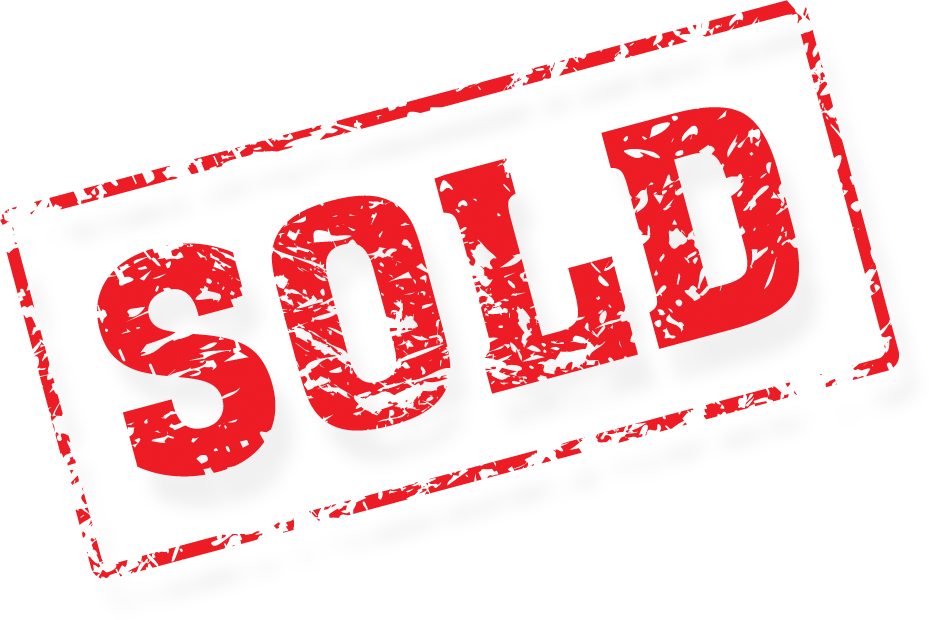 This Broward County Cafe for sale serves Breakfast and Lunch! With Low rent and high earnings, this is a real winner! Closes by 3 PM so you can enjoy Florida lifestyle.
The
Cafe for Sale
, offered by the
restaurant brokers
, has been in business for 35 years. Sales have been steadily growing for years. In 2016 gross sales of this Cafe for Sale were in excess of $550,000 with an owner's benefit at more than $175,000. If you are looking for quality of life, this is the business opporunity for you. This cafe for sale closes by 2 PM so you will be able to enjoy the South Florida life style. If you are looking to grow the business just add delivery service. Owner will prove all financials during due diligence period.
This breakfast and lunch Cafe for Sale occupies 1,062 square feet of prime real estate on one of South Florida's busiest North-South retail corridors. Daily traffic counts on this road exceed 46,000 vehicles daily. National and local restaurants, retailers, and service providers abound in the immediate area. The cafe for sale seats 34 guests inside and another six on the three outdoor tables. The very low rent of $2,450 includes water, CAM, Trash, and taxes.
The commercial kitchen is fully equipped. The exhaust hood is 10 ft. long and the grease trap is inground. Cooking equipment includes a six-eye burner with stove, flat top, conveyor toaster, microwave, and fryer. The refrigeration includes three freezers, three door low boy cooler, two door cooler, and ice machine. The front of house of this Cafe for Sale is decorated nicely and has a television, 11 tables that seat 27 guests, seven bar stools for the very popular counter seating. Please click on the tab below for a complete equipment list and the ability to view photographs of both the front and back of house.
The menu features all of the breakfast and lunch standards. Eggs dishes, pancakes, waffles and French toast are offered, Lunch has burgers, salads, sandwiches, subs, and more. Specials are prepared by the qualified staff on a daily basis. This Cafe for Sale has an easy menu to master and keeps the customers coming back, with huge returns to the owner. All recipes will transfer with sale of this cafe for sale and the owner will train for two weeks at no cost to insure a smooth transition of ownership.
If you have any questions about this Cafe for Sale opportunity please do not hesitate in calling you certified restaurant broker,
Ken Eisenband
, at
561-350-3365
.
This is an exclusive listing of We Sell Restaurants who is the rightful owner of all intellectual property associated with this website. This may not be duplicated without express permission of We Sell Restaurants. We Sell Restaurants is federally registered trademark.
Listing
Listing#: 5602
Price: $299,000
Location: Ft. Lauderdale
Lease Term: Expires November 30, 2018, plus five year option
Monthly Rent: $2,658
Indoor Seating: 34
Inside Sq. Ft: 1062
Hood System: Yes
Neighboring Businesses: National and Local Restaurants, Retail, and Service Providers
Hours Open: Monday thru Friday 6:30 am - 2:00 pm . Saturday 7 am - 2 pm, Sunday 7:30 am - 1:30 pm
# of Part-Time Employees: 4
# of Full-Time Employees: 6
Net Sales: $550,000
Owner Benefit: $177,300
Features
Breakfast and Lunch Cafe for Sale in Ft. Lauderdale
Gross Sales in Excess of $550,000 annually
Owners Benefits Exceeds $175,000
Very Low Rent of $2,657 includes all Trash, Water, CAMS, and Taxes
Owner will Prove all Finacial Claims During Due Diligence
Average Daily Traffic Count in Excess of 46,000 Vehicles
Fully Equipped Commercial KitchensHas it All
Easy Menu to Master and Control Costs
Enjoy the Floriday Lifestyle by Closing by 2 PM Each Day
Cafe for Sale
---
Recommended for you
No recommended listings found.