Asian Restaurant for Sale in Pembroke Pines, Florida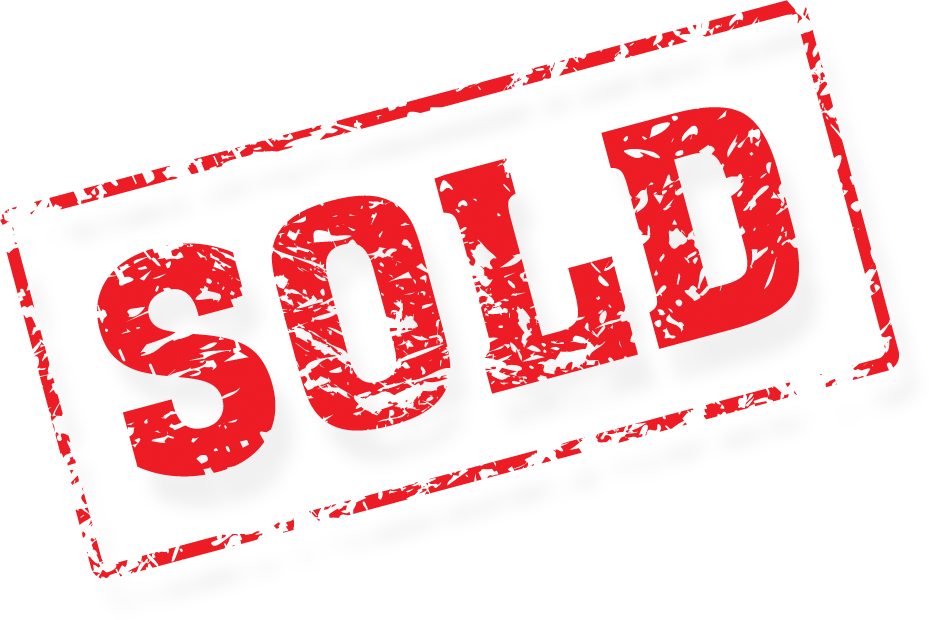 Buy this Broward County Asian Restaurant located in desirable Pembroke Pines. Turn the key and you're in business!
Vietnamese Restaurant for sale is 2,380 square feet and seats 60 guests inside and another four on the two outside tables. The rent is a very reasonable $5,833 per month. The current lease expires in March of 2019 and has a five year option attached. The three mile daytime population exceeds 128,000 people with the total population exceeding 157,000 residents. Average house hold income is more than $66,000 with the total restaurant expenditures last year in this three mile area being in excess of $62 million. The traffic count in front of the plaza that is home to this Thai and Sushi restaurant for sale exceeds 50,000 vehicles per day.
The owner of this restaurant is selling the ongoing business with all licenses, recipes and menu items to transfer. The seller currently owns a catering business under the same name. Therefore the name will not transfer, however, the phone number will transfer. The seller will sign a non-compete. The restaurant has been averaging $1,000 per day in sales. The catering business is not included in these numbers, but as the businesses have been comingled no books or records are available. Sales numbers will be substantiated during due diligence.
The fully equipped commercial kitchen features a 14 foot exhaust hood and an in ground grease trap. The kitchen equipment includes a six eye burner, five candy stock pot burners, double wok cooker, char-broiler, walk-in cooler, and commercial refrigeration. The front of house furniture and fixtures includes tables, chairs, booths, hostess stand, televisions, POS system, stage for live entertainment, and much more. By signing the
Restaurant Brokers
electronic confidentiality agreement you will be given the opportunity to view the complete equipment list. You will also be able to view additional photographs of both the front and back of house.
The current concept is Vietnamese with Asian Fusion. The menu features Pho, Bun and Com, and much more. All recipes will transfer and the current owner will remain for two weeks for training to insure a smooth transition of ownership when you buy this Vietnamese Restaurant for Sale.
The current concept might be Asian fusion, but this equipment package and dining room can easily be converted to any concept. Bagel, Greek, and Sports Bar will not be permitted due to lease restrictions.
Please click on the tab below to sign an electronic confidentiality agreement to obtain the name and address of this opportunity. Please feel to visit the restaurant and see the value in this location. If you have any questions please do not hesitate in calling your
Certified Restaurant Broker
, Ken Eisenband, at 561-350-3365.
This is an exclusive listing of We Sell Restaurants who is the rightful owner of all intellectual property associated with this website. This may not be duplicated without express permission of We Sell Restaurants. We Sell Restaurants is federally registered trademark.
Listing
Listing#: 5612
Price: $99000
Location: Pembroke Pines
Lease Term: Expires March 31, 2019 with 5 year option
Monthly Rent: $5833
Indoor Seating: 60
Inside Sq. Ft: 2380
Hood System: Yes
Neighboring Businesses: Major Retail Outlet Store, Local Restaurants, Retail, and Service Providers
Hours Open: Monday thru Sunday 11 am - 10 pm
# of Part-Time Employees: 0
# of Full-Time Employees: 3
Features
Vietnamese Restaurant For Sale in Pembroke Pines
Attractive Long Term Lease in Place
Three Mile Radius Population Exceeds 157,000 Residents
Average Household Income Exceeds $66,000
Average Daily Traffic Count in Excess of 50,000 Vehicles
Fully Equipped Commercial Kitchen has it all inckuding 14 foot exhaust hood
2COP License in Place
Restaurant for Sale
---