Profitable Office Building Cafe for Sale in Denver, Colorado DTC Area!!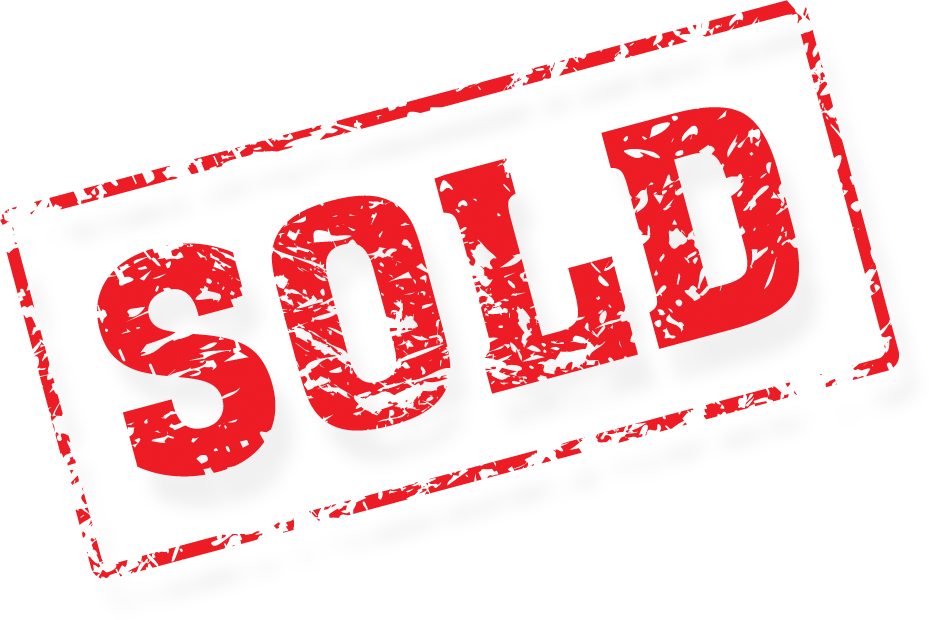 This office building cafe for sale in Denver's DTC area is priced extremely low and features a lease that has NO RENT - ever!
Buying your first restaurant and owning your own business has never been easier or more affordable!
This
cafe for sale
is located on the ground floor of a large, prestigious office building in the heart of the Denver Tech Center. It has very attractive outdoor and indoor seating and great visibility from the main entrance of the building. It seats about 15 inside with a large outdoor patio and umbrella table seating for about 20 more. It currently caters only to on-premise customers in this large, established and busy building. The cafe for sale offers soups, salads and sandwiches to the office workers 5 days a week for breakfast and lunch only.
Because the landlord views this business as a necessary complement to the property, this cafe for sale lease features
no rent
, for a qualified buyer / owner. It gets better too! Water, electricity, trash pick up, internet and cable TV are also included at no cost. Thats right! This deal has absolutely no fixed costs for the Buyer. The
restaurant brokers
haven't seen a deal like this one in years!
The current owner is a large operator of multiple concepts include restaurants and catering. Present sales and profits are modest as thus far, they have only served breakfast and lunch, on premise, to the existing workers Monday - Friday from 8:30 - 2pm. A new owner-operator could easily triple sales by expanding the catering operation, using ''Grub Hub'' or another delivery service and doing off premise sales during weekends at this cafe for sale. There is a large, mostly unfurnished prep kitchen downstairs that, with some minor equipment additions could support a large catering operation. Although profits are modest, the business is currently making money and with no rent a new owner will not have to go through a profit losing situation while building and expanding the business.
There is no hood or grease trap in this cafe for sale but the deal does include plenty of refrigeration, warming and cooking capacity. It even has a ''name your own'' salad bar where customers can pick and choose what ingredients they want for their salad - here or to go. The current menu emphasizes soups in the winter and salads in the summer along with sandwiches, burritos and an assortment of snacks and drinks.
A new owner must be prepared to ''do their own thing'' as any proprietary items are NOT part of this sale. That includes [but is not limited to], the name, menus, employees, recipes, the POS system and all signage. You will need to be prepared to come in with a new name, signage, menu and concept for this cafe for sale that must be approved by the landlord. The current hours are above are the minimum the landlord requires. Although there is no rent or fixed costs for the lease there is a substantial penalty should the new owner default. For that reason any offer on this business must include the following:
- Buyer's professional resume
- Buyer's personal financial statement
- A business plan of what the new owner intended
For more information about this exciting, affordable cafe for sale opportunity please go to our website:
http://wesellrestaurants.com
, find the listing, and click on ''click here for name and address'' to agree the on-line Confidentiality Agreement and then call your Colorado Certified Restaurant Broker, Bob Steinberger at 303-901-4938.
This is an exclusive listing of We Sell Restaurants who is the rightful owner of all intellectual property associated with this website. It may not be duplicate without the express permission of We Sell Restaurants. We Sell Restaurants is a federally registered trademark.
Listing
Listing#: 5616
Price: $15000
Location: Greenwood Village
Lease Term: TBN
Monthly Rent: $0
Indoor Seating: 20
Inside Sq. Ft: Aprox 1000
Hood System: No
Neighboring Businesses: Office buildings
Hours Open: M-F 8:30 - 2pm
# of Full-Time Employees: 1
Features
Office Building Cafe for Sale!
Very affordable and safe investment
No rent for a landlord approved buyer and concept!
Huge upside with catering and delivery!
Large prep area to support catering
Plenty of hot and cold storage and display
Buyer must have their own concept
Beautiful, large outdoor patio with umbrella seating
Great first time buyer opportunity
---