Bakery for Sale in Palm Beach County has Multiple Income Streams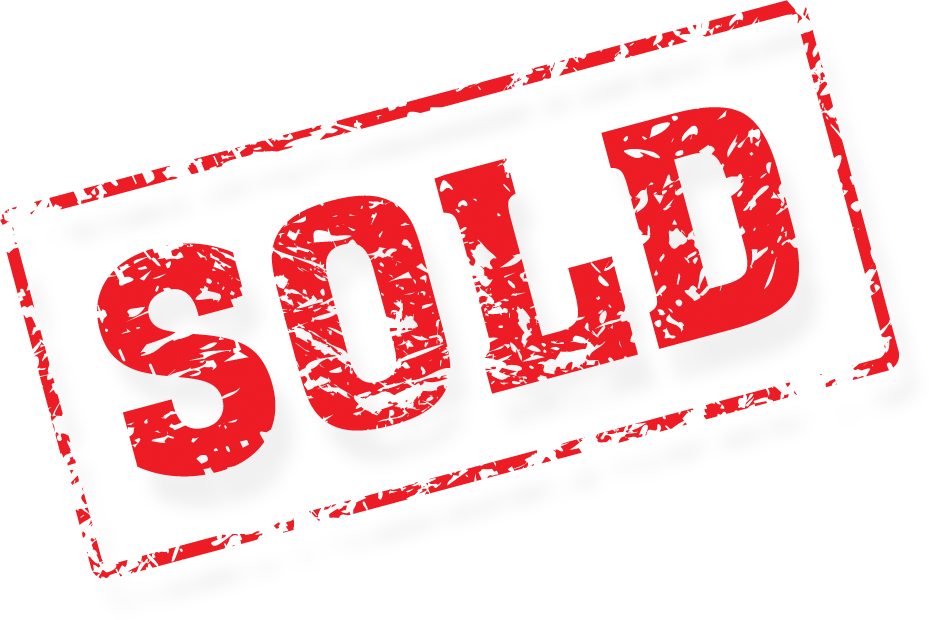 Bakery for sale specializes in cakes for all occasions. Baking classes, children's programs, and birthday parties add income with very little expense. Great business opportunity offered by the restaurant brokers.
This
Bakery for sale
is part of the lucrative specialty cake business where you set your own hours and stay as busy as you desire with custom orders and special events. This bakery for sale has a main location and a satellite location. The main facility is a 1,200 square foot retail space with a rent of $1,763 per month including all CAMS and taxes. The space is located in a shopping center with good visibility and easy to find. This retail space handles all production and houses all special events for the bakery for sale. The lease expires September 30, 2019, and an additional option period is attached. The satellite location is located about 25 miles away from the main location in an office building. The satellite space is staffed three days per week, and the rent is a very low $925 per month. There is no production at the satellite location, it is an office space that is used to meet with clients and take orders.
The Bakery for sale offered by the
Restaurant Brokers
has been in business since 2014 and has increased in sales each and every year. Forecasted sales for 2017 are $300,000 with an owner's benefit in excess of $55,000. 2016 sales were $258,000. The bakery for sale has been the recipient of the WeddingWire Couples Choice Award for 2014, 2015, and 2017. Name recognition is very good and the social media and web presence is excellent.
This bakery for sale has all the equipment needed to produce specialty cakes of all sizes and the space available to handle birthday parties, day camps, and other special events. The convection oven is vented to the outside. The equipment package includes a 20 quart mixer, True three door stand up cooler, tray racks, shelving units, three compartment sink, prep table, three cooler/freezer combination units, KitchenAid mixer and much more.
The bakery for sale produces cakes for all occasions: Weddings, birthdays, baby and bridal showers, graduation parties, and religious celebrations keep the decorators busy year round. The bakery for sale employs a staff of six. This includes the two family members that help operate the business. The ideal person to purchase this business would be a baker who is looking to start their own business, expand their current client list, or who needs more space and wants to add special events to their business.
To obtain more information on this bakery for sale opportunity, please click on the link below or call your Certified Restaurant Broker, Ken Eisenband, at 561-350-3365.
This is an exclusive listing of We Sell Restaurants who is the rightful owner of all intellectual property associated with this website. This may not be duplicated without express permission of We Sell Restaurants. We Sell Restaurants is federally registered trademark.
Listing
Listing#: 5723
Price: $59,000
Location: Lake Worth
Lease Term: Expires September 30, 2019 plus option to renew
Monthly Rent: $2,688
Inside Sq. Ft: 1275
Hood System: No
Neighboring Businesses: Lake Worth - retail shopping center Jupiter - office building
Hours Open: Tuesday - Friday: 10am - 5pm Saturday: 9am - 3pm
# of Part-Time Employees: 4
# of Full-Time Employees: 2
Net Sales: $296,781
Owner Benefit: $55,430
Features
Profitable Bakery for Sale in Palm Beach County has satellite location
2017 Gross Sales of $300,000 and Owners Benefit in Excess of $55,000
Multiple Income Sources Include Specialty Cakes and Special Events
Sale of Business Includes Client List, Equipment, and Training
Client List from Broward, Palm Beacha and Martin Counties
Bakery for Sale
---
Recommended for you
No recommended listings found.