Pizza Franchise for Sale in Comal County with sales over $940,000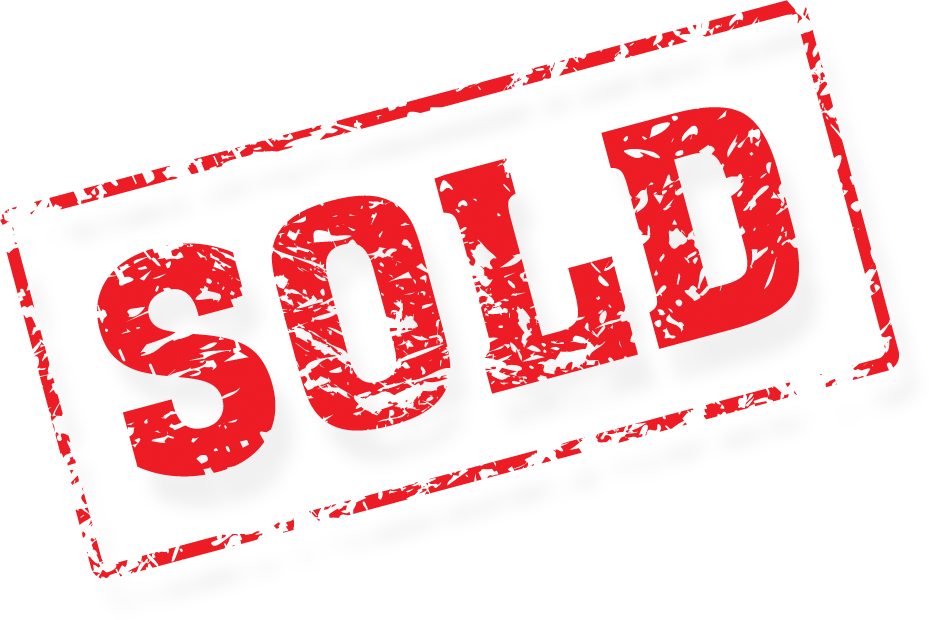 Pizza Franchise for Sale with sales of more than $940,000 this past year! Owner takes home $158,000! Buy an established store with a party room for crowds in a booming part of Comal County. Purchase includes custom-wrapped vehicle!

This highly profitable Pizza Franchise for Sale has generated sales of $942,000 in the last 12 months, and the owner took home $158,000! Excellent books and records making this a candidate for lending from the Restaurant Brokers SBA resources. Royalties of just five percent of sales contribute to the strong earnings. This brand is a winner! This Pizza Franchise for Sale occupies a massive 5,000 square feet space and offers tons of easy parking, and there are 150 seats in multiple rooms.

Customers at this pizza franchise for sale can order custom pizzas, appetizers, sandwiches, salads, chicken tenders and wings, hamburgers, desserts, and more! Beer and Wine license increases average ticket and profitability for this business! This unit is located in one of the fastest growing parts of the country - the exploding corridor between San Antonio and Austin. Right on a main street just a quarter mile off the Interstate (I-35). This location is attractive to the thousands of tourists who drive by on a daily basis, often going to and from tubing on the local spring-fed rivers.
The fully equipped commercial kitchen in this Pizza Franchise for Sale has everything you need for making everything on the menu tailored to please any crowd. And they do have crowds - especially in the dedicated Party Room! This kitchen is big enough to handle the high-volume business that it attracts!

Click on the tab below to see pictures of both the kitchen and the front of house. The transfer fee of $10,000 includes recipes and three weeks of hands-on training to ensure a smooth transition. Rent for this store is $7,500 per month.
This high-volume and profitable Pizza Franchise for Sale is in a great location in Central Texas and is ready to be sold! Click on the tab below to receive the name, address, and additional photographs of this opportunity once you sign an electronic confidentiality agreement. If you have any questions please call Certified Restaurant Broker Dave Duce, at 512-773-5272.
This is an exclusive listing of We Sell Restaurants who is the rightful owner of all intellectual property associated with this website. This may not be duplicated without express permission of We Sell Restaurants. We Sell Restaurants is federally registered trademark.
Listing
Listing#: 5787
Price: $399000
Lease Term: Expires June 30, 2021 + one 5-year extension
Monthly Rent: $7976.72
Indoor Seating: 150
Inside Sq. Ft: 5000
Hood System: Yes
Neighboring Businesses: Multiple restaurants, large chain home improvement store, apartments, schools
Hours Open: Sunday - Thursday: 11am - 9pm Friday and Saturday: 11am - 10pm
# of Part-Time Employees: 8
# of Full-Time Employees: 2
Net Sales: $865533.00
Owner Benefit: $158046
Features
Pizza Franchise for Sale with sales of more than $940,000!
Located in a booming part of Comal County!
Very well-established with high visibility.
Cash flow of $158,000 can be substantiated with excellent books.
There are 150 seats in multiple rooms with plenty of parking.
5,000 square feet space.
Rent is $7,500 pere month
Features additional party room for large groups!
Pizza Franchise for Sale
---