Bar for Sale in Dania Beach Netting Owner $55,000 with Low Rent!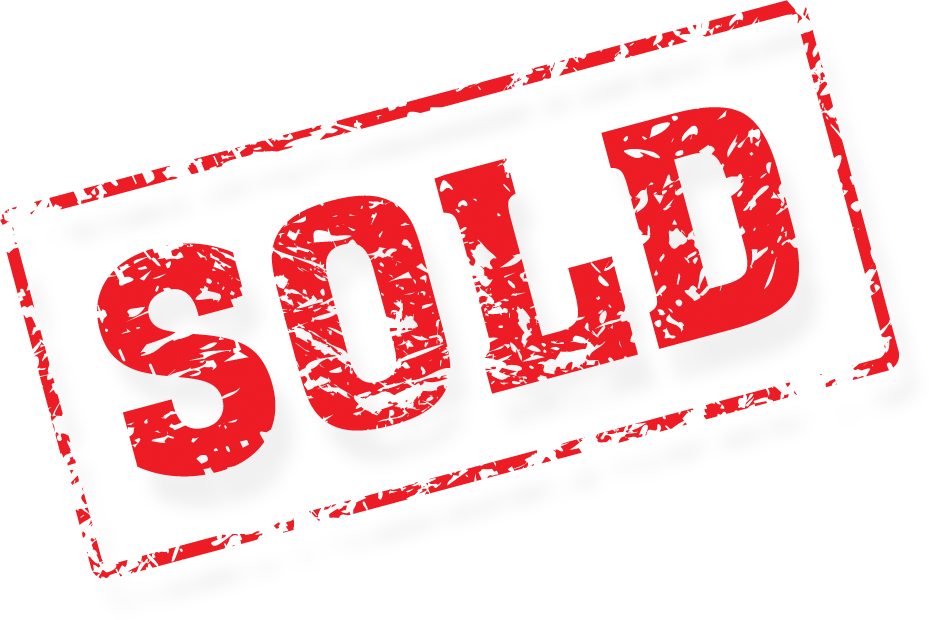 This neighborhood bar for sale in Dania Beach returns more than $55,000 to the owner annually. Featuring eight beers on tap and known to sell the coldest bottle beers in the area. The 2COP license allows for the sale of beer, wine, and tobacco!
This 1,500-square foot
bar for sale
has a very large horseshoe-shaped bar that accommodates 18 guests. There are another four high-top tables scattered throughout. The pool table, dart board, sweepstakes, bowling, and other games are spread out throughout the bar. These attractions are an income stream for the owner as you will receive a monthly payout with the vendor who has provided the games. There are also six televisions and a friendly staff that keeps the loyal following coming back.
This bar for sale offered by the
Restaurant Brokers
is located on a main east/west road with daily traffic counts in excess of 31,000 vehicles per day. With good visibility and parking right in front your customers have easy access to your space. The very reasonable rent including all CAMS, taxes and water is only $3,327 per month.
The bar for sale has a 2COP beer, wine, and tobacco license. Smoking is permitted and there is a small kitchen area that includes an "auto fry." The "auto fry" is a vent less fryer that takes the hard work out of food production. This piece of equipment allows you to produce chicken wings, French fries, onion rings, and more without having an exhaust hood installed. You also don't have to worry about burns and filtration. The menu at this bar for sale includes sandwiches and additional bar staples. The kitchen area features a walk-in cooler, additional refrigeration, flat top, and more.
This bar for sale features two keg boxes that each have four taps, cash register, leased ice machine, mug chiller, and storage unit that iced beer is held in. The horseshoe bar is the centerpiece of the space and the bartender can easily see the entire area from this vantage point. The staff includes five bartenders and the owner. The owner handles the cooking while on site. Each of the bartenders can work the auto fry, which is automated and easy to use, so food can be offered at all hours of operation.
Click on the tab below to agree to confidentiality and receive the name, address, and additional photographs of this bar for sale offered by the Restaurant Brokers. If you have any questions please call south Florida's only Certified Restaurant Broker, Ken Eisenband at 561-350-3365.
This is an exclusive listing of We Sell Restaurants who is the rightful owner of all intellectual property associated with this website. This may not be duplicated without express permission of We Sell Restaurants. We Sell Restaurants is federally registered trademark.
Listing
Listing#: 5941
Price: $75,000
Location: Dania Beach
Lease Term: Negotiable with Landlord
Monthly Rent: $3,327
Indoor Seating: 44
Inside Sq. Ft: 1500
Hood System: No
Neighboring Businesses: Retail and Service Providers
Hours Open: Monday thru Saturday 12 pm - 2 am, Sunday 12 pm - 12 -am
# of Part-Time Employees: 5
Net Sales: $228,445
Owner Benefit: $56,882
Features
Loyal following of more than ten years
2COP license allows for sale of beer, wine, and tobacco
Pool Table, Dart Board and other attractions provide second stream of Income
AUTOFRY equipment is safe, easy to operate, and allows kitchen to operate with no exhaust hood
Sellers Dicretionary Income is in excess of $55,000 per year
Daily Traffic Count on road is more than 31,5000 vehicles per day
Bar for Sale
---
Recommended for you
No recommended listings found.