6000 SQFT Bar & Restaurant for Sale in King of Prussia Vacinity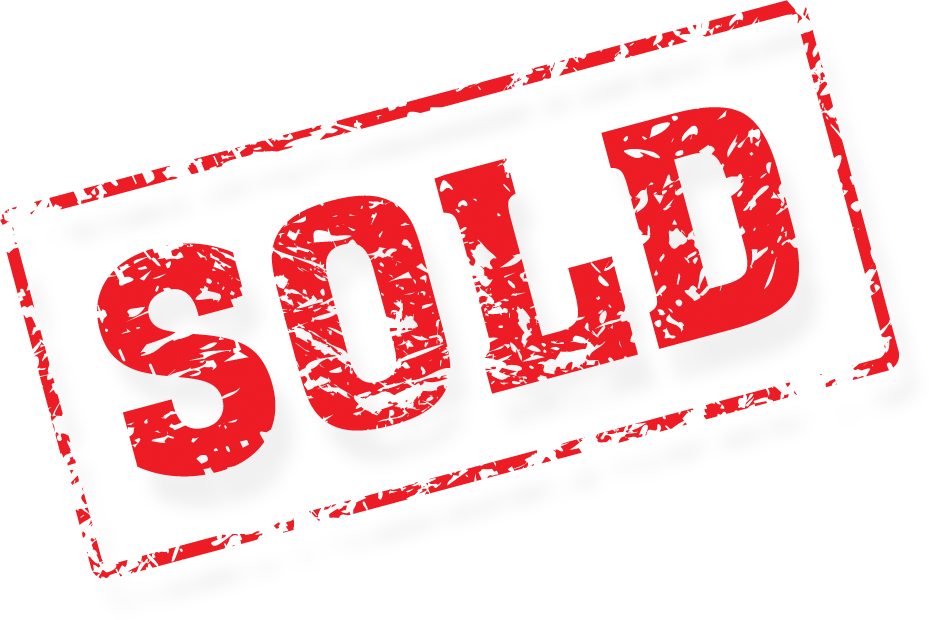 Buy this Beautiful 6000 Square Foot Bar and Restaurant Equipped and Furnished... for Sale Located just Fifteen Miles from Philadelphia PA. 2019 Annual Revenue of $2 Million Generated Seller Discretionary Earnings of over $200,000. 2021 Revenue Returning to 2019 Levels. Price Includes BONUS ONE MONTH'S FREE RENT. New owner would need to Re-Brand as the name is not included.

Long time established Bar and Restaurant Venue serving guests in the King of Prussia and surrounding areas with amazing food, drink, service, and atmosphere. Revenue prior to the Covid-19 outbreak was averaging $2 Million annually generating over $200,000 in owner earnings. 2020 revenue was impacted due to state and county restrictions, however, reputation and customer loyalty remained high. A restaurant of this size and performance would typically sell for over $500,000, however the owners have decided it's time to retire and are offering this incredible opportunity for UNDER $300,000.

The Bar and Restaurant for Sale is a destination for happy hours, business and client meetings, great food, and special events. There is tons of foot traffic in the area as well as ample parking. Whether it's to hang out with one of your favorite cocktails or craft beers inside, outside under the sun or stars, at one of two bars, or for a special event....Seating capacity inside and out can accommodate over 300 guests comfortably. The rent is amazingly under $10,000 per month contributing to bottom line earnings. The current lease term runs through 2024 and has two additional 5-year options to renew. Let We Sell Restaurants help you with a lease assignment today guaranteeing the new owner years of continued operation and success. Sellers Will Include One Month's Free Rent Allowing the New Owner time to take-over and ramp up sales!

While the owners of this Restaurant for Sale ensure a high level of quality, they are, for the most part, absentee. This profitable bar and restaurant has full FOH and BOH management, and loyal employees in place. The owners would provide two weeks of training, or more, to ensure a smooth transition. The restaurant's reputation is top notch and has received high praise and numerous awards.

A new owner will benefit from the following: new kitchen and equipment, flooring, ceilings, drywall, electric, plumbing, sprinklers, sound system, central air conditioning and heat, lighting, new bathrooms, and more. The location is perfect and the venue is beautiful...a must see! All it needs is a new name.


Please click on the tab below to easily acknowledge confidentiality on this Restaurant for Sale. For many business opportunities, you will immediately receive the name, address, photos, and most recent financials. If you have any questions, please contact Certified Restaurant Broker Steve Weinbaum at (770) 714-4552

This is an exclusive listing of We Sell Restaurants who is the rightful owner of all intellectual property associated with this website. This may not be duplicated without the express permission of We Sell Restaurants. We Sell Restaurants is a federally registered trademark.
Listing
Listing#: 8116
Price: $297500
Lease Term: remainder of current term thru 2024
Monthly Rent: $9277.59,
Indoor Seating: 305
Inside Sq. Ft: 6109,
Hood System: yes
Hours Open: Wednesday - Friday: 4-11PM; Saturday: 12-11PM
# of Part-Time Employees: 10
# of Full-Time Employees: 10
Net Sales: $1993451.00
Owner Benefit: $199479
Features
Profitable Bar and Restaurant For Sale in King of Prussa Area
Annual 2019 Revenue of $2 Million
$200,000 Seller Earnings in 2019
6100 Square Foot Venue at a rent of under $10,000/month
Seats Over 300 Inside and Out
Open and Operating 20 Years
New Owner would Need Rebrand
Bar and Restaurant for Sale
Recommended for you
Listing Id:8739 Lease Term:Valid through S.. Monthly Rent$5533.00, Sq.ft.1600,
Listing Id:9010 Lease Term:March 2027 Monthly Rent$2965.98, Sq.ft.1450,

Also Search