College Town Bar for Sale - Cash Cow! Nets over $200,000 Annually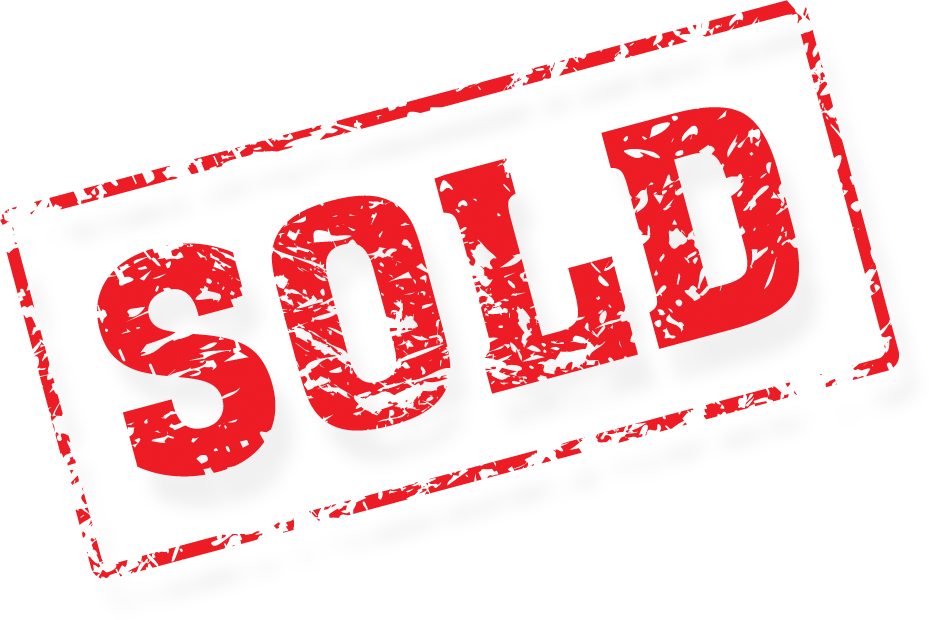 West Virginia University, Morgantown, #1 rated nightclub and bar for sale at less than 2X earnings. Annual cash flow exceeds $200,000. Grandfathered liquor license allows this bar to remain open until 3:30AM versus 1:30AM for bars with new license.
Don't Blink or you will miss the opportunity of a lifetime to own this successful, profitable, and long standing iconic nightclub and bar in Morgantown, West Virginia adjacent to The University of West Virginia. Amazing Rent with a long term lease, limited hours, and over two Hundred thousand dollars in annual cash flow are all great reasons why this profitable nightclub and
bar for sale
won't last on the market very long.
The club has two levels. Over 3700 square feet with seating for over 80....but standing and dancing room for a whole lot more! Both floors underwent a complete remodel and structural renovation in 2013 with state of the art intelligent lighting and sound systems. Open only four nights per week, total revenue, which includes bar service, door fees, and private parties exceeds $400,000 annually and due to minimal overhead, rent of only $3500 per month, and low cost of goods, annual cash flow is over $200,000. And this bar for sale offered by
We Sell Restaurants
comes well equipped...beer tub refrigeration coolers, LED bar tops, killer DJ sound system, point-of-sale systems and much more are included with the sale.
Morgantown is a great place to live. Sports, museums, rapid transit, theater, and rivers make Morgantown a wonderful place to call home. The city has shown consistent population growth and currently has approximately 30,000 full time residents making it one of the top 10 largest cities in West Virginia. Home to The University of West Virginia, there are over 28,000 part-time and full-time students enrolled. WVU was ranked #2 Party School in the 2017 Princeton best Colleges Review. Combine that ranking with owning this #1 rated nightclub and bar for sale and you have a recipe for success.
Don't miss out on this unique and lucrative opportunity. The current owner needs to relocate.
Please click on the tab below to easily acknowledge confidentiality on this Bar for Sale. For many business opportunities, you will immediately receive the name, address, photos, and most recent financials. If you have any questions, please contact Certified Restaurant Broker Steve Weinbaum at (770) 714-4552
This is an exclusive listing of We Sell Restaurants who is the rightful owner of all intellectual property associated with this website. This may not be duplicated without the express permission of We Sell Restaurants. We Sell Restaurants is a federally registered trademark.
Listing
Listing#: 6303
Price: $339000
Location: Morgantown
Lease Term: remainder of 5 years lease plus 5 year option signed in 2016
Monthly Rent: $3500
Indoor Seating: 68
Inside Sq. Ft: 3700
Hood System: No
Hours Open: Wednesday - Saturday 9:00PM - 2:00AM Sunday - Tuesday Closed
# of Part-Time Employees: 12-14
Net Sales: $432881.00
Owner Benefit: $212357
Features
University of West Virginia Bar For Sale
Amazing Cash Flow of Over $200,000
Terrific Lease Rate of $3500 per Month
Only Open FOUR Nights a Week
Open for over 5 years
Bar for Sale
---
Recommended for you
No recommended listings found.