Two Unit Schlotzky's Deli and Cinnabon Franchise for Sale. Sales and Profits at an All Time High During Pandemic!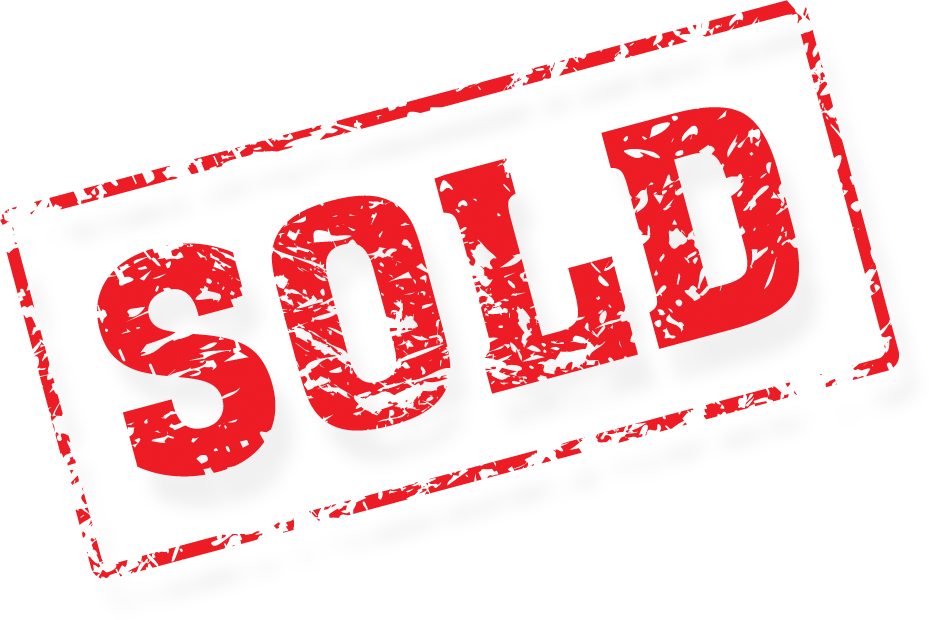 Franchise for Sale!
Schlotzsky's
Deli &
Cinnabon
TWO locations for sale in Colorado Springs. Both locations feature excellent sales and profits!
Looking for a pandemic fire sale? Keep looking as this is NOT the deal for you! This is one of those 1 in 20 cases where the business has actually BENEFITED FROM THE CURRENT CRISIS!! That's right! Due to their business model that stresses take out and delivery, sales and profits are actually at all time highs!
Based out of Austin, Texas and founded in 1971, this
Franchise for Sale
is a Schlotzsky's Cafe and Bakery has over 350 locations nationwide. Serving breakfast, lunch and dinner they offer a variety of soups, salads, pasta, baked goods and sandwiches. These franchises offers strong marketing, operational, training and supply chain support. It truly is a chance to ''Be in business for yourself, without being is business by yourself"!
Location #1 is located on the north side of Colorado Springs. It is a free standing 2700 square foot building with it's own parking lot and drive through. The location of this franchise for sale has excellent signage, visibility and access. It features an electronic sign capable of changing the message. It seats about 50 inside and has a very nice patio that seats an additional 20. Building is in excellent condition and has parking for about 30 vehicles.
We Sell Restaurants
is offering this opportunity where the rent is $8300 per month and there is more than 8 years left on the lease. Sales are $1,206,000 and cash flow of over $100,000.
Location #2 is centrally located on one of the busiest streets in Colorado Springs. It is a 1800 square foot end cap on a strip center with good visibility, access and signage. This franchise for sale also seats about 50 inside and has an additional 3 tables and 6 seats outside. Rent is $3800 per month. There is 3.5 years left on the lease with a 5 year option. Sales are $910,000 and cash flow is about $60,000.
Both locations are very well maintained and brightly decorated. The staff is well trained and very loyal. Both franchise for sale locations have POS systems with remote printers and electronic menu boards. The fully equipped commercial kitchens have all the necessary equipment to execute the brand and menu including ovens, Both have hood systems and grease traps, walk-in coolers, slicers, ice machines and turbo ovens. They also have convection ovens and proofers as bread is made in house. All the equipment is owned, not leased and part of the sale.
According to the Schlotzsky's website the development cost for a new restaurant can run as high as $1,000,000 PER RESTAURANT! Then, you have no idea if the location will be profitable or not. Here is a chance to get a franchise for sale with TWO locations for much less than half of that and you have a proven history of financial success. The current owner has successfully operated these units as a franchisee since 2000 and is looking to retire. These businesses should qualify for SBA lending with 20% down. In addition the Seller will consider financing a qualified Buyer with 50% down saving the Buyer thousands in lending fees. Good books are available.
When trying to find a franchise for sale it would be hard to find a better place to live, Colorado Springs is regularly voted one of the best places to live in the US. Located at the foot of the front range it is vibrate and growing. Home to the United States Air Force Academy and the United State Olympic headquarters and has a fast growing economy supported by the tech and military industries.
Colorado Springs
has over 300 days of sunshine a year and is one of the fastest growing cities in the US. We Sell Restaurants loves this deal!
Please click on the tab below to easily acknowledge confidentiality on this Franchise for Sale. For many business opportunities, you will immediately receive the name, address, photos, and most recent financials. If you have any questions, please contact Certified Restaurant Broker Bob Steinberger at (303) 901-4938
This is an exclusive listing of We Sell Restaurants who is the rightful owner of all intellectual property associated with this website. This may not be duplicated without the express permission of We Sell Restaurants. We Sell Restaurants is a federally registered trademark.
Listing
Listing#: 7389
Price: $399000
Location: Colorado Springs
Lease Term: Expires June 2027
Monthly Rent: $8300,3800,
Indoor Seating: 50 & 50
Inside Sq. Ft: 2700,1800,
Hood System: Yes
Neighboring Businesses: Both locations - heavy retail, hotels, other food service
Hours Open: Monday - Saturday 7am - 9pm Sunday 7am - 8pm
# of Part-Time Employees: 16
# of Full-Time Employees: 12
Net Sales: $2115965.00
Owner Benefit: $126002
Features
Schlotzski's Cafe and Bakery / Cinnabon - 2 locations for sale!
Sales of over $2M and profits of over $120,000
Great visibility, signage and parking!
Both locations are very well maintained.
Franchise will not require additional renovations for new owner.
Walk in coolers.
Security and camera system
Outdoor patios
Financing available
Great franchise support!
Franchise for Sale
---