Franchise for sale in Woodstock,GA-Owner benefit over $95,000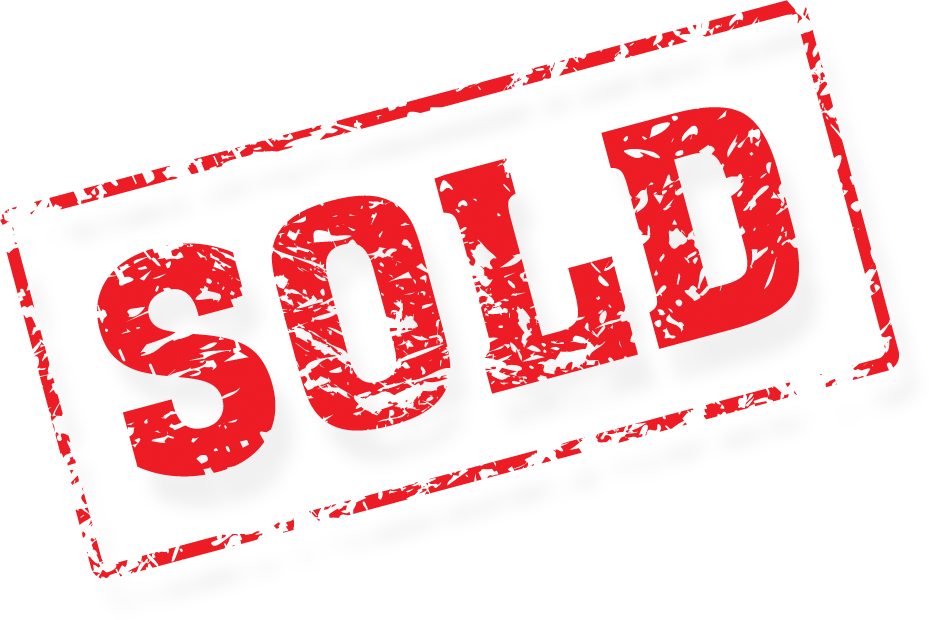 Buy this high-income franchise for sale in Woodstock. Sales of $740,000 in 2018 ranked this store in the top 10 of gross sales in state of Georgia for franchise. SBA lending is ready to go on this location with just 20% down.

This sub sandwich franchise for sale comes with verifiable results, the security of existing cash flow and a proven location. This franchise has been open since 2004 and is on pace to have the best year in 2019 with sales over $800,000! The restaurant is a community-based business that comes with tons of repeat customers in the area.

Woodstock is part of the Atlanta metropolitan area. Woodstock has been ranked as the tenth fastest-growing suburb in the United States. This franchise comes with great visibility off a highway with over 45,000 cars passing daily. The 5-mile population is over 168,000 potential customers.

Let's talk about the location of this profitable franchise for sale, offered to you by The Restaurant Brokers in Woodstock, Georgia provides you with a great opportunity for launching your new business. This 1876 square foot Franchise for Sale has a monthly rent of $4361 including CAMS. The lease term expires in 2024 plus 1-5-year option.

The use of their trademark, processes and systems are all transferred in the sale of this unit. Royalties are 6 percent and are charged on sales. The marketing to promote this brand across the country is 5 percent of sales. This sandwich shop franchise for sale has a brand that is a household name which is why this business delivers earnings today and huge potential tomorrow.

Don't spend a fortune on a build-out and permits, when you can walk right into this profitable franchise for sale opportunity and begin serving customers today! Contact the restaurant brokers to learn more today!

Please click on the tab below to easily acknowledge confidentiality on this Franchise for Sale. For many business opportunities, you will immediately receive the name, address, photos, and most recent financials. If you have any questions, please contact Certified Restaurant Broker Steve Weinbaum at (770) 714-4552

This is an exclusive listing of We Sell Restaurants who is the rightful owner of all intellectual property associated with this website. This may not be duplicated without the express permission of We Sell Restaurants. We Sell Restaurants is a federally registered trademark.
Listing
Listing#: 6905
Price: $269999
Location: Woodstock
Lease Term: Lease Expires July 2024 plus 5 year option
Monthly Rent: $4361.01,
Indoor Seating: 50
Inside Sq. Ft: 1876,
Hood System: No
Hours Open: Sunday-Thursday 10:30am-9pm Friday-Saturday 10:30am-10pm
# of Part-Time Employees: 7
# of Full-Time Employees: 5
Net Sales: $744785.24
Owner Benefit: $95337.15
Features
Sales over $750,000 in 2018
Ranked in franchisor's top ten for gross sales in State of Georgia!
Owner/operator benefit of $95,000
Franchise provides 6-8 weeks training directly from the brand itself along with ongoing support by local Area Representative.
Woodstock has been ranked as the tenth fastest-growing suburb in the United States.
Established for 15 years
Restaurant comes with tons of repeat customers!
Franchise for sale
Recommended for you
Listing Id:7966 Lease Term:Expires July 20.. Monthly Rent$3408.92, Sq.ft.1500,
Listing Id:8351 Lease Term:Expires 6/30/20.. Monthly Rent$3030, Sq.ft.1500,
Listing Id:8416 Lease Term:month to month Monthly Rent$4410.00, Sq.ft.1260,

Also Search