Just $49,000 Georgia Dessert Franchise for Sale just south of Chattanooga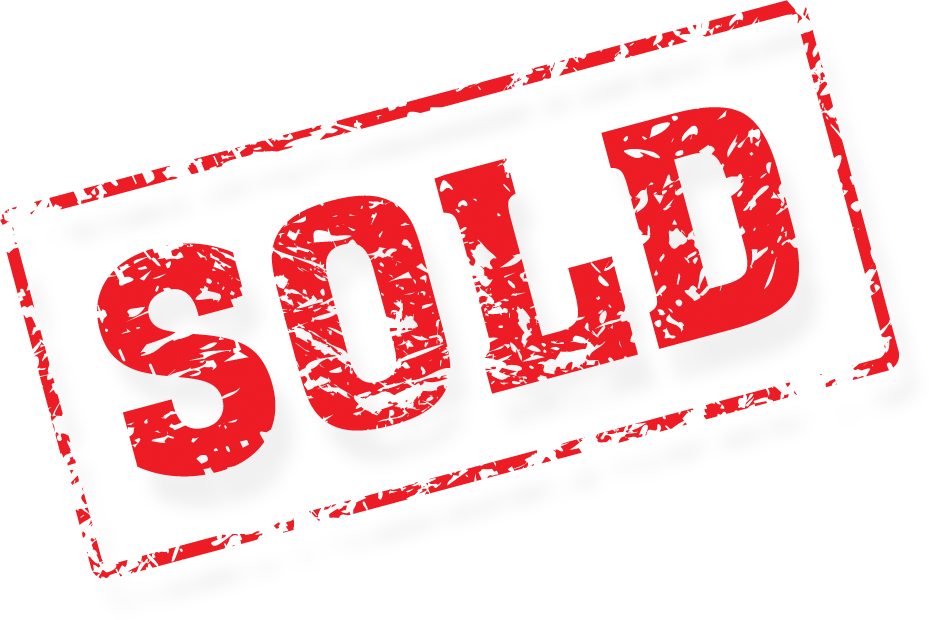 Priced to Sell! If you're looking for a business that provides great opportunity for growth, then this Dessert Franchise for Sale could be just what you are looking for! Sales of $300,000 prove just how much customers love these sweet treats! Simple to run concept with little staffing required!

This Dessert Franchise for Sale is an ideal opportunity in Dalton, Georgia, just south of Chattanooga. This location offers low startup costs and does not require a large amount of food inventory. Another great point to this opportunity is that it takes a small amount of staffing needed to run this easy to operate concept.

While SBA financing isn't available on this Dessert Franchise for Sale, We Sell Restaurants has excellent contacts for lending that can provide unsecured lending on deals just like this!

Sales of $300,000.00 are proof of how much the customers are loving these sweet treats! The entire staff of 5 is dedicated to providing the best service to all the customers, and make the day-to-day operations at this Dessert Franchise for Sale much easier for the owner. This provides valuable time for the new owner to focus on catering, deliveries, & marketing, to get this store to reach it's money-making potential!

Full training is provided by the brand and a support team in place the week you take over the store. Limited hours. No frying. No late nights. No alcohol. Get into business with this Easy to Operate Dessert Franchise for Sale today! We all know that the best managers are in charge of their own destiny. If you have spent years managing for someone else, this is perfect opportunity for to invest in yourself.

Full occupancy cost is just $2000 per month. The lease is valid through 2027 and offers two five-year options to renew. This location is 1546 square feet and is and easy to manage space, with enough room for 21 customers to dine inside. Royalties are just 6% and the marketing fee is 3% of sales. You get the benefit of a major brand for just pennies on each transaction. The one time training and transfer fee is $5,000

Don't miss out on this opportunity to purchase this Dessert Franchise for Sale. This sweet deal won't last long!



Please click on the tab below to easily acknowledge confidentiality on this Franchises for sale. For many business opportunities, you will immediately receive the name, address, photos, and most recent financials. If you have any questions, please contact Certified Restaurant Broker Eric Gagnon at (404) 800-6700

This is an exclusive listing of We Sell Restaurants who is the rightful owner of all intellectual property associated with this website. This may not be duplicated without the express permission of We Sell Restaurants. We Sell Restaurants is a federally registered trademark.
Listing
Listing#: 9521
Price: $49000
Location: Dalton
Lease Term: Expires 2027 with two five-year options remaining
Monthly Rent: $2000,
Indoor Seating: 21
Inside Sq. Ft: 1546,
Hood System: No
Hours Open: 12P-8P Monday-Tuesday 12P-9P Wednesday-Sunda
# of Part-Time Employees: 3
# of Full-Time Employees: 2
Features
Dessert Franchise Just South of Chattanooga
Simple to operate franchise with no late nights, no frying, no complicated menu
Desserts that the customers are craving averaging $300,000 in sales
Great Lease Rate and Lease Terms
Requires few staffing
Unsecured lending could be possible for qualified buyers
Franchise for Sale
Recommended for you
Listing Id:9075 Lease Term:Expired 2/28/20.. Monthly Rent$7590, Sq.ft.2461,
Listing Id:9439 Lease Term:Expires in 2034.. Monthly Rent$4071.65, Sq.ft.1187,
Listing Id:9566 Lease Term:Currently Month.. Monthly Rent$1700, Sq.ft.2500,

Also Search