Shared Commercial & Ghost Kitchen for Sale in Tampa Florida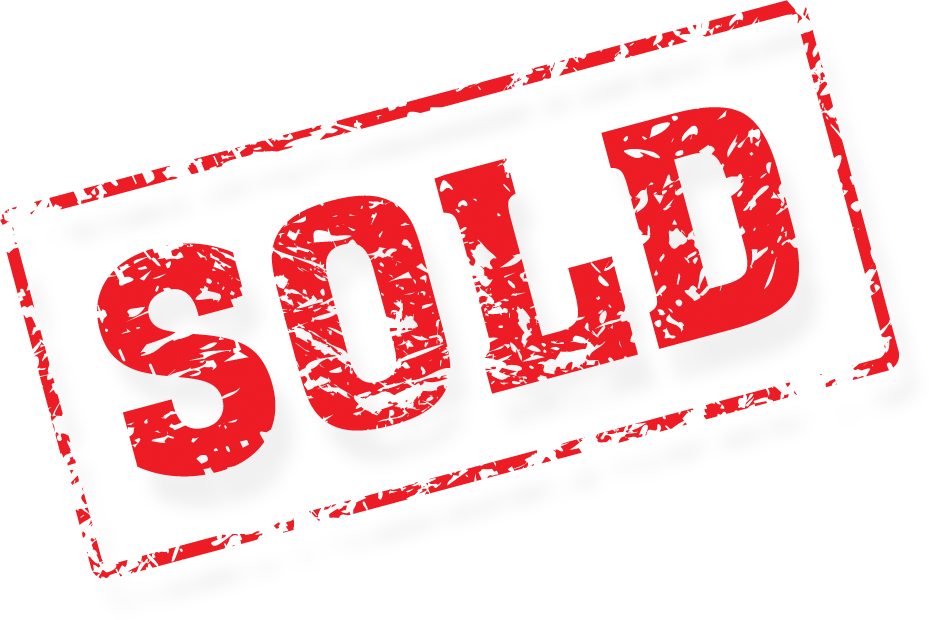 Shared Commercial & Ghost Kitchen for Sale in Tampa Florida Offers a Unique Opportunity!

This very unique shared 24 hour Commercial & Ghost Kitchen for Sale with built in clients that are actively renting the kitchen space and storage space for their products and production of their food is available for sale. This Commercial Kitchen is the perfect place for those business's that don't have a proper licensed kitchen of their own to prepare and store their food products. From caterers to food trucks and institutional feeders to chefs preparing take home meals supplied to grocery stores the opportunities are endless! You could even hold cooking classes in the facility!

This very pristine and clean well equipped kitchen has everything to offer to food service business's and vendors to prepare their food products to sell. This Ghost Kitchen for Sale has available a walk in refrigerator and freezer and additional reach in cooler and freezer space for their clients use it also has multiple work stations, commercial mixers, 6 burner cooktop with a flat top griddle and two gas ovens. There are also two separate Vulcan convection ovens that will fit anyone's needs. The gem of the equipment is the Rational Self Cooking Center which is the ultimate in smart cooking equipment.

This Commercial & Ghost Kitchen for Sale could easily adapt to a ghost kitchen or have a client that could operate their ghost kitchen in the facility. With just under 3000 square feet of space and open 24 hours to their clients there is plenty of room for everyone to utilize the space for their business's. There is a master food service license for the kitchen and each individual business must also have their own license. The clients pay by the hour to utilize the kitchen and also can rent storage space by the month in their individual lockable storage lockers. The clients have key pad access 24 hours a day so the owner of the facility doesn't have to be on site while the kitchen is being rented.

Act quickly as this extremely well equipped commercial & Ghost Kitchen for Sale won't last long as the opportunities are endless!

Please click on the tab below to easily acknowledge confidentiality on this Ghost kitchen for sale. For many business opportunities, you will immediately receive the name, address, photos, and most recent financials. If you have any questions, please contact Certified Restaurant Broker Don Mason at (727) 470-8423

This is an exclusive listing of We Sell Restaurants who is the rightful owner of all intellectual property associated with this website. This may not be duplicated without the express permission of We Sell Restaurants. We Sell Restaurants is a federally registered trademark.
Listing
Listing#: 8998
Price: $175000
Location: Oldsmar
Lease Term: expires February 28th 2027
Monthly Rent: $3495.00,
Inside Sq. Ft: 2800,
Hood System: Yes
Hours Open: 24 hours 7 days a week
# of Part-Time Employees: 1
# of Full-Time Employees: 1
Features
Well Established
Priced to sell
Fully Equipped Commercial Kitchen
Low Rent!
Unique Opportunity
Ghost Kitchen for Sale
Recommended for you
Listing Id:8561 Lease Term:Expires in 2024 Monthly Rent$5828, Sq.ft.2175,
Listing Id:8272 Lease Term:Expires June 20.. Monthly Rent$8174, Sq.ft.1650,
Listing Id:8559 Lease Term:1, 4 (April 1, .. Monthly Rent$$4098 Sq.ft.2500

Also Search