Just $99,000 for Firehouse Subs Franchise for Sale Virginia Beach Market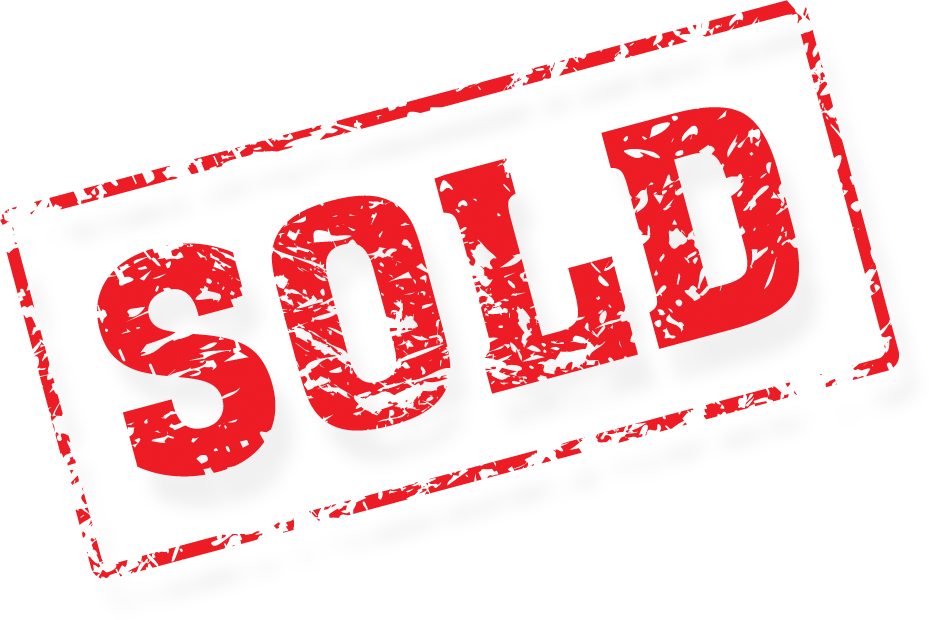 We know you're looking for that perfect business opportunity, and this Firehouse Subs Franchise for Sale is it! The Firehouse Brand is one of the most sought-after brands in the nation and this Virginia Beach Area Franchise is a great deal! This is a busy location with sales on the books over $824,000 and plenty of room to grow - talk about an incredible investment. Lending could be available for qualified buyers.

This Firehouse Subs Franchise for Sale is well established and has been in operation for two decades! Great location in the Virginia Beach Market store in business since 2012 has a great location and is ready for an operator who wants to grow the business with the already-established customer base. Join this winning concept, which currently operates over 1,150 stores in 46 states across America - there's no better way than jump on board with this Brand, then to purchase an existing Firehouse Subs like this one.

This store has a total square foot space of 2000, and seating for 44. Plenty enough space to handle the lunch rush and still be ran efficiently with a small staff. Ample parking in this busy shopping center makes it easy for your employees and customers of this Firehouse Subs Franchise for Sale to run in to grab their favorite sandwiches.

The lease on this space is $6,186, per month and that includes CAM charges. This store is fully equipped with all necessary equipment and branding in place and is ready for an owner operator to come and take over today!

This Firehouse Subs Franchise for Sale is part of a brand that has a training program to ensure that you will be able to run your new store with success from day one! The learn-as-you go strategy of this comprehensive course is designed so no matter what city or state in which the owner resides, they'll have all necessary tools at their disposal. You will start out fully trained in every aspect involved when running this franchise.

A one-time training and transfer fee of $10,000 will cover your cost of training. This is an incredible opportunity to purchase one of the nation's most sought-after brands. This Firehouse Subs Franchise for sale is a steal priced at just $99,000. Royalties of 6% and Marketing fees of 4% are all well worth the exposure that this mega-brand brings you!

Lending could be available to qualified buyers for this Firehouse Subs Franchise for Sale. Click to acknowledge confidentiality today and start the process to franchise ownership!


Please click on the tab below to easily acknowledge confidentiality on this Franchises for sale. For many business opportunities, you will immediately receive the name, address, photos, and most recent financials. If you have any questions, please contact Certified Restaurant Broker Robin Gagnon at (404) 800-6700

This is an exclusive listing of We Sell Restaurants who is the rightful owner of all intellectual property associated with this website. This may not be duplicated without the express permission of We Sell Restaurants. We Sell Restaurants is a federally registered trademark.
Listing
Listing#: 9105
Price: $99000
Location: Virginia Beach
Lease Term: Expires 2023 with negotiations for new owner
Monthly Rent: $6186,
Indoor Seating: 44
Inside Sq. Ft: 2000,
Hood System: No
Hours Open: 10:30 - 9pm
# of Part-Time Employees: 10
# of Full-Time Employees: 2
Net Sales: $751398.00
Owner Benefit: $40597
Features
Fully Equipped with all the branding and equipment in place
Excellent Location
Extensive training by the brand
One of the Most Sought-After Brands in the Nation
Simple to Run Concept with loyal followers
Franchise for Sale
Recommended for you
Listing Id:8509 Lease Term:Up for renewal .. Monthly Rent$11000, Sq.ft.1850,
Listing Id:9480 Lease Term:Expires in 2026.. Monthly Rent$5088,088, Sq.ft.1900,
Listing Id:9218 Lease Term:Expires 2026 wi.. Monthly Rent$5574.29, Sq.ft.2000,

Also Search