TCBY Franchise earns $80,000 on the books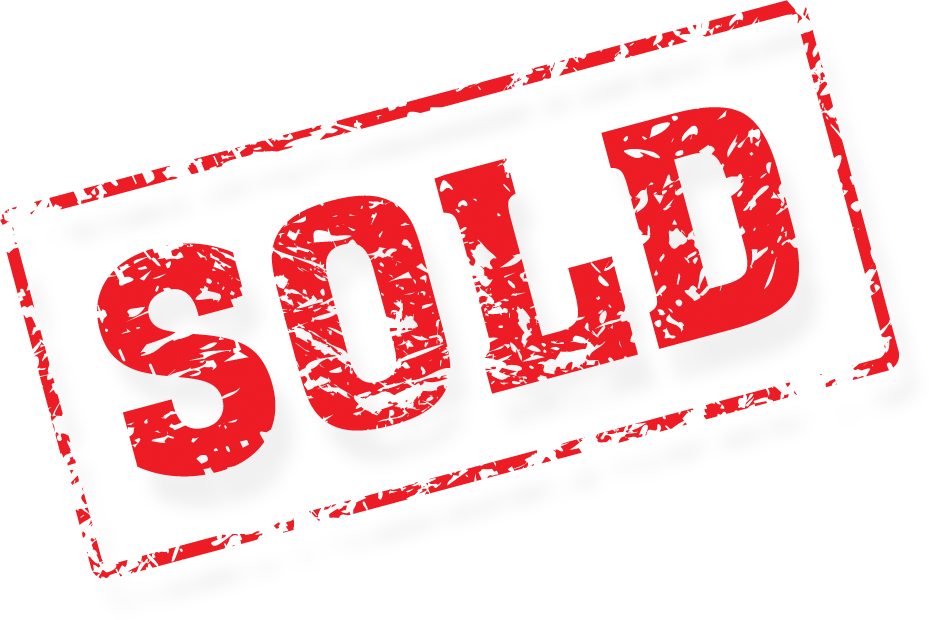 TCBY- The Country's Best
They began introducing a new wave of delicious, healthy treats in Little Rock, Arkansas 25 years ago. Now the TCBY franchise has never tasted better!
This excellent free standing location on a MAJOR Atlanta highway has been in business over a decade and has outstanding road frontage and signage. Drive through is the area's hot spot to pick up these tasty treats. Rent of $4100 per month is excellent for the prime spot. Traffic count for this location exploded only last year with additional prime retail space opening in the area.
This is a profitable business with rent that is very reasonable for the metro Atlanta area and this free standing building produces a good return on your investment. Sales of more than $300,000 generated ON THE BOOKS return to the owner of more than $80,000. Perfect books and records by CPA substantiate sales and owner's benefit. Owner is 100% absentee so an owner/operator dedicated to the business has strong potential to grow sales and return.
Great build out with indoor and outdoor seating. Reach in coolers for sale of prepared merchandise (yogurt to go and cakes) plus standard ice cream coolers and equipment. Full equipment package and additional equipment in reserve for back up.
Owner is selling because they have several small children and no time to dedicate to the business.
Purchase subject to franchise approval and landlord approval. Franchise transfer fee included in selling price. TCYB estimates that to start a business from scratch would cost between $158,800 - $398,000 with NO sales and NO income (source: TCBY.com).
This is a seriously great deal for a going business concern producing a profit. If you want a simple business with a proven track record, this is the one.
Purchase the business, furniture, fixtures, equipment and rights for this excellent store today for $179,000.
PRICED FOR QUICK SALE AT: $169,000
Listing
Listing#: 1427
Price: $169000
Location: Atlanta
---