GA Excellent Location, Build Out & Price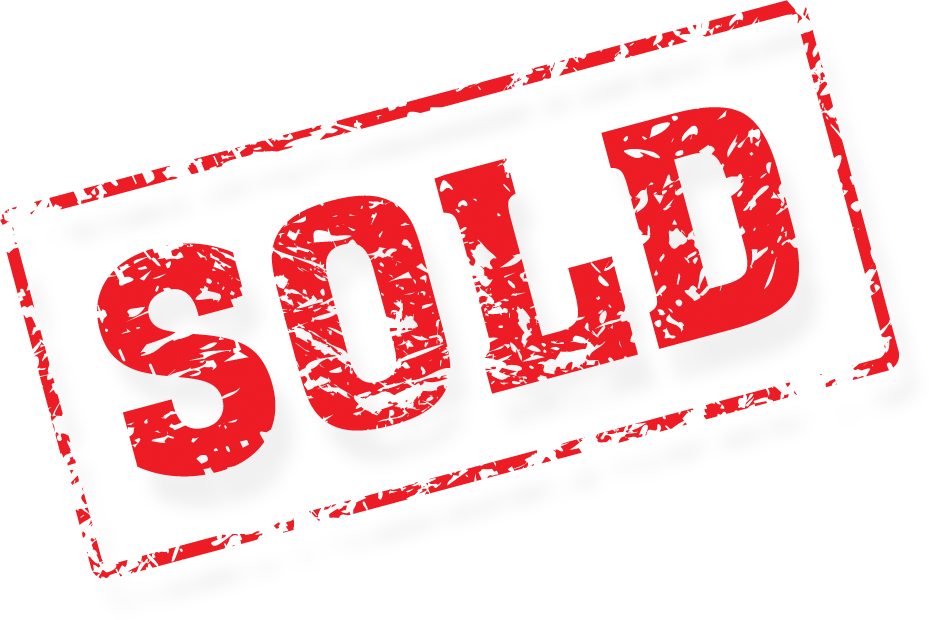 Country style restaurant operates with table service Monday thru Thursday and a buffet on the weekend. Restaurant has 250 seats and 116 parking spaces. Sales volume on the books is $900,000 per year.
Located on busy Georgia Highway 20, the restaurant occupies a 6,500 square foot building located on a little over three acres. This property has its own sewer system. Located next to a new Publix shopping center with a new Wachovia Bank branch on an out parcel. This building has a beauty shop occupying 1,000 square foot and paying $1,100 per month rent. The restaurant occupies 5,500 square feet.
It may be possible to purchase the real estate only as an investment in this "hot area" with the restaurant paying $6,300 per month, triple net. The restaurant alone is not for sale.
Listing
Listing#: 1446
Price: $125000
Location: Atlanta
---