Asset Sale in North Fulton Excellent Location Move Quickly Will not Last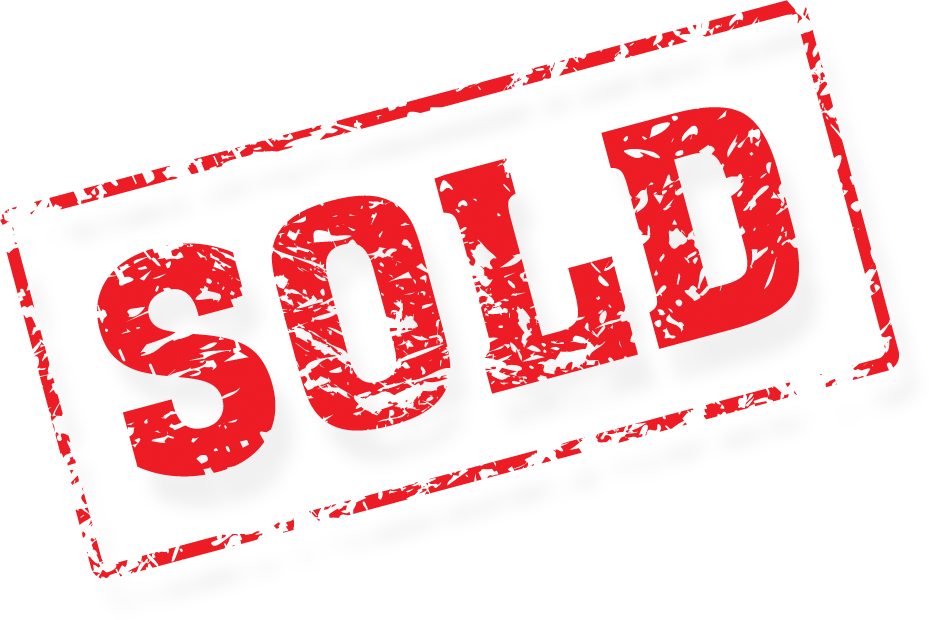 A charming fish-themed décor, with wire-sculpted fish hanging from the ceiling near the bar and painted murals of Mediterranean-feeling fishing scenes sets the tone for this casual seafood restaurant that delivers both style and great food. The kitchen team (they transition in the sale) serves up everything from crisp calamari with a well-seasoned tomato sauce to always fresh fish, shellfish and the every popular paella. The menu is quite popular with the suburb crowd – it's just the place to escape the mass food jungle of Macaroni Grill and Applebee's without busting the budget. Entrees are a reasonable $15.00 or so. Average check is $30.00 because this well trained staff knows how to upsell their winning appetizers and decadent deserts. Build out has a Mediterranean feel with with tile underfoot and a space that feels intimate but not crowded. Private dining room can seat up to 25 comfortably so a corporate business could easily be developed. Gorgeous gleaming bar offers excellent service and a great holdover for the wait.

FEATURES: Operated by a non-restauranteer, this business is doing around $500,000 in sales. An experienced operator can take one look at food costs and deliver a very nice return on their investment. Full kitchen features fryers, coolers, hood and grease trap. Open only for dinner Sunday from 5:30 pm on, the potential to increase revenue with lunch or jumpstart a catering business is wide open

LOCATION: The location is A RESTAURANT OWNER'S DREAM with a free standing building at the intersection of two major arteries feeding to 400. Excellent frontage and signage. Excellent rent terms with approximately 3400 square foot free standing building at $7200.00 is more than worth the money when you see this location.

Current owner has a financial background and opportunity to get back into the corporate world. His exit is your gain. This is a winning location, winning concept, home run opportunity. Excellent books and records are up to date with ticked and tied P&L's performed by offsite management company. They won't show a profit but they will show you a tremendous opportunity if you're an owner/operator.
Listing
Listing#: 1469
Price: $135000
Location: atlanta
---