Great Sandwich Shop in Roswell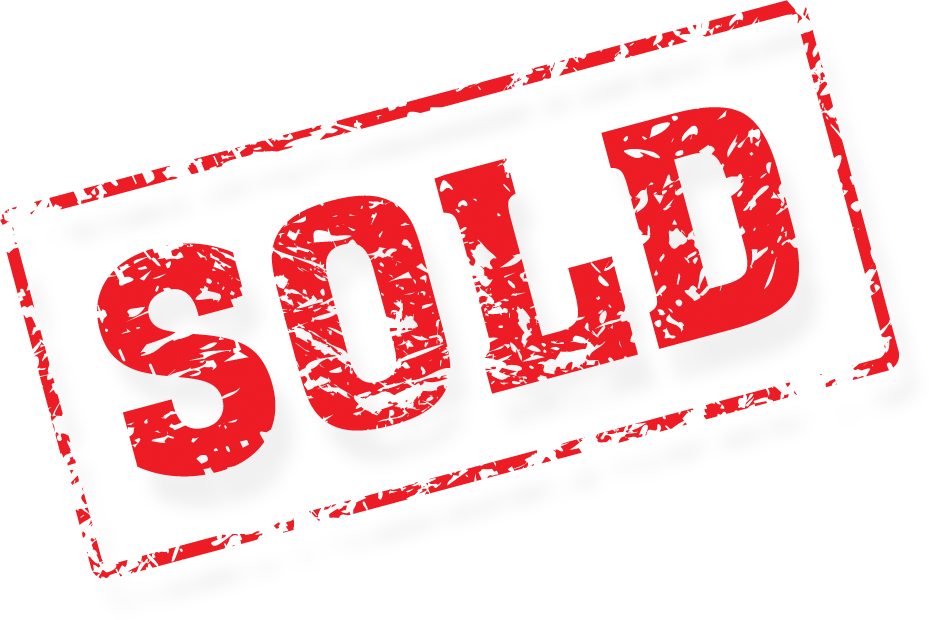 This Sandwich Shop is located in the exciting Roswell area, directly on one of the states business streets. Fantastic traffic and great retail and commercial neighbors. This franchise Sandwich Shop just opened in 2003.
The owner has to sell this great Sandwich Shop because of other business obligations. The books show $150,000 in sales last year and a profit of approximately $50,000. The current owner employs one other person.
The store is about 2,400 square feet with a monthly rent of $3,000.
The best part of this deal is that the current owner will gladly train you!! So this is a great change for you to acquire some financial security. For additional information about this exciting opportunity call Bob or call Harvey Fitterman at 770-896-7250
Please click on the tab below to easily acknowledge confidentiality on this Sandwich shop. For many business opportunities, you will immediately receive the name, address, photos, and most recent financials. If you have any questions, please contact Certified Restaurant Broker at
This is an exclusive listing of We Sell Restaurants who is the rightful owner of all intellectual property associated with this website. This may not be duplicated without the express permission of We Sell Restaurants. We Sell Restaurants is a federally registered trademark.
Listing
Listing#: 1481
Price: $69000
Location: Atlanta
Features
North Fulton Sandwich Shop
---