Bar with Hundreds of Items on Tap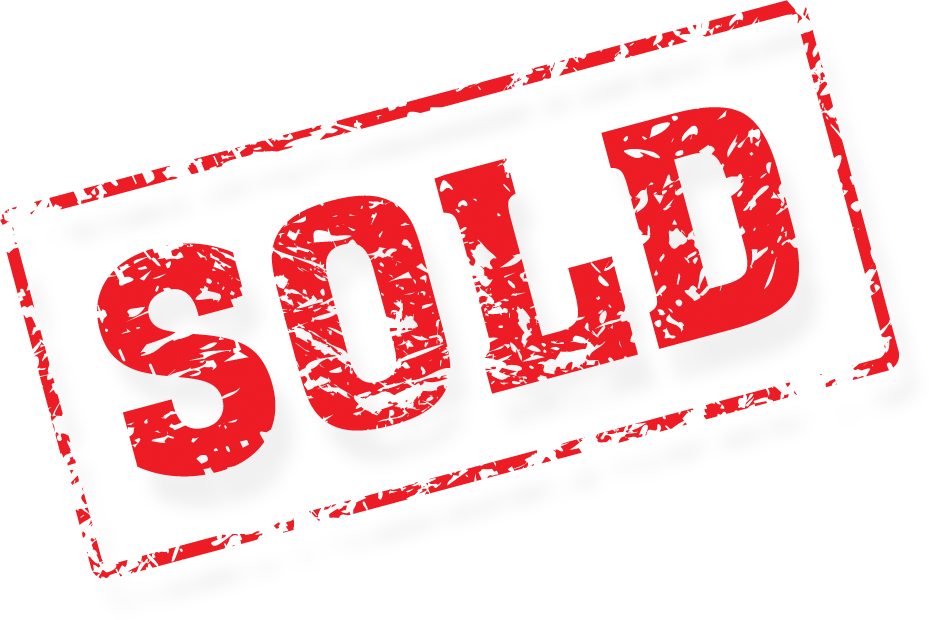 This family friendly sports bar serves up piping hot subs, pizza, wings and pasta in a free standing location with televisions, pool tables and more.
The bar includes a game room which nets the owner about $1000 a month in profit while sales in the restaurant average $15,000 month. He earns a profit of $4000 per month on the restaurant/bar side of the business.
The restaurant/bar seats 45 people at a time and has a full kitchen so the menu can stay as is or expand under new ownership. Good location in growth part of Bartow County. Draw from the traffic around this location with large plants and factories employing lots of locals looking for an after work hang out.
Great lease on this property with 7 years remaining at only $1600 per month including CAMS for a 2500 square foot free standing building. Located on a major highway where traffic count is 40,000. There are numerous traffic draw retailers in local area, including Super Wal-Mart, Super Target, Lowes, Home Depot. Three nearby highways are major commuter thoroughfares and there is ready access to I-75 via two nearby interchanges.
Owner is absentee - working only two days a week in the business. Strong growth this year with more potential for take out and delivery lunch business.
Listing
Listing#: 1502
Price: $399000
Location: Atlanta
---