Italian & Pasta Restaurant Alpharetta for Sale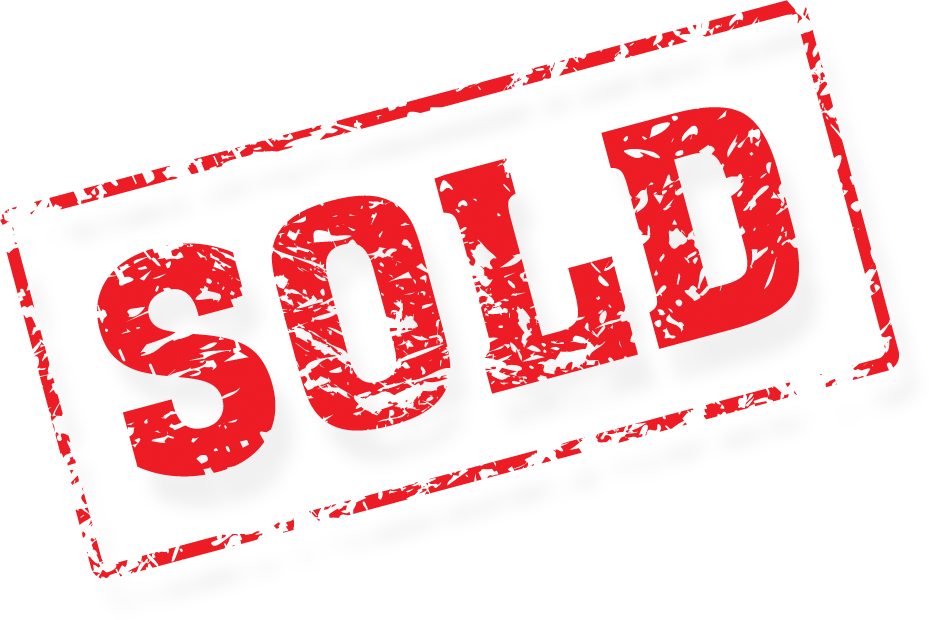 Italian Taste and New York Style sum up the feeling of this pizzeria. This owner has a lock on taste by making their own dough and sauch daily. Fresh vegetables and high quality meats all contribute to a loyal customer who will swear that "by the slice or by the pie, this is the best pizza in town." Comfortable and casual setting feels like the owner carved a space from Little Italy and brought it South for a while.
Sales have potential to increase with an owner/operator on site and a strong push on a marketing plan.
FEATURES: Prime Location in Publix Anchored shopping center near Georgia Tech.
Fully equipped kitchen with pizza ovens, grease trap, hood, coolers and all the equipment to handle dine in and carry out. Excellent business to start with and grow. Outdoor patio space and dining room seating.
RENT: Current rent of $3450 per month for 1200 square feet is good for this Atlanta location near a major university. Landlord must approve new tenant and a price increase is likely - call broker for details.
Listing
Listing#: 1518
Price: $69900
Location: Atlanta
---