Pizza Franchise for Sale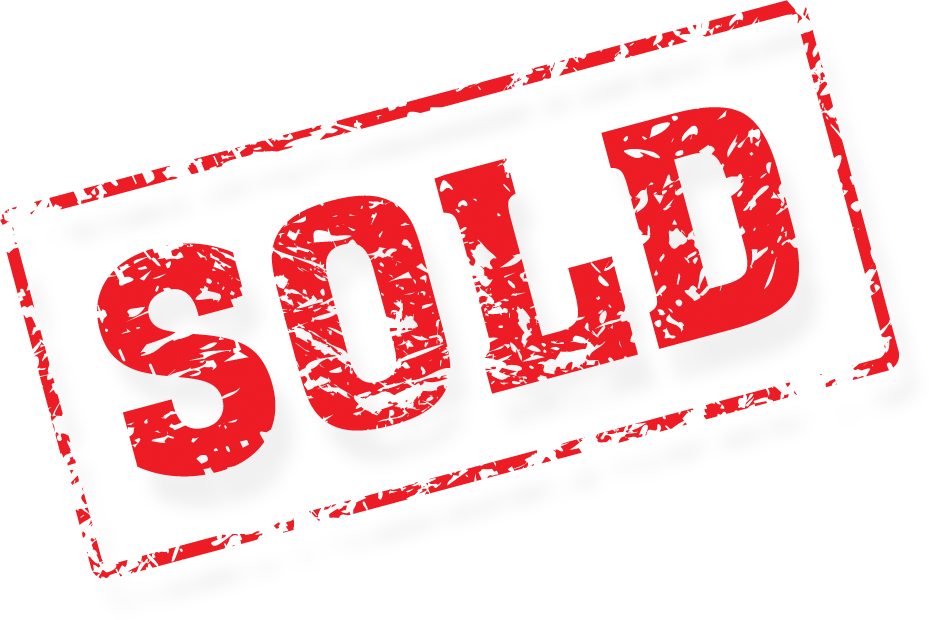 This Franchise Pizza Delivery and Take Out concept has room to expand with a dining room under capacity with 70% of the volume done through take out and delivery.
Carrollton/West Georgia area - near University of West Georgia . University provides a steady flow of business - school was established in 1919 and has a current student population of 10,000 and growing.
Good location easily accessible from Douglasville, Villa Rica, Bremen , and Newnan etc. This franchise pizza location has been in business since 1988. Annual sales have ranged from $300,000 to $400,000. This year is on target for sales of $325,000 to $350,000 with room for growth. Large dining area with 8 four-top tables is opportunity to expand business.
Up to 50% financing available for qualified buyers.
Excellent high value, low cost franchise allows you to maximize benefits of franchise with low costs. FLAT franchise fee - not variable with sales so the more volume you do, the more money you make.
30 days in-store training and franchise transfer fee included in price. All equipment in good working condition. Nothing needed but owner-operator.
Listing
Listing#: 1524
Price: $99000
Location: Atlanta
---