Atlanta Franchise Fast Casual Restaurant for Sale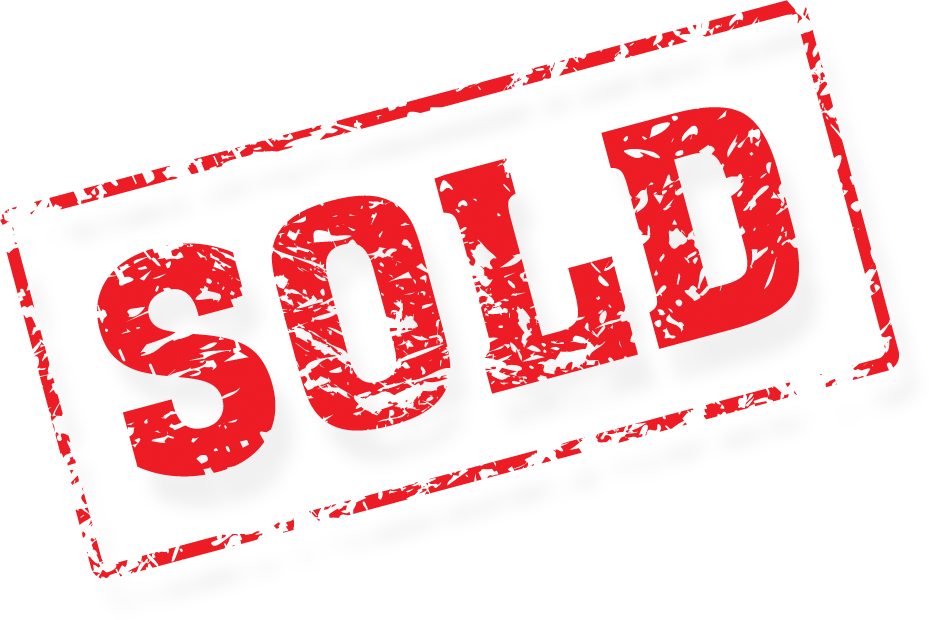 We Sell Restaurants offers for Sale an Atlanta Franchise Fast Casual Restaurant. This is an open and operating business in a great Fulton County location. Restaurant is fully equipped with hood, grease trap, coolers, plasma TV's, seating and booths - everything you need to operate.

Food that is fresh and flavorful served in a relaxed environment is the hallmark of this franchise concept with a focus on fire-grilled fish seasoned with signature spices. Chicken dishes marinated with Piri Piri sauces also offer a real value to the consumer. The Piri Piri pepper is a South African spice with serious sauce-making capabilities. It is this flavor that makes this restaurant stand out.

This restaurant is located in a 2800 sq feet building inclusive of a covered patio area with an inside seating capacity of 100. Building is designed with an open kitchen layout and a great front of house décor package. Lease rate is $5300 per month plus CAMS.

Business generated gross sales of $450,000 operating only from April to December of 2009.

Hours of operation are 11AM to 9PM Monday - Saturday

We Sell Restaurants is nationally known for our expertise and education. We are designated National Industry Experts by the Business Brokerage Press. Our leaders serve on the Executive Board of the Georgia Association of Business Brokers and are members of the Florida Business Brokers Association, International Business Brokers Association and Georgia Restaurant Association. We Sell Restaurants is the only restaurant brokerage firm in the nation accepted as a Sysco ICare provider.

We are leading the way on social media marketing with updates on Twitter, Facebook and our informative blog full of the latest restaurant news. You can now click one link and share our listings on your own favorite social media sites. We are Your Best Choice for Buying or Selling a Restaurant.
Please click on the tab below to easily acknowledge confidentiality on this restaurant for sale. For many business opportunities, you will immediately receive the name, address, photos, and most recent financials. If you have any questions, please contact Certified Restaurant Broker at
This is an exclusive listing of We Sell Restaurants who is the rightful owner of all intellectual property associated with this website. This may not be duplicated without the express permission of We Sell Restaurants. We Sell Restaurants is a federally registered trademark.
Listing
Listing#: 2215
Price: $99000
Location: Atlanta
Lease Term: 5 years plus 2 five year terms
Monthly Rent: $5833
Indoor Seating: 100
Inside Sq. Ft: 2745
Hood System: Yes
Hours Open: 11 am to 9pm Mon thru Sun
Features
Flavorful Franchise is a Winner
2745 Square Feet at 5833 a month
Fully Equipped
Asset Sale Features Great decor
Open and Operating Franchise - do not ask Questions of the Staff
Great Demographics - Excellent Location
Fully Equipped Kitchen plus Furniture and Fixtures Included
Gorgeous Covered Patio Space
v
North Fulton Franchise Seafood
---