Profitable Colorado Wine & Tapas Restaurant for Sale & Retail Wine Shop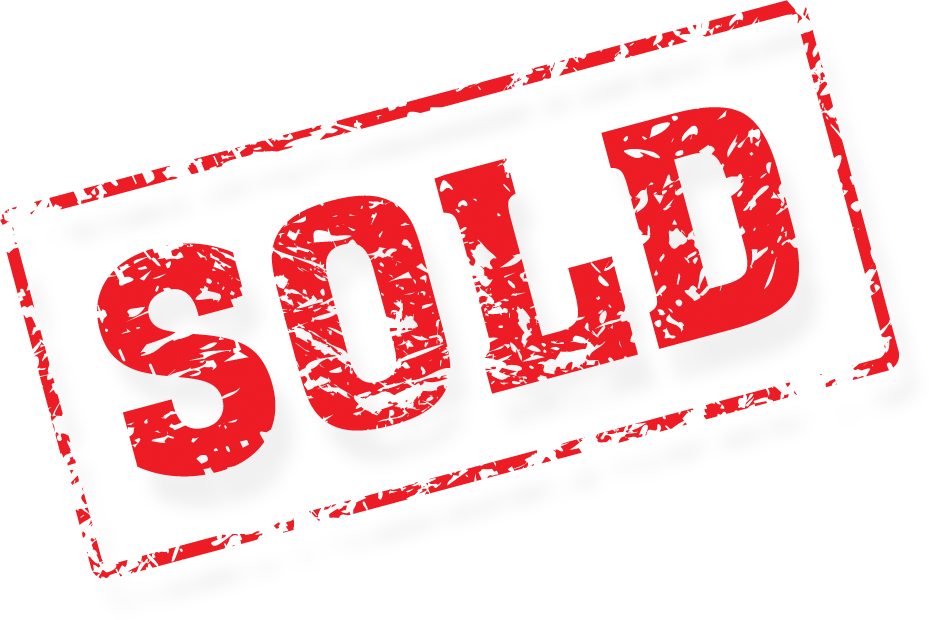 This Colorado tapas restaurant for sale is a thriving business opportunity. World class wine list and 150+ seat restaurant along with a 50+ seat patio and retail wine shop with over $1M in sales and a 26% sales increase in 2011! Not to mention an impressive EBITDA plus owner benefits of over $150K in 2011.
Colorado wine and tapas restaurant for sale. This is a tremendous opportunity to acquire an established Wine & Tapas Bar & retail shop. This establishment offers category exclusivity with no peer for dozens of miles. This incredible business opportunity is nestled in a fast-growing , highly affluent area recognized as one of the wealthiest areas of the country- number 3 as a matter of fact! With the U.S. now the largest country for per capita in wine consumption, and Wine Bars being among the fastest growing progressive trend categories in the restaurant industry, this opportunity is primed for continued success.
Established in 2005, it offers some 300 choices by the bottle and over 80 by-the-glass with revenue growth in excess of 26% year-over-year! In addition to a world class & highly awarded wine list, this 150+ seat restaurant offers a tasty and diverse global Tapas menu as well as a full bar. With an established customer base of over 30,000 guests annually, this is a great opportunity to grow this businness that is just two blocks from an art and cultural center. Think of the many pre and post show opportunities!
The kitchen is immaculate and includes walk-in cooler, grease trap, and professional, clean equipment throughout. You can expand the menu to about anything you want as the kitchen is something any chef would be proud to call home. Fully equipped commerical kitchen with a 14' hood will accomodate any menu. All recipes will transfer to the new owner in the sale and there are multiple loyal employees in place to carry on the traditions of this remarkable Colorado tapas restaurant for sale.
The wine shop was added in 2010 and had over $100K in sales in it's first full year, plus has recently signed two exclusive contracts with events centers to provide 100% of all alcohol for all events. This Colorado wine and tapas restaurant for sale looks gorgeous and produces great earnings. Average EBITDA is 15-18% of Revenue. Recoginized for excellence in its field, this Colorado wine and tapas restaurant for sale has won national awards from Wine Spectator and Wine Enthusiast as well as multiple awards locally & regionally.
Owners will work with buyer for as long as it takes to complete training and teaching on any subject required. Sommelier will certify you in wine knowledge.
Listing
Listing#: 3639
Price: $595000
Location: Denver Metro
Lease Term: 2 years + three five year options
Monthly Rent: $7000
Indoor Seating: 152
Inside Sq. Ft: 3627 + 470 retail shop
Hood System: Yes
Neighboring Businesses: Many retail
Hours Open: Mon-Thurs 4pm-11pm Fri,Sat 1130 am-1am Sun 1130am-9pm
# of Part-Time Employees: 15
# of Full-Time Employees: 3
Features
Sales up over 26% in 2011
Average EBITDA at 15-18% of Revenue
Full kitchen with 14ft hood will accomodate any menu
Custom Temperature and Humidity controlled Wine room
National awards from Wine Spectator and Wine Enthusiast
Sommelier will certify you in wine knowledge
All employees professionaly trained and wine certified
Custom tables, this restaurant is beautifully and professionally decorated
Turnkey- Immediate Opportunity
Retail Wine shop with exclusive event contracts
Large 50+ capacity patio, great for beautiful Colorado sunshine
Tapas Wine
---
Recommended for you
No recommended listings found.