Franchise Pizza Restaurant for Sale in Georgia is a Hit with Families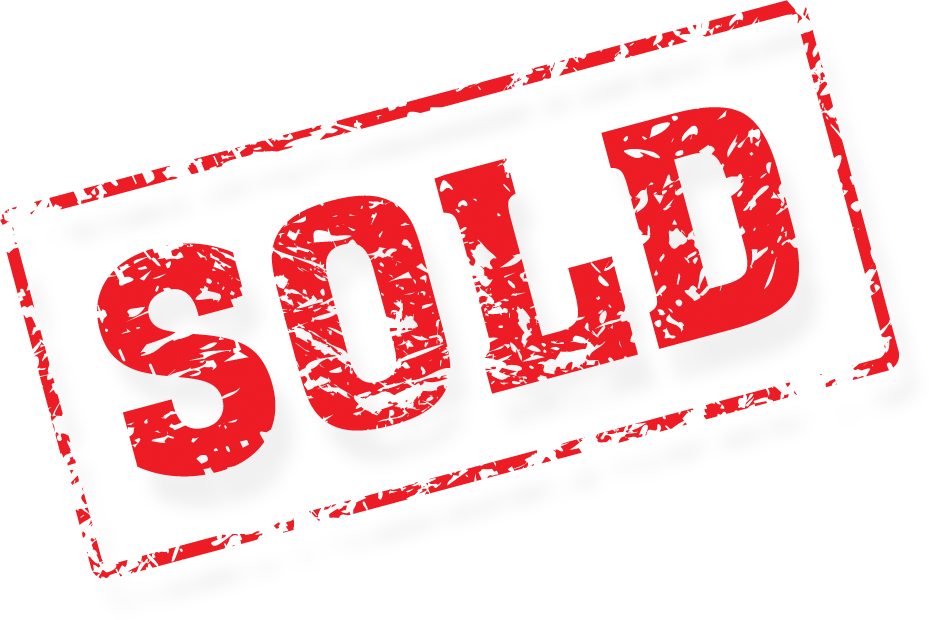 Franchise pizza restaurant for sale in metro Atlanta is part of a brand with a focus on family and community. Open and operating pizza restaurant for sale is a winning concept.
This 6,000 square foot Georgia pizza restaurant for sale is a buffet concept and a great bargain. Part of the a national chain that is fast becoming a leader in the family-dining segment by offering a unique variety of specialty pizzas served up in a fun and family friendly atmosphere.
Featuring specialty pizzas like the Loaded Baked Potato, Cheeseburger, Mac and Cheese, along with the customers' own unique creations, This pizza restaurant for sale is the perfect fit for pizza lovers everywhere – from a quick lunch to a family's night out. Complete with a selection of pasta and full salad bar, topped off with dessert pizzas, their menu pleases even the pickiest of eaters.
Everything is up to date and conforms to the latest franchise requirements. Store is just over 3 years old and is gorgeous. All equipment is in great working condition. The funiture, fixtures and equipment are included in the sale. Even the video games are included in the large and separate game room which generates nice earnings.
This pizza restaurant for sale also has a separate party room which is a great way to increase business. A brand new franchise with no sales will cost you around $500,000 to $550,000 with ZERO sales ! This current unit has strong sales history with 2011 sales ending at $829,635. The store is currently operated owner absentee. There is great opportunity for an owner/ operator to reduce food cost and labor and increase profitability of this unit. Rent of $8000 a month is carried by the strong sales line.
The owner is willing to take a huge lost on this pizza restaurant for sale which means a great bargain for the new operator. Get control over food costs and labor costs and you have a real moneymaker on your hands. Pizza hood, grease trap, walk-in cooler, several games, buffet lines and updated TV's are all part of your investment. This is a turn key deal in the northeast metro Atlanta area. Located in Gainesville, Georgia, the business hub for Northeast Georgia. The City of Gainesville estimates the daytime population is in excess of 100,000.
With an open kitchen, inviting dining room, modern game room featuring the industry's hottest games and prizes, and a party room perfect for group gatherings, this pizza restaurant for sale has everything you need for success.


Listing
Listing#: 3648
Price: $125000
Location: Gainesville
Lease Term: 10 years with renewal option
Monthly Rent: $6800,
Indoor Seating: 150
Inside Sq. Ft: 6000,
Hood System: Yes
Neighboring Businesses: Big Lots and other national retailers. Great busy intersection.
Hours Open: Sun-Thurs - 11:00am - 9:00pm Fri-Sat - 11:00am - 10:00pm
# of Part-Time Employees: 6
# of Full-Time Employees: 4
Features
Unique variety of specialty pizzas served up in a fun and family friendly atmosphere.
A brand new franchise with no sales will cost you around $500,000 to $550,000 with ZERO sales
Strong sales history with 2011 sales ending around $800,000
Great bargain for the new operator.
Pizza hood, grease trap, walk-in cooler, several games, buffet lines and updated TV's
open kitchen, inviting dining room, modern game room featuring the industrys hottest games and prizes
franchise pizza
---