Buckhead Atlanta Pizza Restaurant For Sale -Owner Financing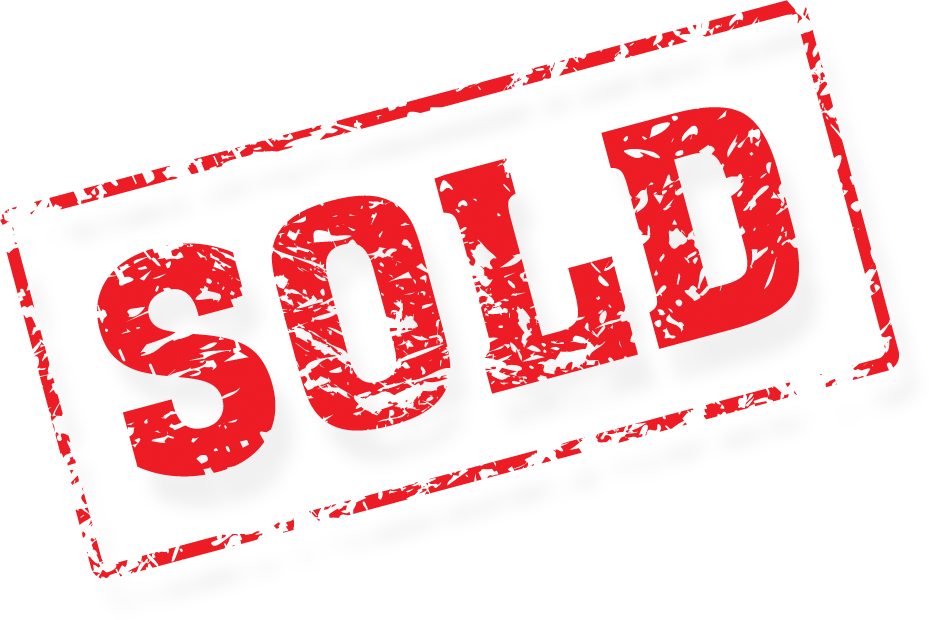 Buckhead Atlanta pizza restaurant for sale is the deal of the century with rent under $900 per month and utilities included. This one will not last!
Buy this Buckhead Atlanta pizza restaurant for sale and you get the best opportunity in this market for a location in Buckhead at an absolute steal. Rent is $883.87 a month - that's right - LESS THAN $900 a month for 1000 square feet but the good news doesn't stop there. The landlord provides free electric, water and gas at that price. We're not kidding. There's 8 years left on this lease and the opportunity to almost double the space by adding another 900 square feet with a minimal rent increase to $1600 a month.
You're in the midst of Buckhead in a prime location that the Atlanta Business Chronicle describes as "the shopping mecca of the Southeast, with more than 1,400 retail units and in excess of $1 billion a year in sales." This Buckhead Atlanta pizza restaurant for sale is doing some delivery now but is by no means capitalizing on the twelve apartment buildings within a 1/2 mile radius. Also Located adjacent to a 600 unit building with 1,000 residents, the pizzeria has opportunity that is unmatched.
They are currently doing no beer and wine and landlord has no objection to adding in alcohol. Great opportunity as owner will finance 50% over three years if you pay 50% down.
This fully equipped and operating restaurant has all the equipment to turn out the pizza by the pie or by the slice. They also serve up sandwiches, baked ziti and more Italian favorites. Hood, above ground grease trap, double decker pizza oven, four coolers, prep tables and more.
Owner states he's doing sales of about $500 per day on weekdays and $800-$1000 per day on weekends but it's priced at assets and to move at this low price. Huge opportunity with a major metropolitan hospital so close you can deliver on a bicycle. Don't be the one wondering why you missed out on the restaurant brokers best deal this year. Call today.
Listing
Listing#: 3745
Price: $79995
Location: Atlanta
Lease Term: 5 plus 5 year term
Monthly Rent: $883.87
Inside Sq. Ft: 1000
Hood System: Yes
Hours Open: 11am to midnight Monday thru Saturday
# of Part-Time Employees: 3
# of Full-Time Employees: 3
Features
Rent is $883.87 a month - that's right - LESS THAN $900 a month for 1000 square feet
Best opportunity in this market for a location in Buckhead at an absolute steal.
Free electric, water and gas
Fully equipped and operating restaurant has all the equipment to turn out the pizza by the pie or by the slice.
Hood, above ground grease trap, double decker pizza oven, four coolers, prep tables and more.
Owner states he's doing about $500 on weekdays and $800-$1000 on weekends
Priced at assets and to move at this low price.
Buckhead pizza
---