Free Restaurant on Ft. Lauderdale Beach - Just Buy the Liquor License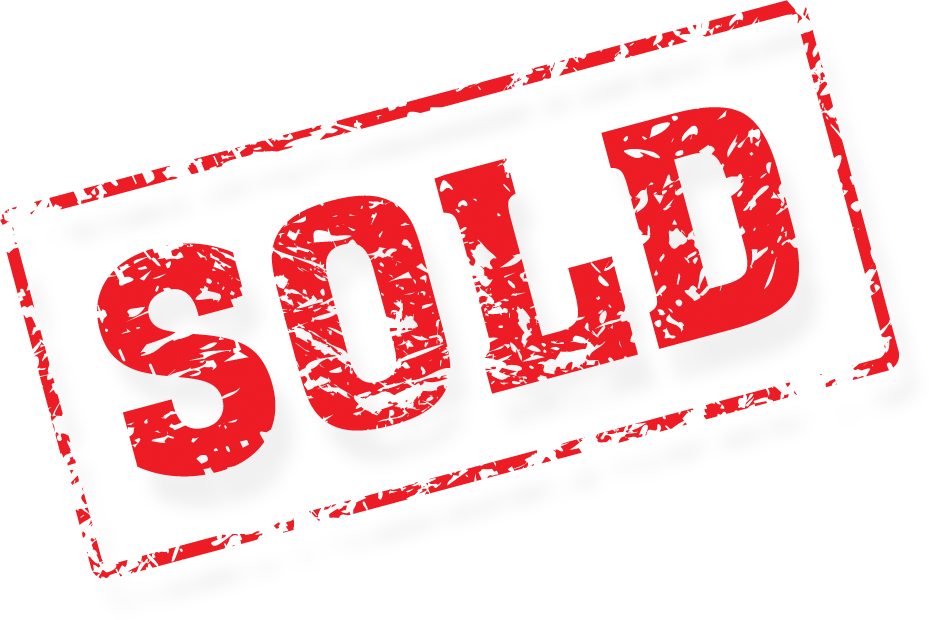 Restaurant and Bar For Lease across the street from the beach. Own this restaurant and bar, complete with outdoor Tiki Bar -- you just buy the 4COP Liquor License fron the landlord.
This restaurant and bar can be yours for free. Just buy the 4COP liquor license. Contact the
restaurant brokers
today as this establishment is being leased at below market rent for a quick turnaround. Take over today and reap all the benefits of ownership on the beach for the upcoming busy season
The location of the restaurant and bar for lease could not be better. It is nestled between the beaches of the Atlantic & Intra coastal Waterway. Just steps from the sand and surf, as well as world-class shopping and dining, this restaurant and bar for lease is part of a gateway to all that Ft. Lauderdale has to offer.
Own this restaurant and bar for lease and you will be neighbors with concepts like Hooters and Fat Tuesdays along with a mix of local and national tenants that attract tourists and local alike. This is a high rent district with rock bottom pricing as your location is nearby the Ritz Carlton and Marriott Hotels. Reap the benefits of a great location as you are located directly across one of the most visited beaches in the United States.
The fully equipped commercial kitchen has it all. The hood is an amazing 20 feet long. There are three Fryers, Flat Top, Char Broiler. Six Eye Burner, Walk-in Cooler, Walk-in Freezer, Convection Oven and so much more. This kitchen can easily be converted to any concept.
This establishment has two bars. The inside bar seats over 20 people and it also has a Tiki Bar outside in the middle of the Plaza. On a warm day the Tiki Bar is packed with beach goers enjoying a frozen cocktail. This restaurant and bar for lease is truly the coolest place on Ft. Lauderdale Beach. The restaurant is 4,917 square feet and has a capacity of 249 people. The rent is a low $9,999 per month. The sale price of the 4COP license is $135,000. The license is owned by the landlord.
The Ft. Lauderdale area had ten million tourists visit last year. These tourists spent an estimated $8.76 billion in the area. They primarily come from the Northeast, Canada, South America, and Europe. They are attracted to the area due to the large scale hotels and world famous beach front. That beach is directly in front of this restaurants front door and the hotels are your neighbors.

Call your certified restaurant broker, Ken Eisenband, at 561-350-3365, to discuss this opportunity.
Listing
Listing#: 3807
Price: $135000
Location: Ft Lauderdale
Lease Term: 10 year
Monthly Rent: $9999
Inside Sq. Ft: 4917
Hood System: Yes
Neighboring Businesses: Hooter's, Lulu's Bait Shack, Fat Tuesday, The Ritz Carlton, The Marriott Hotel, The W Hotel, The Elbow Room, Rock Bar, MIx of National on Local retailers and restaurants
Features
Own a Restaurant on Ft. Lauderdale Beach
LOCATION, LOCATION, LOCATION
Restaurant Can Easily Convert to any Concept
4COP Liquor License For Sale for 135K
Iconic Location
Bring All LOI, This Space will not be vacant for long
Beach Restaurant and Bar for Lease
---