Craft Beer Bar for Sale Venue Features Low Rent & Live Music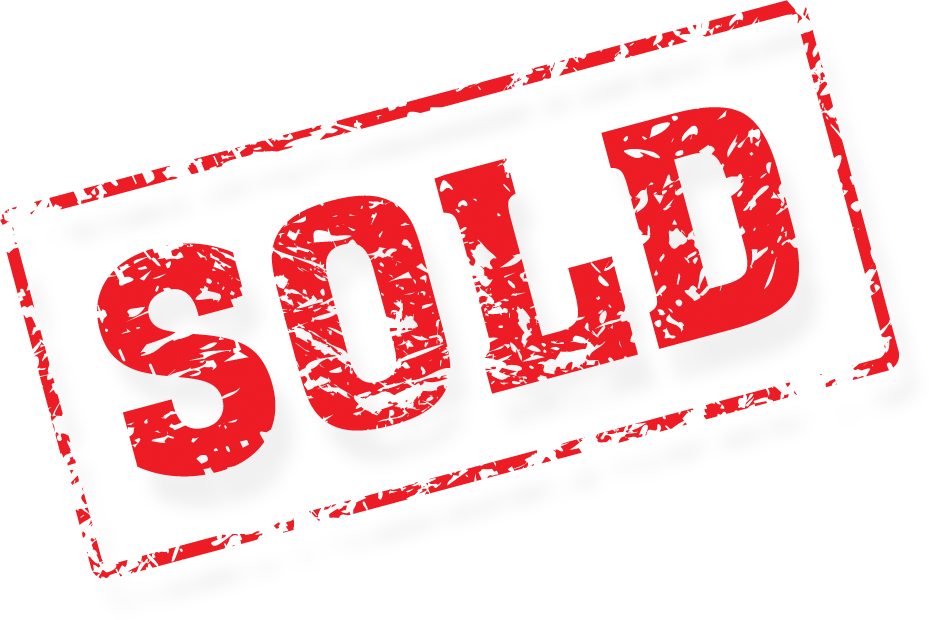 Bar for sale is being sacrificed for quick sale. Currently operating as a craft beer bar and live music venue the space can convert to any concept.
This
bar for sale
in Hollywood, Florida has 2,350 square feet and a a dirt cheap rent of only $2,000 per month. The lease is assignable with two years remaining and a five year option. Take over this bar for sale at pennies on the dollar and get ready to serve ice cold craft beer and feature live entertainment for a crowd.
The space is located on the very busy Hollywood Boulevard downtown district. There is plenty of free parking, a tremendous amount of foot traffic, and thousands of tourists and locals visiting the area on a weekly basis. Cash in on the Hollywood's marketing and promotion of this district to visitors from the state of Florida, the United States and Internationally when you purchase this bar for sale.
This bar for sale promotes Craft Beers, live music shows, and also has a smoke shop. The space does not allow smoking, but takes advantage of the tremendous foot traffic by selling cigars, cigarettes, pipes and smoking accessories by the front door. Also available at the door are energy drinks, candy and soft drinks. This business alone almost pays most of the very low overhead.
The owner of this venue is a professional musician. He has just signed to tour with a major artist for the next two years. If not for this opportunity this bar for sale would not be on the market.
This bar for sale was designed for the owner to showcase the talents of his friends, himself and musical talent from around the world. The sound and lighting system is top of the line. Cost to replace this system would be more than $75,000. Please call your restaurant broker for details of the system. Currently the space features 16 craft beers on tap, a large bar, bottle cooler, and small refrigerator. Space for the design of a kitchen is available. Plumbing for the kitchen is already in place.
The value of this asset sale in Hollywood, Florida is the location, size of space, and lease in place. If the new owner wants to operate the same type of venue the owner will give details.
If you have any questions please contact your certified restaurant broker, Ken Eisenband, at 561-350-3365.
Listing
Listing#: 3826
Price: $99900
Location: Hollywood
Lease Term: 2 Years + 5 year Option
Monthly Rent: $2000
Indoor Seating: 60
Inside Sq. Ft: 2350
Hood System: No
Neighboring Businesses: Mix of Local Retail, Restaurant, and Service Providers
Hours Open: Wednesday thru Sunday 5 pm - 2 am
# of Part-Time Employees: 2
# of Full-Time Employees: 1
Features
Bar for Sale on Very Busy Hollywood Boulevard
Keep as is or Convert this Bar for Sale with Simple Changes
Rent is Well Below Market Value - Just $2000 a month
Smoke Shop located at front door almost covers all overhead costs
Professional Sound and Lighting System valued at 75,000
VIP Room is available for private parties
Asset Sale do to Owners Career Opportunity out of State
Bar for sale
---