Restaurant Space for Rent with Used Restaurant Equipment in Hollywood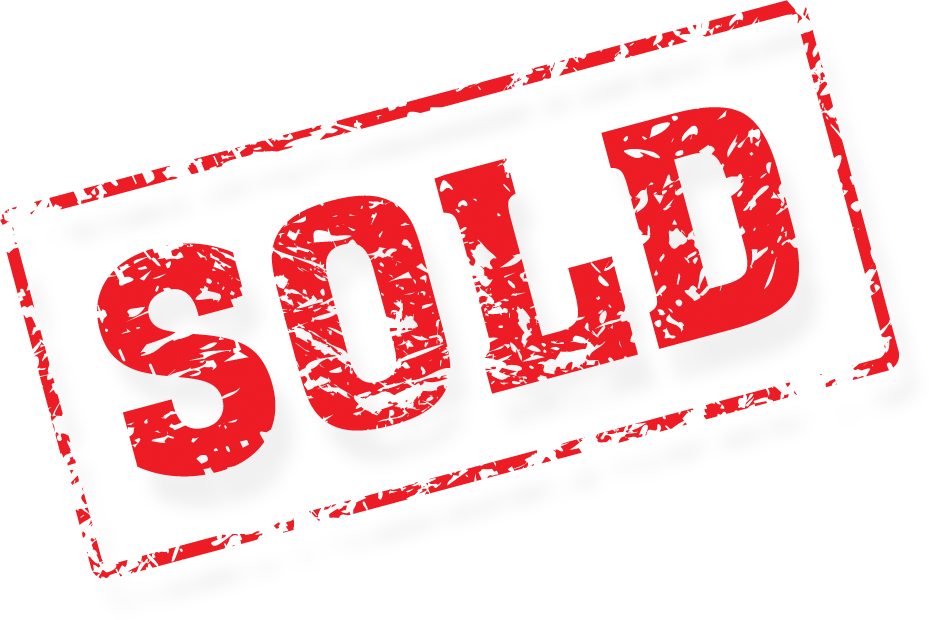 This Restaurant Space for rent in Hollywood, Florida has plenty of used restaurant equipment in place. Vacant restaurant located in very popular downtown district.
This Restaurant Space for lease is a former cafe with used restaurant equipment. The owners were forced to vacate the premises due to personal matters. This space would be perfect as a sandwich and salad shop. Come by to take a look at this nicely equipped former cafe. The used restaurant equipment includes: work counters, Shelving units, two refrigerators, two coolers, microwave, flat screen television, coffee maker, upscale tables and chairs for dining room, outdoor tables and chairs, track lighting, and more

The restaurant space for rent is 1,000 square feet and the lease is a very low $1,696 per month including all CAMS and taxes. The landlord is requiring $10,000 in key money which is nothing to get started in a restaurant space for lease with used restaurant equipment.

The restaurant space for lease is located in the very busy Hollywood downtown district. There is plenty of free parking, a tremendous amount of foot traffic, and thousands of tourists and locals visiting the area on a weekly basis. Cash in on the city of Hollywood's marketing and promotion of this district to visitors from the state of Florida, the United States and internationally when you lease this restaurant space for rent with used restaurant equipment.
The downtown district in Hollywood is known for its quaint sidewalk cafes, brick-lined walks, and blocks of unique shops, galleries and restaurant. This walking friendly area is the backbone of the tourist industry and features year-round festivals, markets and entertainment.

To view pictures of the former cafe and obtain more information please click on the links below. If you have any questions please call your certified restaurant broker, Ken Eisenband, at 561-350-3365.
Listing
Listing#: 3836
Price: $10000
Location: Hollywood
Lease Term: 5 years
Monthly Rent: $1696
Inside Sq. Ft: 1000
Neighboring Businesses: Popular and Busy Hollywood Downtown District
Features
Restaurant Space for Rent with Used Restaurant Equipment in Hollywood
Be Part of Popular and Busy Downtown District
Benefit from Hollywood's Marketing of Area
Very Low Rent
Free Parking
Just Bring Your Menu and You are in Business
Restaurant Space for Rent With Used Restaurant Equipment
---