Used Restaurant Equipment in Place at this Vacant Restaurant for Rent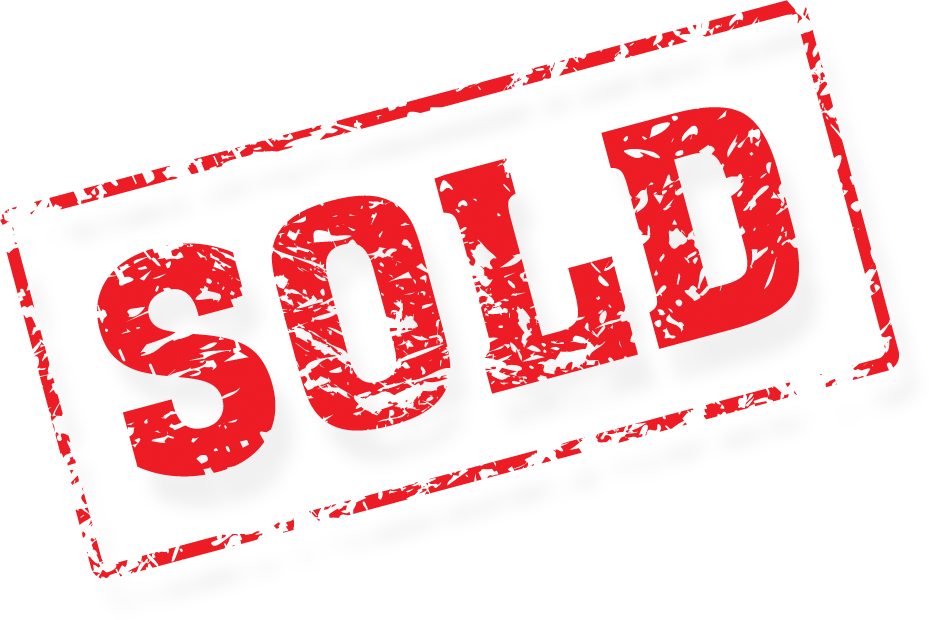 Used restaurant equipment, low rent and a free standing building. The restaurant brokers recommend you turn the key on this business that's ready to go.
The landlord says "let's make a deal" on this 1100 square foot vacant restaurant for rent that is totally filled with used restaurant equipment for your use. HVAC is new and roofing is also newly redone. The amount of used restaurant equipment for your use is staggering. You have full use of the Walk in Cooler, Hood with fire suppression system, booths, tables, chairs, fish cooler, reach-in refrigerator, stainless steel prep tables, six burner stove and more. The small wares like the scales and coffee maker are still on site. Even the POS and camera systems are in place and part of the used restaurant equipment package that's yours for just paying the rent.

The restaurant brokers don't know how you can get into the restaurant business any cheaper than this. Rent is just $2300 a month including CAMS. Looking for a kitchen for your catering business or food truck? Lease this location with used restaurant equipment in place and you instantly have two locations, one that's mobile and one that's serving customers with brick and mortar.
Owner will sell the building so we can design a lease with an option to buy or you can purchase straight out with lending available since real estate is involved. This has operated as a fish fry type business for over 35 years in the same area so customers are ready and able to come back as soon as you turn the key and go into business.

Free standing building with plenty of your own parking. Challenging neighborhood location in downtown Atlanta but if you serve soul food or fry up fish, this one's got your name all over it. You've got a ready customer base. You're in business tomorrow with a turn of the key with just a two month rental deposit. Landlord wants someone with experience in the business and he will want to see your menu and credit.
Listing
Listing#: 3839
Price: $0
Location: Atlanta
Lease Term: 5 year term plus 5 year option
Monthly Rent: $1900
Inside Sq. Ft: 1100
Hood System: Yes
Hours Open: Closed
# of Part-Time Employees: 0
# of Full-Time Employees: 0
Features
Turn the key on this business ready to go with used restaurant equipment
1100 square foot vacant restaurant for rent
Walk in Cooler, Hood with fire suppression system, booths, tables, chairs, fish cooler, reach-in refrigerator, stainless steel prep tables, six burner stove and more
Rent is just $2300 a month including CAMS
Owner will sell the building
. This has operated as a fish fry type business for over 35 years in the same area
Free standing building with plenty of your own parking.
if you serve soul food or fry up fish, this one's got your name all over it
Used Restaurant Equipment
---