Downtown Atlanta Restaurant for Lease is Poised for Success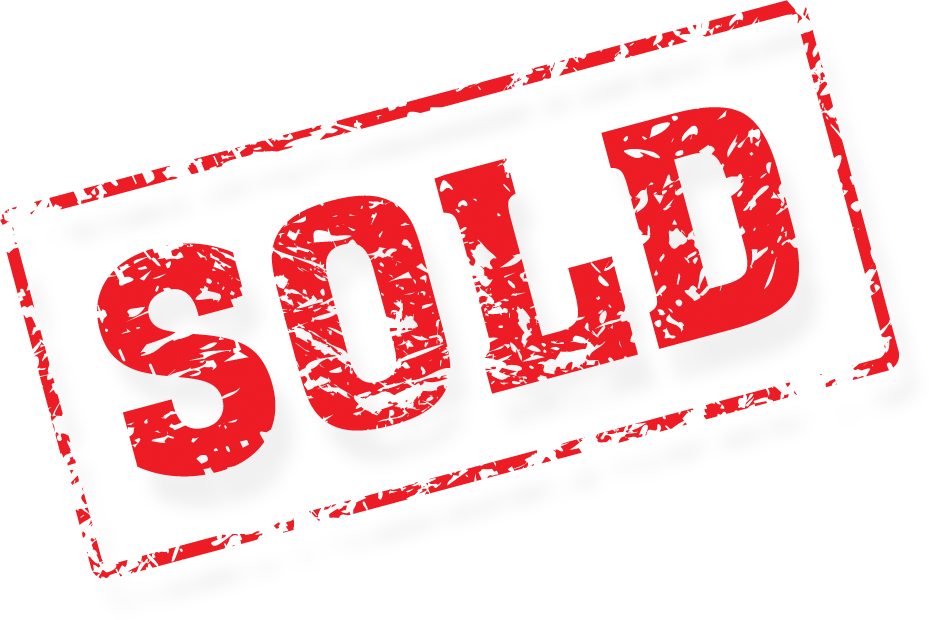 This downtown Atlanta restaurant for lease is less than a block from the Federal Building, the city's busiest tourist attractions and the world class Georgia Dome.

Rent this downtown Atlanta restaurant for lease and you gain a second generation restaurant space in the thick of a bustling downtown community. This location is poised for success for any day part with its proximity to the largest concentration of government workers outside of Washington, DC. Located a short distance from CNN Center, Phillips Arena, the Georgia Dome, and the new Mitchell Street Bridge, this restaurant for lease is an opportunity in the rough.
The former operator had a huge menu, a slow service plan and a failure to market. Bring your talent and energy to this restaurant for lease space and the sky is the limit. Some infrastructure remains in place including a 14-foot hood, an in ground 1500 gallon grease trap and more. The 4000 square foot space is already outfitted with a bar. Do breakfast and lunch and it can be a cereal bar. Convert this to a casual sports bar environment and you're ready to serve draft beer, mixed drinks and more from this already outfitted location. Incredible patio location gives priceless views of the Altanta skyline.
There is more! This restaurant for lease space is located in a mixed use building that has three floors of residential loft living above the space. Unlike when the previous operator was here, this space is sold with a next to zero percent vacancy rate! You have a built-in clientele. Parking garage so you also get FREE in town parking - now that's a rarity.
New landlord/owner is ready to make a deal on this space so depending on your financials, we can work up a lease that's at $15.00 a square foot and with the right tenant, may be able to get you some tenant improvement money to further improve this restaurant for lease space. We'll also negotiate some free rent to get you started.
What are you waiting on? In two years, the new stadium will be built and you'll be talking about the one that got away. The restaurant brokers can get a letter of intent going today on this space so you can be making money instead of thinking about your new concept.
Listing
Listing#: 3867
Price: $0
Location: Atlanta
Lease Term: 5 years plus 5 year option
Monthly Rent: $5000.00
Inside Sq. Ft: 4000
Hood System: Yes
Features
Gain a second generation restaurant space in the thick of a bustling downtown community
Location poised for success with its proximity to the largest concentration of government workers outside of Washington, DC.
Some infrastructure remains in place including a keg system and keg cooler, a 14 foot hood, an in ground 1500 gallon grease trap and more
4000 square foot space
Convert this to a casual sports bar environment and you're ready to serve draft beer, mixed drinks and more from this already outfitted location.
located in a mixed use building that has three floors of residential loft living above the space.
$15.00 a square foot and with the right tenant, may be able to get you some tenant improvement money
We'll also negotiate some free rent to get you started
FREE In Town Parking with on site Parking Garage
Great Patio has Priceless views of Atlanta Skyline
Downtown Atlanta Restaurant for Lease
---