Quick Service Restaurant for Sale Features Pick-up and Delivery Boca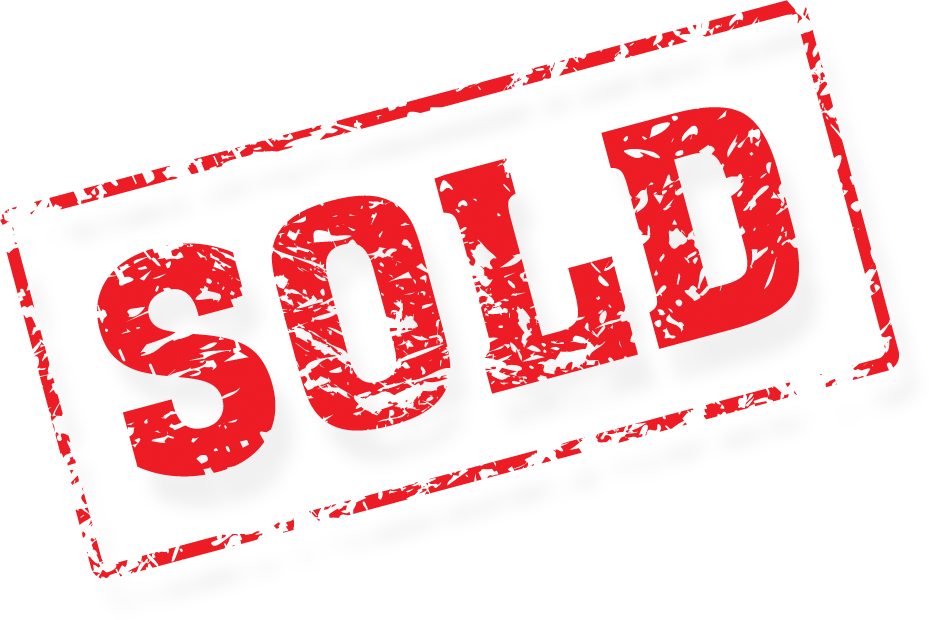 This Quick Service Restaurant Business for sale is located in Boca Raton close to hundreds of businesses. Low operating costs make this one a winner.
This
Quick Service Restaurant for sale
with pick-up and delivery has been a model of stability and consistency for years. Established in 1990 and under the same ownership since 2005 this Quick Service Restaurant (QSR) for sale continues to serve the numerous and busy businesses that surround the
Boca Raton
area that it is located in. This quick service restaurant for sale is located in an industrial park with 1,200 square feet of space. That is small enough to manage, but large enough to continue to grow the business. The rent is a very low $1,300 per month. That includes all CAMS and water. The term of your lease is negotiable with the landlord.
The menu of this popular Delivery quick service restaurant for sale consists of Hot and Cold Subs, Sandwiches, Salads, Soups, Burgers, Wings, with some ethnic items from Latin to Greek. Breakfast is also offered and either picked up or delivered to the businesses that surround the restaurant. Since this business primarily delivers its products to its customers you can add another restaurant concept to the current one and double your business. The size and space of the kitchen makes this very easy. Just add another phone line and you could have a second concept delivering out of the same space. Just imagine running a Sandwich and Sub Shop with one phone line and an Italian or Burger concept from the second phone line. Same cooks and delivery drivers, just twice as many customers,sales,and profits.
The fully equipped commercial kitchen features a ten foot hood, two fryers, flat top grill with stove, four eye burner with flat top and stove, two sandwich prep coolers, walk-in cooler, walk-in freezer, slicer, prep-tables, micro-wave, and much more.
Since this quick service restaurant for sale focuses on delivery and pick-up, it services primarily the employees of the offices and businesses surrounding the local area. Hours of operation are very easy. Open from 8 am to 2:30 pm on Mondays thru Fridays, this quick service restaurant for sale is closed on Saturdays and Sundays and all major holidays. How's that for quality of life? The quick service restaurant for sale did more than $159,000 in gross sales last year with an owner's benefit of more than $50,000. Owners Benefit statement is available to qualified candidates and books will be made available when an offer is place.Please click on the link below to sign an electronic confidentiality agreement in order to view additional photographs and receive the name and address of this opportunity. If you have any questions please call your
certified restaurant broker
, Ken Eisenband, at 561-350-3365.
Listing
Listing#: 3887
Price: $80000
Location: Boca Raton
Lease Term: negotiable
Monthly Rent: $1300.62
Indoor Seating: 0
Inside Sq. Ft: 1200
Hood System: Yes
Neighboring Businesses: Industrial Park, Office Space, Retail Shops
Hours Open: Monday thru Friday 8 am - 2:30 pm Closed Saturday and Sunday and all Major Holidays
# of Full-Time Employees: 4
Features
Delivery and Pick-Up Quick Service Restaurant Affords Great Quality of Life
Easy to Add Second Concept to Location to Double Sales and Profits
Extremely Low Monthly Rent of $1300 includes CAMS and Water
Fully Equipped Commercial Kitchen includes Hood and Walk-In Freezer and Cooler
Located in Commercial Area that is ideal for Delivery Business
Has been is Business at Same Location since 1990
Quick Service Restaurant for Sale Florida
---