Pizza Restaurant for sale in Oakland Park - Asset Sale with Cheap Rent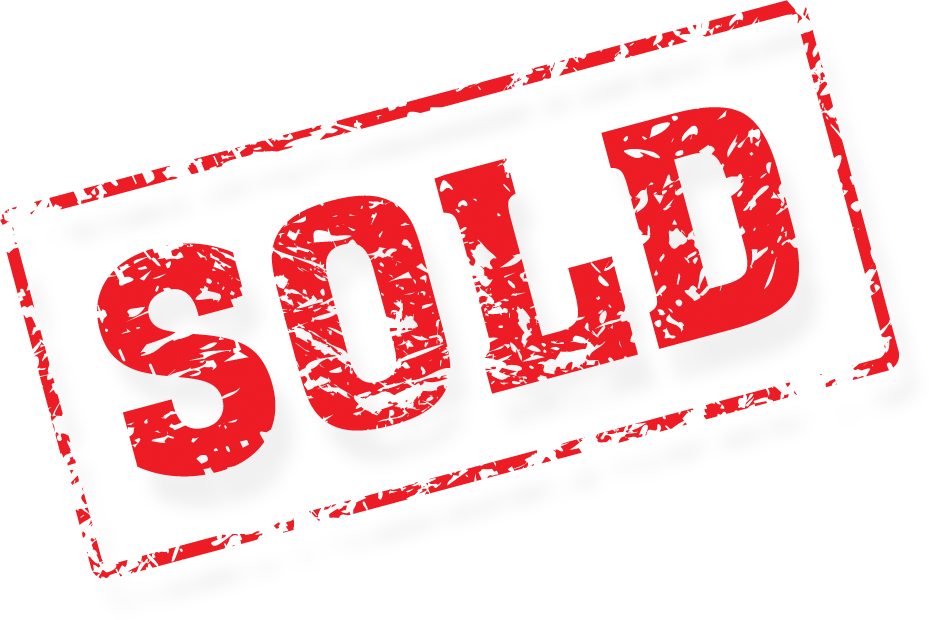 This Pizza Restaurant for sale is being offered as an Asset Sale in Broward County. Inexpensive Rent and Ability to Convert to Any Concept Makes this a Home Run.
This
Pizza Restaurant for sale
is being sold for pennies on the dollar because the owner has outgrown the space. The business is moving to a larger unit in
Palm Beach County
and the owner is willing to sign a non-compete when you take over this pizza restaurant for sale.
The pizza restaurant for sale is small and easy to run. It occupies 700 square feet and seats six customers. The vast majority of business is pick-up and delivery. The very low rent is $650 per month and includes all CAMS, taxes, water, and garbage.You don't have to spend a lot of dough to buy and operate this pizza restaurant for sale, but you certainly can be rolling in dough once you do. Besides Pizza, this space would be an ideal space for Subs and Sandwiches, Wings, Burgers, Chinese, or any other quick service concept.
The fully equipped commercial kitchen has a ten foot hood and a separate hood for the Pizza Oven. The equipment package that is being sold includes a Pizza Oven, Sandwich Cooler, Display Case, Slicer, Prep Tables, Fryer, Ten-Eye Burner with Two Stoves, Freezer, Dough Mixer, Two Door Commercial Cooler, Three Compartment Sink and much more. The total equipment package that is in place will make it very easy for the new owners to convert this space to any concept.
This pizza restaurant for sale is doing business today with pies and a South American flair. The neighborhood has a lot of commercial businesses and more than 45,000 vehicles pass the front door of the restaurant each day. The local businesses are a prime source of business for the pizza restaurant. for sale. Another source of business for the owners are the large businesses in the area ordering catering for their employees. Come by the site and you will see the vast numbers of potential customers that either live or work in the area.
If you are interested in this opportunity and would like to see additional photographs and learn the name and address please click on one of the links below. If you have any questions please call your
certified restaurant broker
, Ken Eisenband, at 561-350-3365.
Listing
Listing#: 3941
Price: $29995
Location: Oakland Park
Lease Term: Expires in 1 year, 3 year option
Monthly Rent: $650
Indoor Seating: 6
Inside Sq. Ft: 700
Hood System: Yes
Neighboring Businesses: Restaurants, Retail, Office Buildings, Post Office, Schools, Manufacturing and Industrial
Hours Open: Monday thru Saturday 10:30 am - 7 pm, Sunday Closed
# of Full-Time Employees: 3
Features
Owner Has Outgrown Current Space
Asset Sale Can Convert to Any Concept
Fully Equipped Commercial Kitchen with Long Hood
Extremely Low Rent of Only $650 per Month, Includes Water and Garbage
Priced For A Quick Sale
Pizza Restaurant for Sale in Florida
---