Irish Pub and Restaurant for Sale in West Broward County is a Steal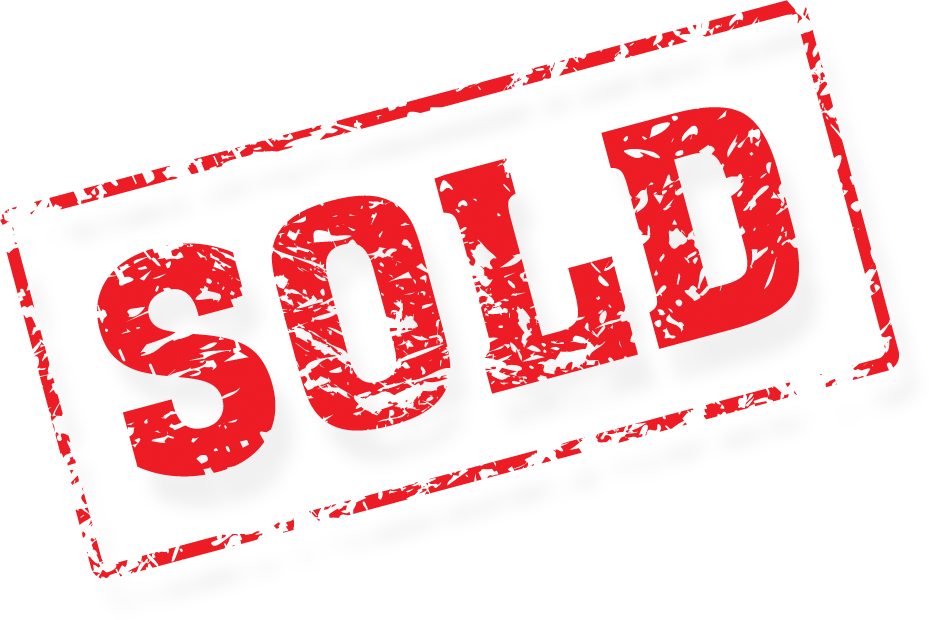 This Irish Pub and restaurant located in an affluent area looks like the $1.25 Million Dollar build out that it is. Owners spared no expense in this one.
One of a kind
Irish Pub and Restaurant for sale
is located in one of Broward County's Premier shopping plazas. The Irish Pub and Restaurant for sale occupies 6,000 square feet and seats 200 customers inside. Beautiful outdoor patio accommodates another 60 guests.
Your neighbors in this highly trafficked and desirable plaza include local and national restaurants and retailers. The median household income in this highly affluent area of Broward County is in excess of $100,000, with more than 66,000 residents within a five-mile radius. That's a lot of people with a lot of money that need to be fed at this Irish Pub and Restaurant for sale. The Rent including all CAMS and Taxes is only $37 a square foot. That comes out to only $18,500 per month.
Since
Guinness
has been offering draft beer in the United States it has tasted great, but most people said it tastes better in Ireland. They were correct until now. This Irish Pub and Restaurant for sale features a one of a kind draught system, designed by a former Guinness Brew Master in Ireland. The Micro Matic Tap System uses different gases blended together to push the beer through the keg system. Each beer on tap is pressurized exactly how the brewer intended it to be. This produces the best tasting beer you will ever have. You and your guests will truly taste the difference in the quality of your draught beer. The Irish Pub and Restaurant for sale features 28 beers on tap and more than 100 Beers on the menu. Half of the beers are craft beers and the other half are either domestic or imported.
This Irish Pub and Restaurant for sale can convert to any concept. The current menu in place has a decidedly Irish flair. From Corned Beef and Cabbage, Shepherd's Pie, and Fish and Chips to Irish stew. Traditional Sandwiches, Chicken, Steaks, Seafood and Pub food are also available. It would be foolish not to promote the beer and utilize the 4COP SRX license that is already in place, but the concept can easily be changed. The space would be perfect for an upscale steak house or upscale sports bar. The current furnishings are top quality and the front of house was designed using both old and new ideas from Western Europe.
The fully Equipped Commercial Kitchen of thsi Irish Pub and Restaurant for Sale features a 16 foot Hood, 10 Eye-Burner, Two Stoves, Char-Broiler, Flat-Top, Ice Machine, Slicer, Walk-In Cooler, commercial refrigeration units and much more. The front of house features a Six Station POS System, custom woodworking, two fully functional bars, highest quality seating and tables and much more. You need to see this Irish Pub and Restaurant for sale see the tremendous value that is being presented in this listing.
The owners of this Irish Pub and Restaurant are selling due to other business interests. They are extremely motivated and are willing to offer seller financing for the right candidate. Due to the importance of confidentiality in this transaction, if you are interested in this space you must click on the tab below to sign an electronic confidentiality agreement online and then be prepared to prove $500,000 in liquid assets and $1,500,000 in net worth before any additional information in given. If you have any questions please call your
certified restaurant broker
, Ken Eisenband, at 561-350-3365.
Listing
Listing#: 3958
Price: $336000
Location: West Broward County
Lease Term: Expires in 2016 Plus three (3) five (5) year options
Monthly Rent: $18500
Indoor Seating: 200
Inside Sq. Ft: 6000
Hood System: Yes
Neighboring Businesses: Local and National Restaurants, Retail, and Service Providers
Hours Open: Monday and Tuesday 11:30 am - 10 pm, Wednesday 11:30 am - 11 pm, Thursday and Friday 11:30 am - Midnight, Sunday 11:30 am - 9 pm
# of Part-Time Employees: 20
# of Full-Time Employees: 12
Features
Irish Pub and Restaurant in West Broward County
Five Mile Radius Boasts Median Houehold Income of 100K
Annaul Sales Exceed 1.5 Million Dollars
One of a Kind Draught System Produces Best Tasting Beer in the World
28 Beers on Tap, 4COP SRX License in Place
1.25 Million Dollar Build-out, Need to See to Fully Appreciate Opportunity
Menu Can Convert to Any Concept - Perfect as Upscale Steak House
Fully Equipped Commercial Kitchen with 16 Foot Hood
Seller is Motivated and Will Offer Financiang to Qualified Buyer
Very Confidential, Proof of Funds Necessary to Proceed
Irish Pub and Restaurant for Sale
---