Multi Unit Whichwich Franchises for Sale in Texas Gulf Coast Region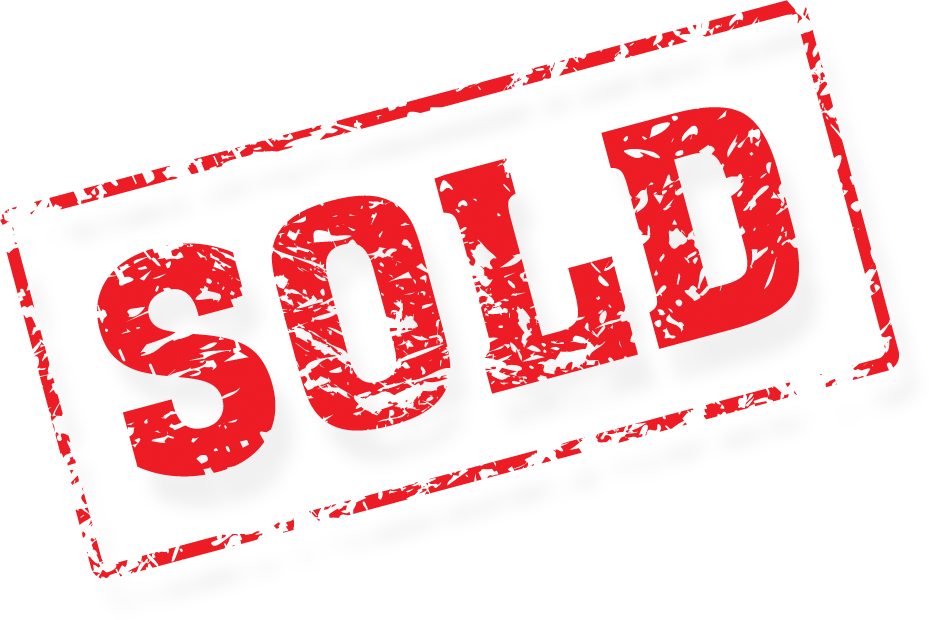 Buy these Multi Unit Open and Operating Which Wich franchises for sale outside Houston in the Texas Gulf Coast Region.
Own these two
Which Wich franchises for sale
and you're automatically a multi unit owner in the Fastest growing restaurant chain in the United States and Canada according to Chain Store Guide. You become an instant multiple unit operator in the franchise named a
Hot Concepts Winner by Nations Restaurant News.
These two units are priced to move at an unheard of value. The seller has many stores and this one falls outside his geographic control so it's more difficult for him to over see. He's willing to take sacrifice pricing to move on. That means you get two - count them TWO open and operating units which will do sales close to $900,000 this year for less than the cost to build a single unit from scratch. That is some kind of value if you have any interest in begin the new owner of a Which Wich franchise for sale.

Great books and records are available that show there is still room for growth. One unit is 1500 square feet and has rent of approximately $4300 a month including CAMS and the second is 1824 square feet with monthly rent of $5583. Sales for the two stores should top out at $895,000 with a benefit to the owner of ast year of more than $60,000 based on his results. That doesn't include the benefit you can achieve by closely monitoring food and labor costs which are all higher than normal since this is an absentee operator.

Super opportunity to be located in the Gulf Coast region of Texas where economic growth out paces the state as a whole. According to the Texas Comptroller, the region's personal income exceeds the state as a whole by 24% and they project a 2.6 percent annual increase in regional employment between 2009 and 2014.
You will also be based in the home state of the Which Wich franchise that opened it's first unit in 2003 and began franchising in 2005. The firm is consistently ranked among the top 20 fastest growing concepts on RestaurantChains.net. This Which Wich franchise for sale will satisfy the requirements for an E-2 visa if you are looking to move into the booming Texas economy from out of state.
Contact the restaurant brokers today to learn more about this exciting opportunity to own a plug and play ready to go multi unit Which Wich franchise group for sale. You can buy for half the cost of a new build and turn the key to instant sales and profitability. This WILL satisfy the requirements for an e-2 visa so ask the restaurant brokers if that is what you are seeking.
Listing
Listing#: 3994
Price: $249995
Location: Missouri City | Humble
Lease Term: 8 years with option 2 terms of 5 lease years each
Monthly Rent: $4300 | 5583
Inside Sq. Ft: 1500 | 1824
Hood System: Yes
Hours Open: 10-9pm daily
# of Part-Time Employees: 4 | 6
# of Full-Time Employees: 1 | 1
Features
Part of the booming economy of Texas
State is not only original home of the Which Wich franchise (headquartered in Dallas) but is also one of the largest and most rapidly growing economies in the United States.
2013 Sales for 2 Units Expected to Reach more than $895,000
Current Multi-unit operator Selling at Reduced Price because its outside an easily managed geographic cluster for the rest of his stores.
Named one of the top 20 Fastest Growing Concepts by Restaurantchains.net.
QSR (Quick Service Restaurant) Magazine has designated Which Wich as one of their 10 Best Franchising Deals.
Multi Unit Which Wich Sandwich Franchise for Sale
---