Waterfront Restaurant for Sale with Tiki Bar, Dock, Outdoor Patio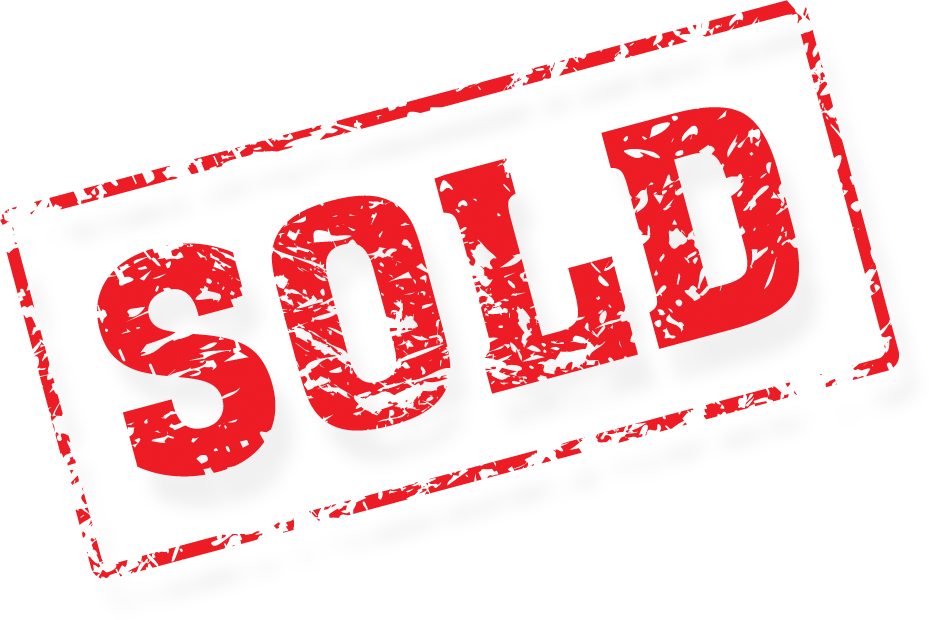 This waterfront restaurant and Tiki Bar for sale in Broward County allows residents to come by land or by sea. 4COP/SRX License included. Ready for new ownership.
This
waterfront Restaurant for sale
occupies 5,000 square feet inside and has an outdoor Tiki Bar that is approximately 600 square feet. There are two bars inside and seating for 200. The outdoor Tiki Bar will accommodate another 60 guests. The purchase of the restaurant and assignment of lease includes 50 feet of dock space. Boats, jet skis, kayaks, and paddle boards all pull up to patronize this popular waterfront establishment. The current rent at this waterfront restaurant for sale is $5,000 per month. The tenant is responsible for payment of the
Broward County
real estate taxes on the building which is approximately $16,900 annually.
The front of the house has been recently remodeled. Two different rooms each have their own bar. One room contains two pool tables, two dart boards, table top video games and a stage for live music or any other types of entertainment, such as karaoke. The pool tables, dart boards and video top game machines all provide additional income to the owner. The bar in this room seats 10 patrons and there are plenty of booths, tables and high top seating for everyone to find a seat and have a good time. The second room has a square shaped bar in the center of it that can hold up to 15 patrons. Booths surround this room and sliding glass doors open to the Tiki Bar outdoor patio that overlooks the water. Both rooms have ample televisions so that customers can enjoy all of the local and national sporting events that are ongoing year round.
The waterfront restaurant for sale has contracted with a third party to rent paddle boards and kayaks. This third party pays a flat fee each month in order to tie up at the waterfront space. This arrangement brings in many customers who eat before and/or after their time on the water. It also makes for a nice atmosphere when sitting and eating on the waterfront.
The fully equipped commercial kitchen is complete with an extended hood, four stacked pizza ovens, six-eye burner with stove, fryer, commercial refrigeration and freezers, and much more. The menu includes many unique items. Inside out burgers, fresh seafood with extraordinary sauces and toppings, salads, soups, build your own subs and bar food is available. The restaurant features a sushi bar that is becoming quite popular. The sushi chef is skilled and gaining a reputation around town. All recipes will transfer and the owners will stay on for two weeks at no cost to the new owners to insure a smooth transition.
Please click on the tab below to sign an electronic confidentiality agreement and learn the name and address of this establishment. You will also be able to veiw additional photographs. If you have any questions please give your
certified restaurant broker
, Ken Eisenband, a call at 561-350-3365.
Listing
Listing#: 4009
Price: $190000
Location: Pompano Beach
Lease Term: Expires February 28, 2023 plus two five year options
Monthly Rent: $5000
Indoor Seating: 2000
Inside Sq. Ft: 5000
Hood System: Yes
Hours Open: Monday through Sunday 11am - 2 am
# of Part-Time Employees: 4
# of Full-Time Employees: 5
Features
Restaurant and Tiki Bar for Lease in Pompano Beach
More than 50 feet of Dock Space included with Purchase and Lease Assignment
Rent of 5,000 per month is Triple Net
Real Estate Taxes of $16,900 Annually
Seating for 200 Inside and 60 more on the Outdaoor Tiki Bar
Two Pool Tables, Two Dart Boards and Table Top Video Machines provide Additional Income
Third Party Rental of Dock Space for Kayaks and Paddle Boards Provide Additional Income
4COP SRX License in Place
Fully Equippend Commercial Kitchen
All Recipes Will Transfer and the Owner Will Train at No Cost
All Serious Offers Will Be Considered
---