Asian Restaurant for Sale in Plantation Florida - Profitable Opportunity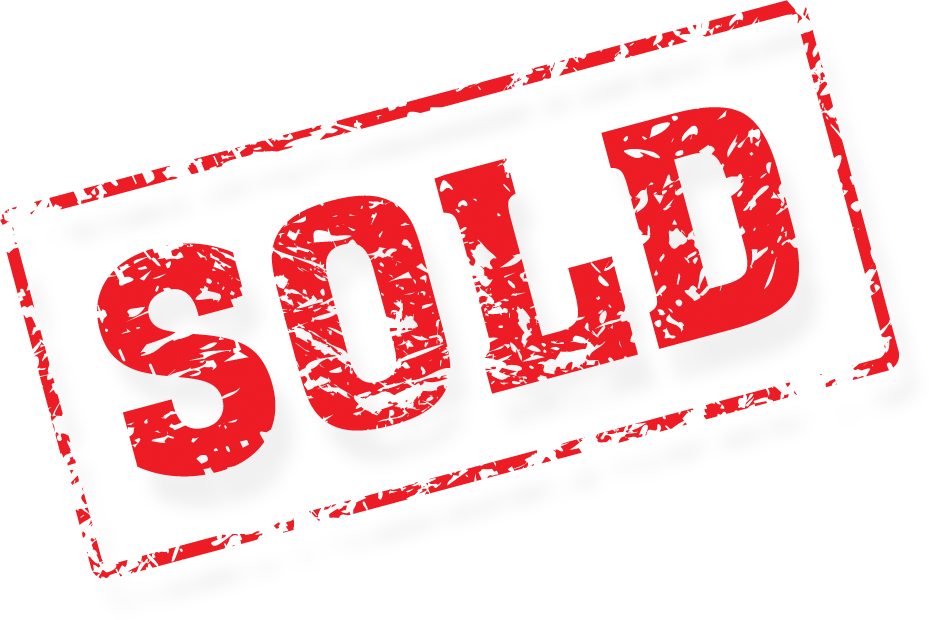 Asian Restaurant combines Thai and Vietnamese cuisine in a trend right Asian Fusion concept in Broward County Florida.
This
Asian restaurant for sale
is a fusion of appetite and trend right menu inspiration with both Thai and Vietnamese concepts under one room. The Asia restaurant for sale has been decorated to duplicate the atmosphere of the Far East. Once you enter the 1,800 square foot Asian restaurant for sale you will think you have traveled to the exotic Orient from
Broward County Florida
.
The business seats 49 guests for lunch and dinner and rent is a very reasonable $3,875 per month. The rent includes all CAMS and taxes. The Asian restaurant for sale is located on a very busy road that has more than 40,000 vehicles pass by its doors each day. More than 175,000 people live in the three mile radius of the plaza with an average household income in excess of $62,000. The plaza is anchored by Publix on one side and by a department store on the other. Tenants include restaurants and national and local retail stores. The restaurant brokers have learned that the plaza is undergoing a major facelift and will be home to many new shops in the near future.

This sale of this Asian Fusion restaurant is using the most up to date methods of attracting and communicating with its customers. The sale of this restaurant is complete with a Website intergrate with Facebook and Twitter. The restaurant uses this information and more primitive methods to collect and develop a customer database that is used in a texting program for its VIP members. All this adds up to new and repeat business for the restaurant.
The fully equipped professional kitchen has everything a chef desires. This restaurant for sale was at one time a pizza restaurant so there are still two hoods. The first is a standard ten foot hood and the second is a hood that was home to a since removed Pizza Oven. In place are two six eye burners with stoves, gas wok station, fryer, char-broiler, three door pizza cooler, walk-in cooler and freezer, ice machine, Jigsaw to cut through short ribs and other bones, slicer, three microwaves, prep tables and much more. This kitchen can easily be converted to accommodate any concept.
The Front of House is beautifully decorated in this Asian restaurant for sale and comes complete with a POS system, television, highchairs, booster seats, and tables and chairs for 49 guests. The restaurant features a 2COP license. That means that is can serve beer and wine to its guests.
This Asian Fusion features all fresh food, cooked to order and never uses any MSG,The menu is currently Asian Fusion with many dishes coming from Thailand and the owner's home in Vietnam. All recipes will transfer with the sale and the owner will remain for two weeks to train at no cost. The dedicated staff including the chef will remain to insure that the high standards are not compromised.
Plantation, Florida is a wonderful place to both live and work. Plantation is located in Western Broward County. Plantation's natural environment is unsurpassed by other South Florida cities. It has been recognized for over 30 consecutive years, as "Tree City USA" and is one of only a handful of cities in the nation to be designated a "Sterling Tree City USA," and a National Wildlife Federation "Community Wildlife Habitat." Situated among thousands of trees are safe, friendly neighborhoods, world-class recreation facilities and a stable business community.
To sign an electronic confidentiality agreement online and receive the name, address, and view additional photographs of this opportunity please click on one of the tabs below. If you have any questions please call your certified restaurant broker, Ken Eisenband, at 561-350-3365
561-350-3365
.
Call
Send SMS
Add to Skype
You'll need Skype CreditFree via Skype
Listing
Listing#: 4022
Price: $30000
Location: Plantation
Lease Term: 5 years plus options
Monthly Rent: $3875
Indoor Seating: 49
Inside Sq. Ft: 1800
Hood System: Yes
Neighboring Businesses: Publix and Department Store Anchored Plaza with additional tenants including local restaurants and national and local retail stores
Hours Open: Monday thru Thursday 11am - 3 pm and 5 pm - 9:30 pm, Friday and Saturday 11 am - 10:30 pm, Sunday 1 pm - 9:30 pm
# of Part-Time Employees: 7
# of Full-Time Employees: 1
Features
Profitable Asian Restaurant for Sale Can Convert to Any Concept
Ten Foot Hood and Pizza Hood already in Place
Fully Equipped Commercial Kitchen
2COP License Already in Place
Daily Traffic Count Exceeds 40,000 Vehicles Per Day
Three Mile Radius Has Population That Exceeds 175,000 Residents
Average Household Inclome in Three Mile Radius Exceeds $62,000
Owner Will Train for Two Weeks at No Cost
Chef In Place and Will Remain
State of the Art Technology in Place with Website, Facebook and Twitter for Cusotmer Data Base and Texting Program for VIP memebers.
Owner is Motivated and Willing to Negotiate on Price
Asian Restaurant for Sale
---